When you work with people long enough you get to know them better than clients – more like friends.
We have office locations throughout the Midwest and Southeast, each with dedicated staff ready to help your community. For a full list of our locations and their contact information, browse the list below.
Locations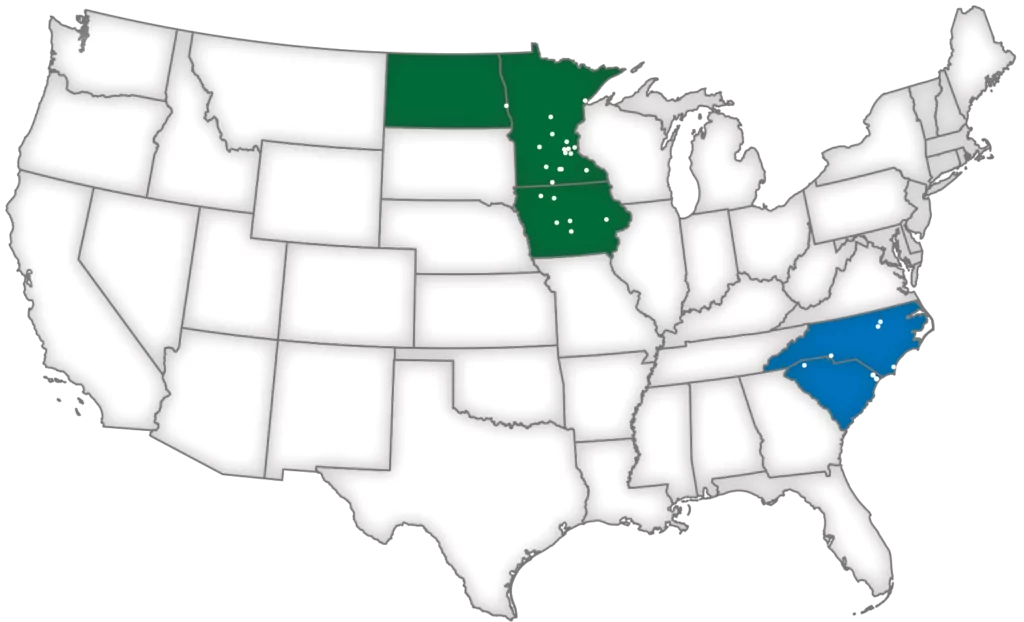 Contact us
Send us a message and we'll get back to you.