Jason Femrite, PE
Principal Engineer
Since 1995, Jason has been helping clients reach their goals. A registered Professional Engineer in Minnesota and Iowa, he excels in project administration, planning, project conceptions, preliminary engineering reports, and financing of capital improvements. Jason has extensive experience both as a municipal engineer and with private site development. He believes Bolton & Menk focuses on strong client satisfaction, while still providing the work/life balance that allows their employees to grow careers and have a family life. Jason's passion for getting kids and adults outdoors and promoting local adventure led him to start Bent River Outfitter, a local paddle shop specializing in kayak, canoe, and standup paddle boarding adventures.
Education
University of Minnesota – Twin Cities
Resources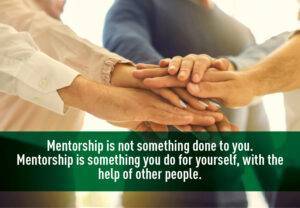 Learn about the positive impacts Bolton & Menk's mentorship program has for both mentees and mentors!
Learn
Increased runoff and river water levels, potholes, and an increase in construction are a few of spring's more unwelcome aspects. Here's a quick rundown of what to expect now that spring has sprung.
Learn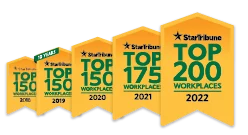 Named one of the very best workplaces in the State of Minnesota! We're proud to rank in the Top 50 on the list, and even prouder that we were voted in by our own employees.