Sarah Lloyd, PE
Principal Engineer
Sarah collaborates with clients to come up with solutions and help them achieve their goals. She is a project manager who began her engineering career in 1996. Her experience includes a variety of engineering tasks including the preparation of preliminary engineering reports, final design, plan and specification production, cost estimating, and construction management. She works on a variety of municipal street and utility infrastructure projects including new construction and reconstruction. Sarah enjoys talking to residents and council members to help them better understand the various project elements and why improvements are necessary through informal and formal project meetings and presentations. She serves as a primary contact for multiple cities and has managed all phases of municipal project development from conception through construction.
Education
South Dakota State University
Resources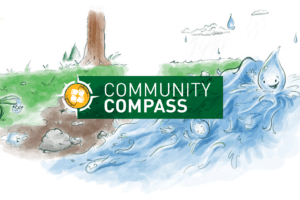 Learn about how students are discovering STEAM topics at a young age through Bolton & Menk's Children's Book series and hands-on experiences.
Learn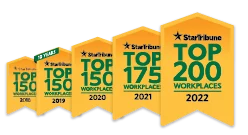 Named one of the very best workplaces in the State of Minnesota! We're proud to rank in the Top 50 on the list, and even prouder that we were voted in by our own employees.