When the City of New Prague wanted a more reliable and accessible system for locating electrical and water utilities, they looked for a long-term solution. They found their answer via a web-based GIS mapping application. This forward-thinking system not only saves time and money, but has provided many additional benefits to the City and the New Prague Utilities Commission.
The City began with mapping of their electrical utilities. They already had CAD drawings in place; however, they were not truly accurate and representative of all their utilities. While the CAD data was useful, it did not contain all of the important information which New Prague Utilities required. It was important to perform a detailed inventory and accurate locations for all of the electrical infrastructure. While there are many different GPS and data collection options available, New Prague Utilities ultimately decided to use a mapping grade sub-foot GPS device from Trimble.
Meetings with the Utilities staff determined how the GPS collection should be staged and custom data dictionaries were created for collection efficiency and consistency. This project required adjusting and redrawing the entire CAD-based electrical network based on GPS locations of electrical infrastructure.
To collect the information, New Prague Utilities utilized their own experienced staff during the winter months to get a complete inventory of every transformer, secondary pedestal, street light, power pole, electrical meter, etc. using GPS technology. During the collection they also detailed information, including voltage, phase, KVA, brand, serial numbers, dates of installation, etc. and took digital photos at each location.
Once all the information was collected, it was literally a game of connecting the dots. The GPS units went out and the data came in. Between the GPS data and the existing mapping system, the connectivity of underground and overhead electric distribution was able to be completed with the guidance of New Prague's Utility staff. While no one tool can ever futureproof the operation of an organization, an unmeasurable benefit of an accessible GIS includes supporting the transition of knowledge amongst staff.
A utility mapping system only accessible by one person and located back at the office is no longer an effective tool. The web-based GIS application allows staff to access secure information on-site and in the field via mobile devices and laptop computers. All of the collected information gives the City a good picture of their utilities while in the field. By building their system with industry standard ESRI technology, staff also has access to other valuable information such as parcel data, aerial photography and even other utility locations.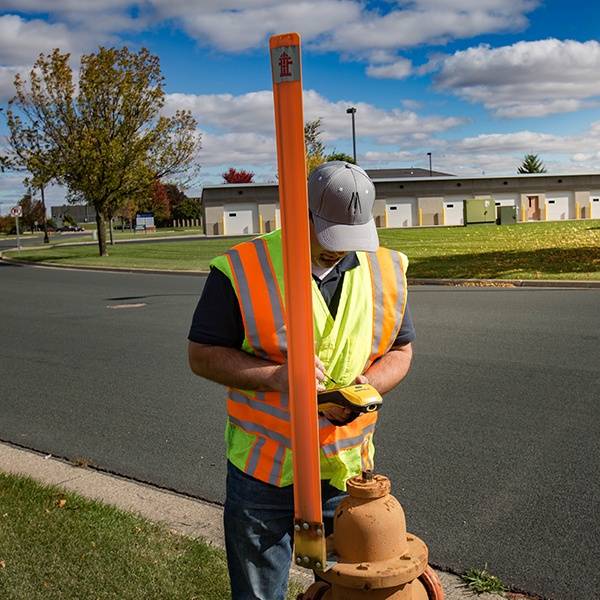 Having access to this information on any mobile device allows New Prague Utilities staff to be more efficient with their time and respond quicker to customer needs. They are also able to update information as maintenance occurs and adjust data in real-time. No more phone calls or trips back to the office to find an answer.
Since the implementation of the GIS system, staff has been able to use the application for locating electrical outages, Gopher One locates, pulling permits, calculating utility replacement budgets, and planning construction projects.
"Along with collecting data in the field for a job, we have come across utilities we never thought existed until we started this project," said one New Prague Utilities staff member.
The GIS web-based mapping system brings accessibility and efficiency of having information at your fingertips.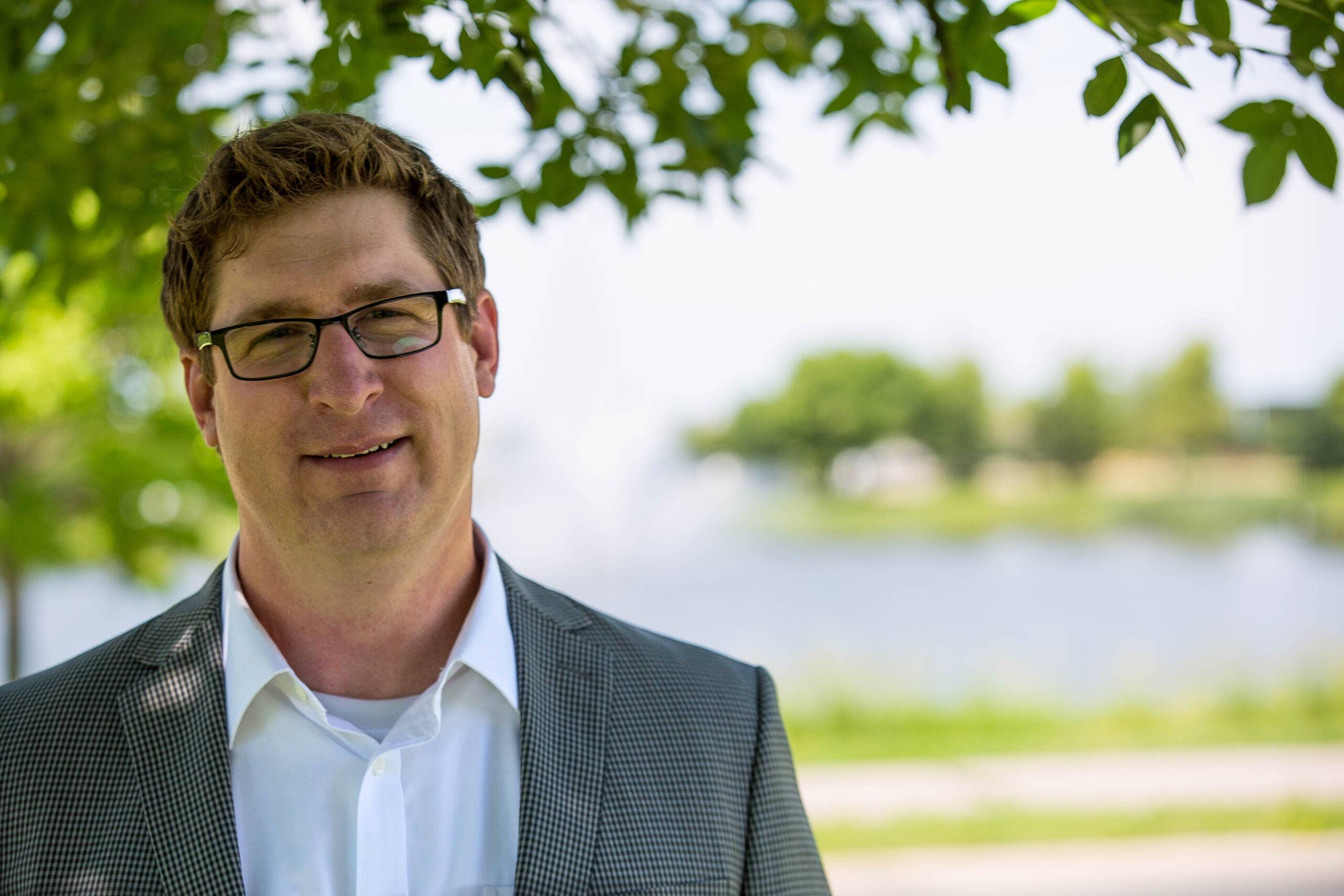 John Shain, GISP began his career with Bolton & Menk in 1999 after graduating with a degree in professional geography. His passion for local government and computer science morphed into an interest and expertise in mapping and displaying data. Bolton & Menk was willing to take a chance with John, and embraced his ideas for GIS that were not yet widely practiced. As the leader of the GIS Work Group, John has managed a variety of GIS projects that include municipal implementations of GIS systems, public utility and infrastructure mapping, stormwater management, and web application development.