Transportation is changing. More than ever before, technology is being added to roads and vehicles for connectivity and automation that will make transportation safer, more efficient, and more accessible. Learn about the five steps your community can take to plan for connected and automated vehicles (CAV) below!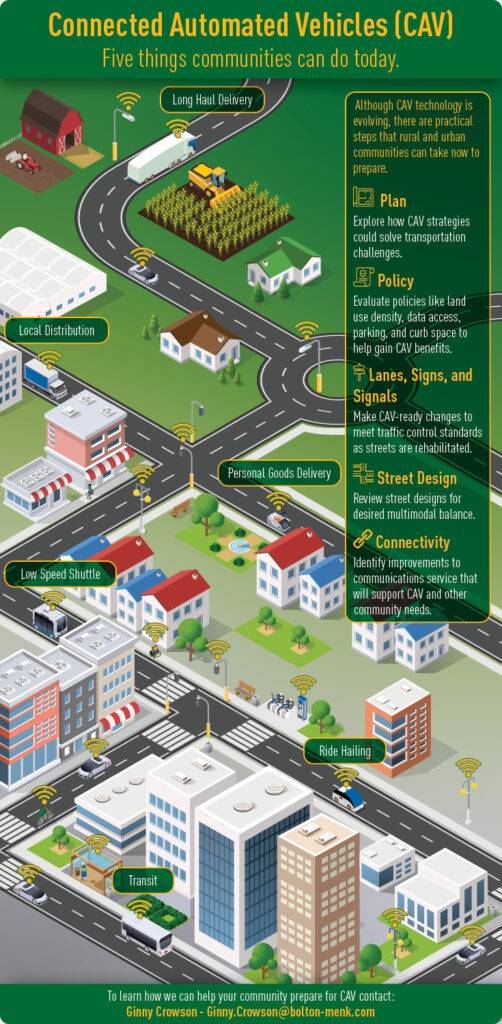 For more information on what CAV is and why its important, click here!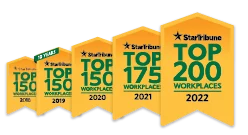 Named one of the very best workplaces in the State of Minnesota! We're proud to rank in the Top 50 on the list, and even prouder that we were voted in by our own employees.