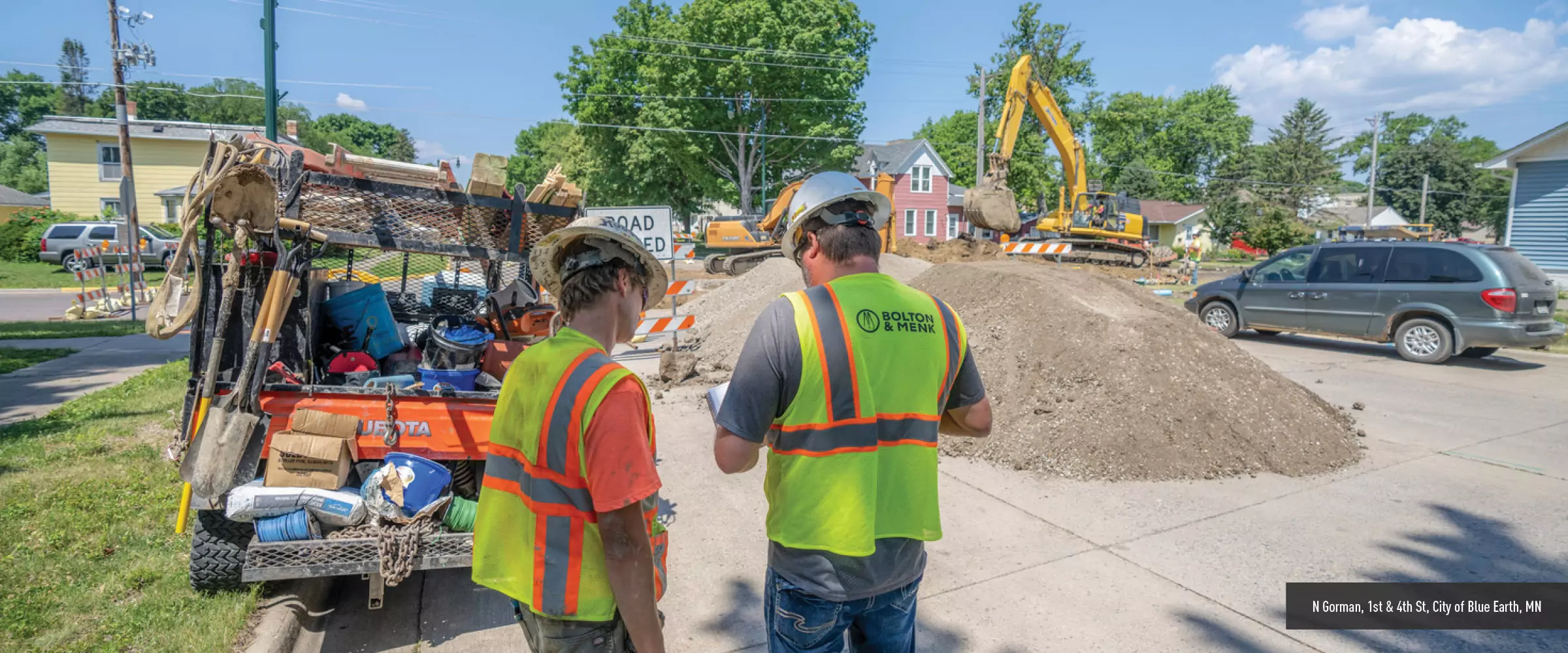 Civil/Municipal Engineering Intern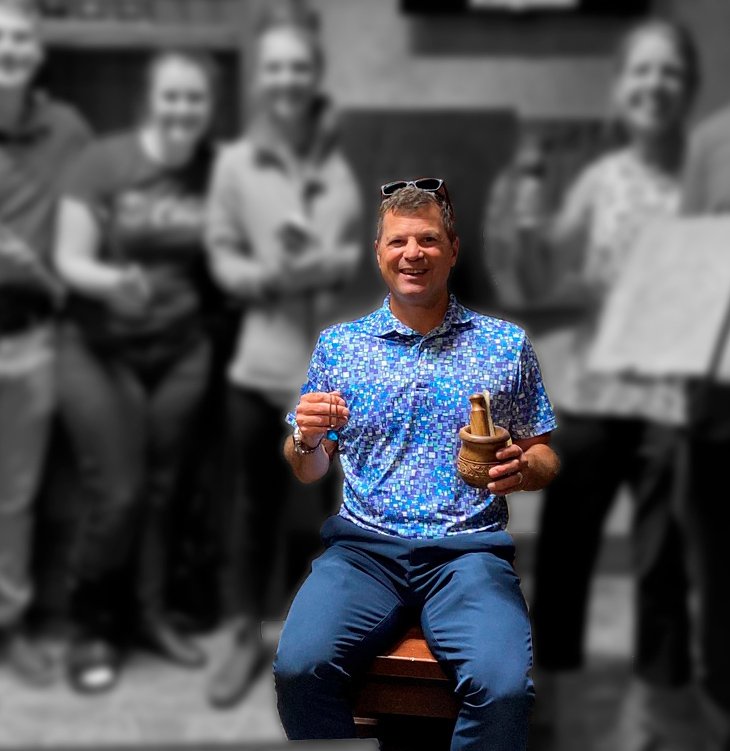 If you're interested in a career in civil engineering, our internship program is right for you! You will learn practical on-the-job experience and spend most of your time working with construction phase activities. Duties may include assisting with construction observation; performing construction staking; performing construction administration duties such as documenting activities, measuring and testing; providing general oversight; and interacting with contractors, subcontractors, residents, and city staff. Some internship opportunities may also include working on various reports, completing design calculations, writing specifications, and reviewing shop drawings. This internship could have a focus area in water or wastewater engineering, transportation engineering, environmental engineering, structural engineering, water resources engineering, or site design.
"Through my internship all those years ago I learned that environmental engineering is what I wanted to do, and it became a passion of mine. The other thing was the great people that worked at the firm during my internship. I am happy to say that I still have that passion today and that we still have great people that work here today."
– Seth Peterson, PE, Senior Principal Environmental Engineer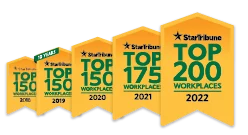 Named one of the very best workplaces in the State of Minnesota! We're proud to rank in the Top 50 on the list, and even prouder that we were voted in by our own employees.