What we do
Community infrastructure solutions
We believe all people should live in safe, sustainable, and beautiful communities. We take pride in our ability to provide technical planning, urban design, and engineering solutions to make that happen. It's why we get out of bed every morning.
Explore solutions
Who we are
Real people helping build safe, sustainable, and beautiful communities.
We are made up of planners, engineers, designers, technicians, and more who work hard to improve your community. Let us introduce you to the people who power Bolton & Menk.
Meet our team
Our history
It all began in a small garage in 1949…
John Bolton and Martin Menk saw people in their surrounding communities who had dreams of a bright future, a desire to grow, and a common challenge of aging infrastructure. Their ultimate goal was to help communities make progress by listening to what people want, finding the best solutions for their needs, and treating them right.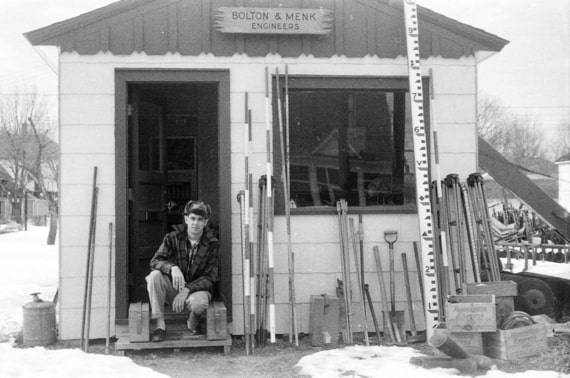 Our Commitment
To our clients, our communities, and our values
It is our responsibility and privilege to embrace the diversity of people, thoughts, and experiences necessary to develop infrastructure systems that serve all people.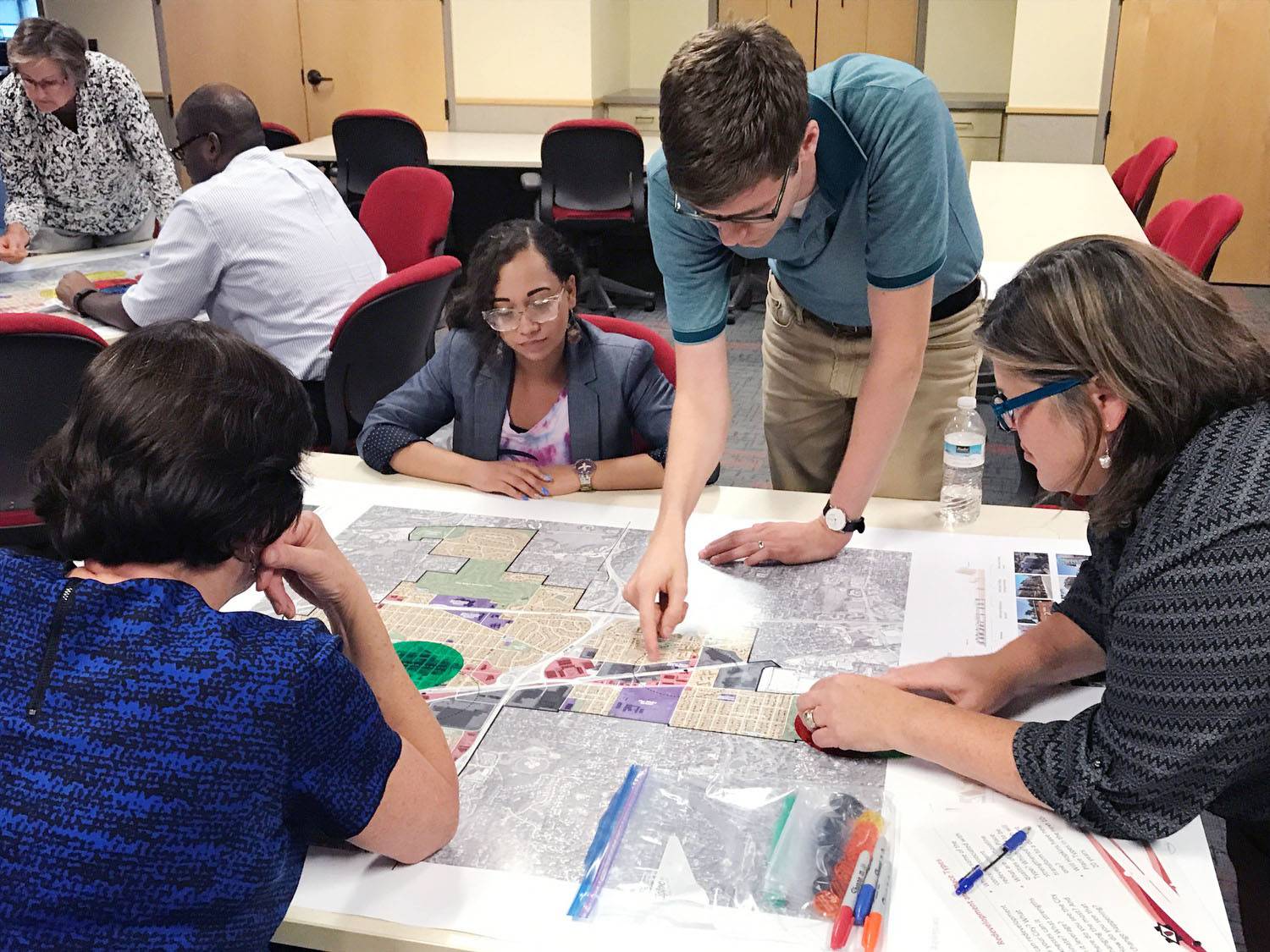 We offer hands-on experience
As we continue to grow, there are always new opportunities popping up. Learn more about how a job at Bolton & Menk is more than just time spent in the office.
careers
Always curious
If you've ever been curious about what we do, don't worry – you're not alone. We've provided some helpful resources about our services and how we work to make your community a great place to live. Read, watch, learn, and play with us!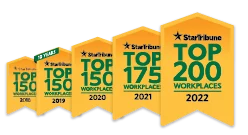 Named one of the very best workplaces in the State of Minnesota! We're proud to rank in the Top 50 on the list, and even prouder that we were voted in by our own employees.