NATIONALLY RECOGNIZED & AWARD WINNING
Children's book series
Meet Lindsey, Sam, Parker, and their friends and learn how they help their communities in our award-winning children's book series!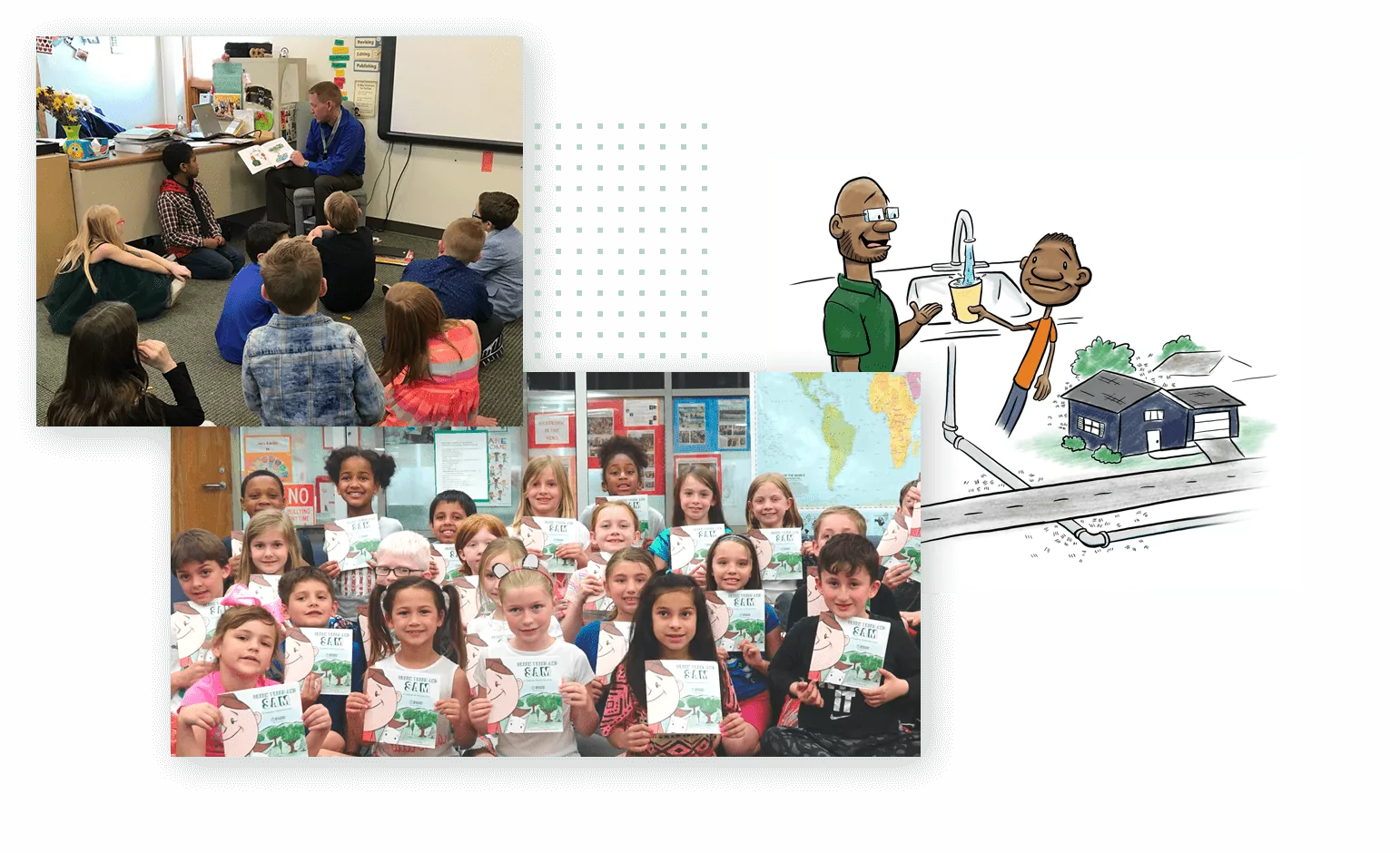 Video Series
A picture's worth 1,000 words, but a video is priceless. Our full-service Studio creates all sorts of valuable resources, from informational videos to project highlights and more!
New Imaginations – Foreign Wastewater Technologies
In our new video series, New Imagination, the first video highlights foreign wastewater technologies and how our team was able to take an approach from overseas to solve spatial issues that Minnesota communities were facing with their wastewater treatment facilities.
Learn More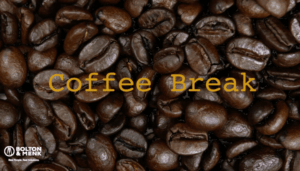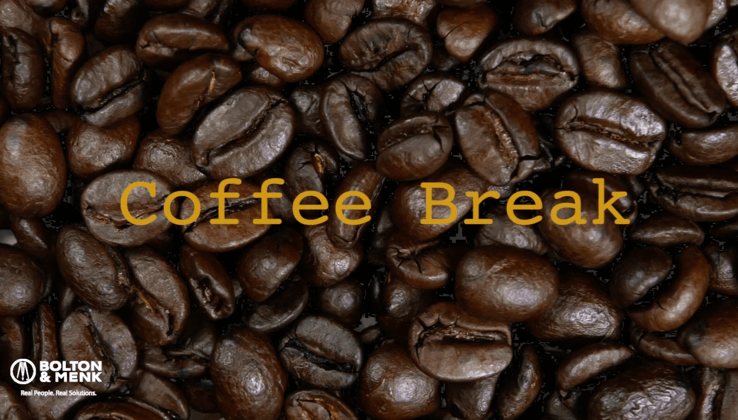 Coffee Break
Take your morning coffee break with a side of casual discussion on industry topics. Sit down with our engineers to learn more about their expertise and experiences in the AEC industry
Watch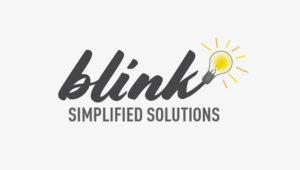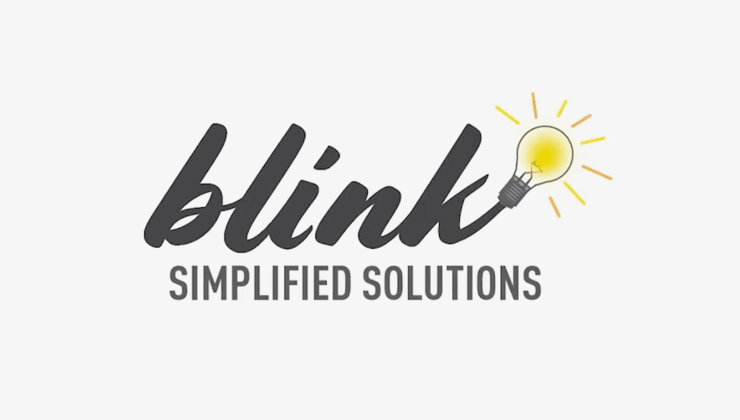 Blink: Simplified Solutions
Ever wondered how complex engineering practices materialize into clean water, safe roads, and places to play? Check out these simplified solutions for answers in two minutes or less.
Watch
Knowledge
If you're more of a reader, this is the place for you. Check out our monthly articles to learn more about our services, clients, projects, and what makes Bolton & Menk a great place to work.
Interactive Tools
Browse through our interactive applications. Visit the job site without ever leaving home. No hard hat required here!
For students and teachers
We offer a variety of experiences to students curious about what we do. Whether you are confident in your career choice or just want to test the water, we have opportunities for all levels of experience.
Named one of the very best workplaces in the State of Minnesota! We're proud to rank in the Top 50 on the list, and even prouder that we were voted in by our own employees.