---
At the heart of our commitment to communities, is the culture of our people. We encourage passion for clients and careers, empower employee accountability, engage in serving clients and project work, and promote community involvement.
---
Real Outreach
We encourage our employees to positively impact the communities where we live, work, and play.
We are passionate about encouraging careers in STEM/STEAM through career expos, classroom book readings, participating in community events, and so much more.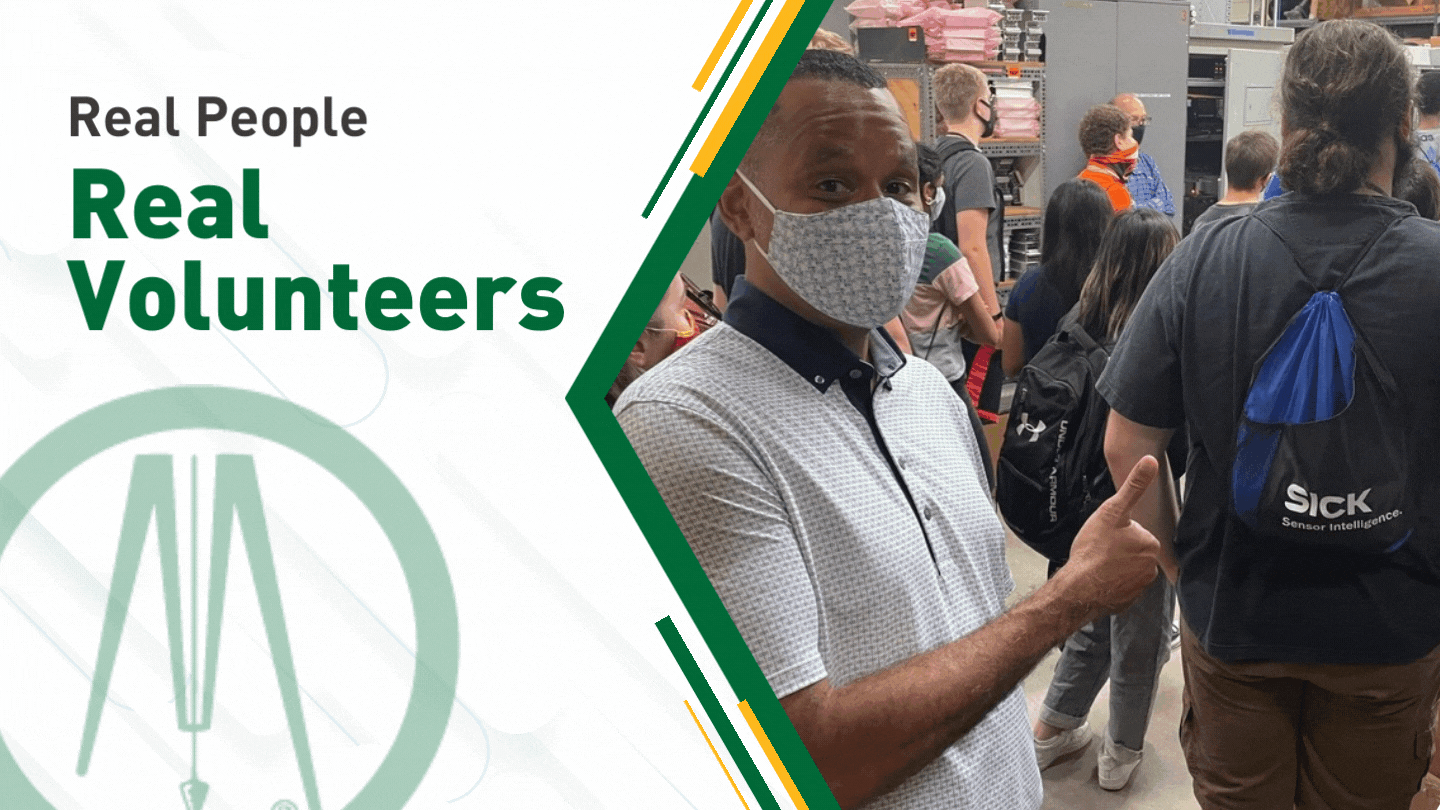 ---
Employees use their time and talents to lend voluntary support through our Volunteer Time Off program, which creates community engagement opportunities for Bolton & Menk employees that are meaningful, purposeful and helps those in need. In turn, these activities also enrich and inspire the lives of our employees.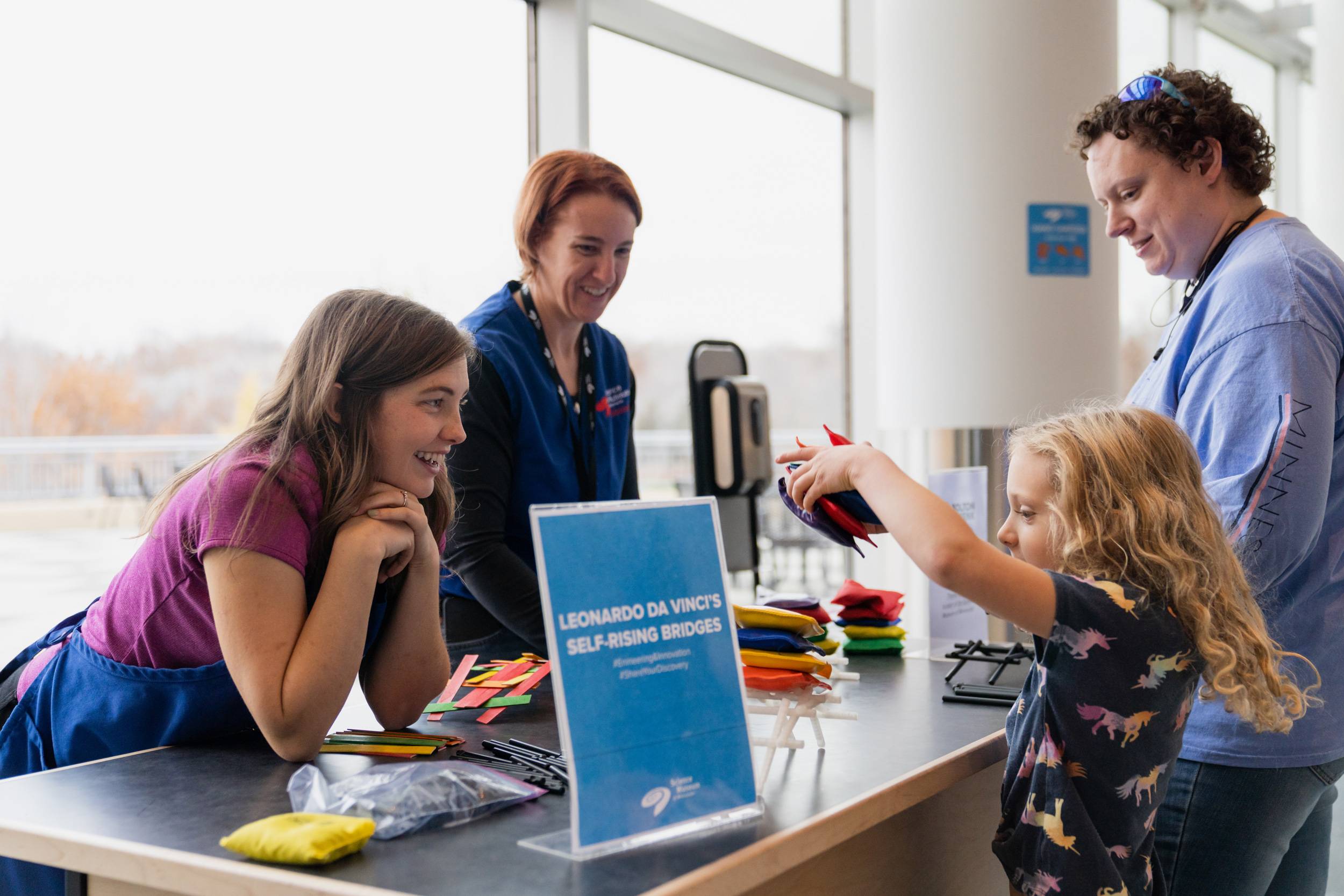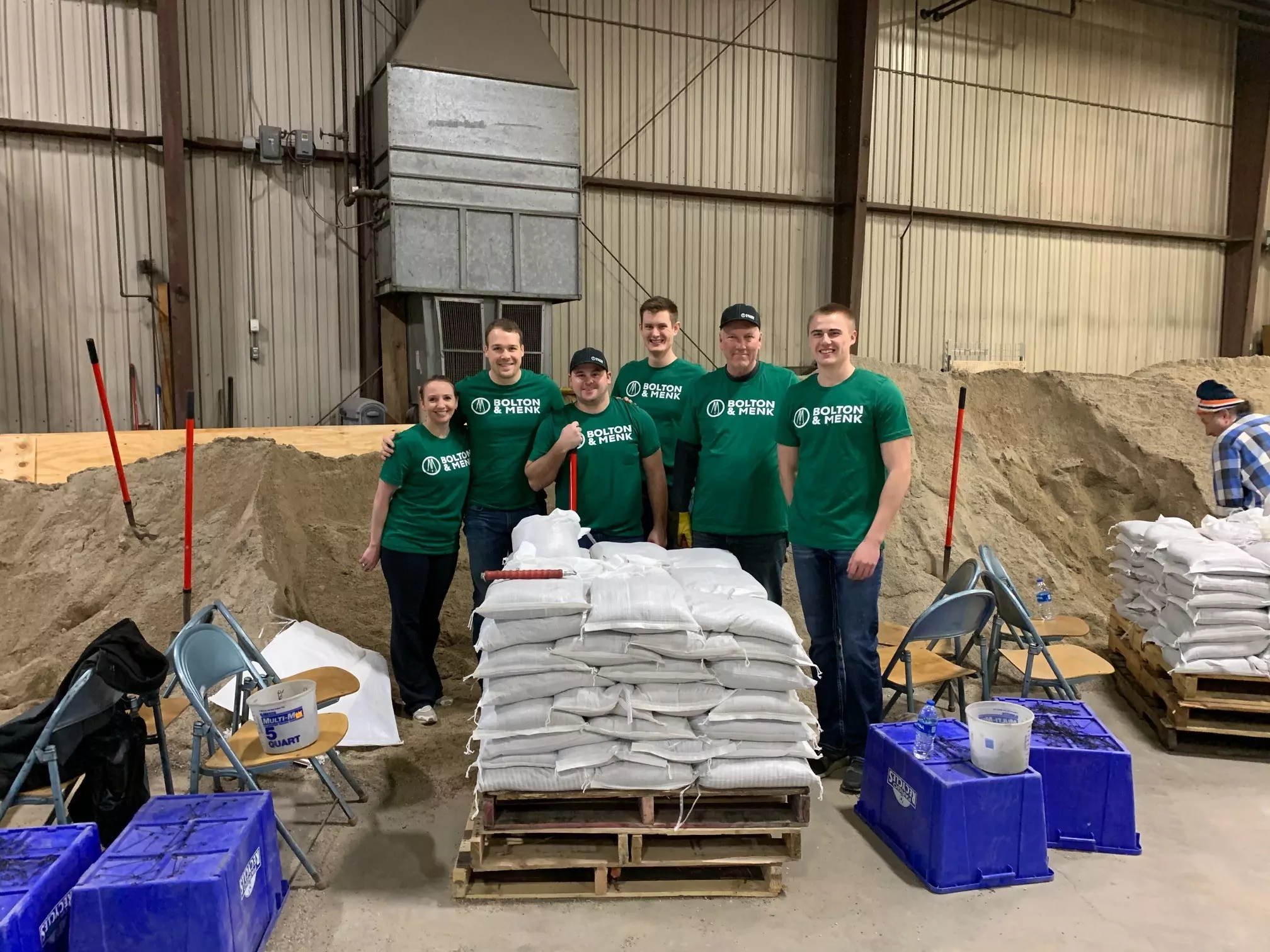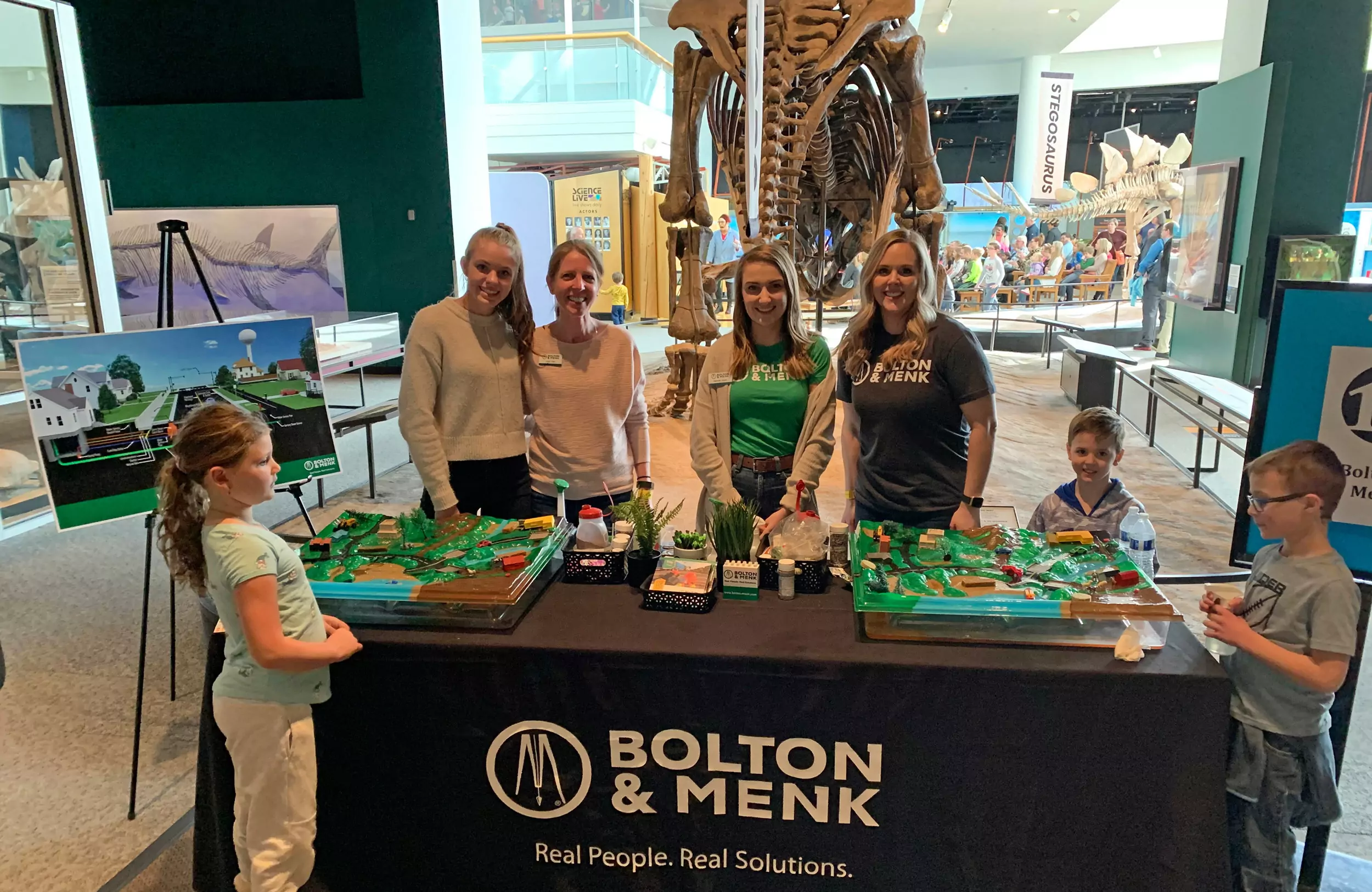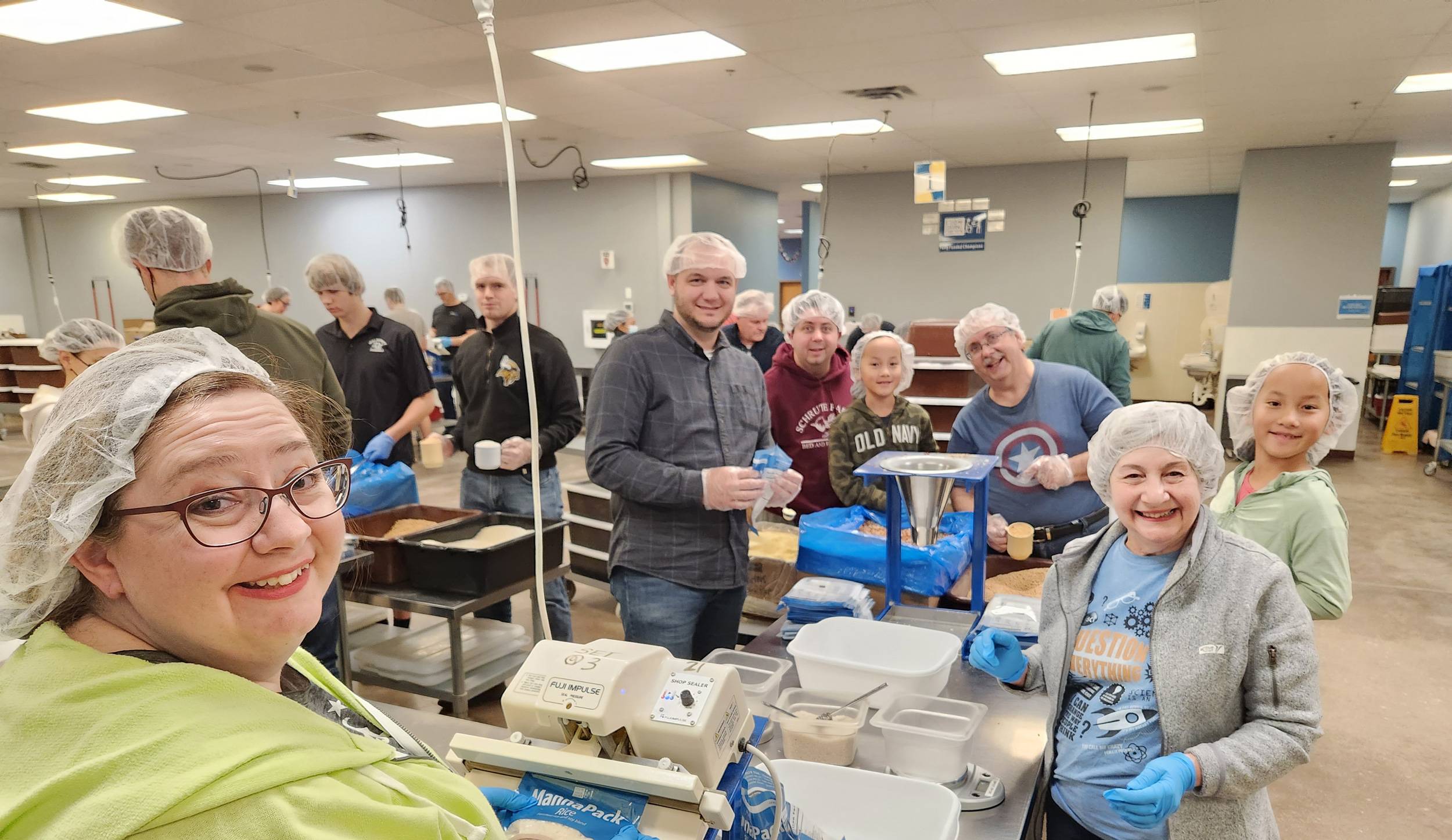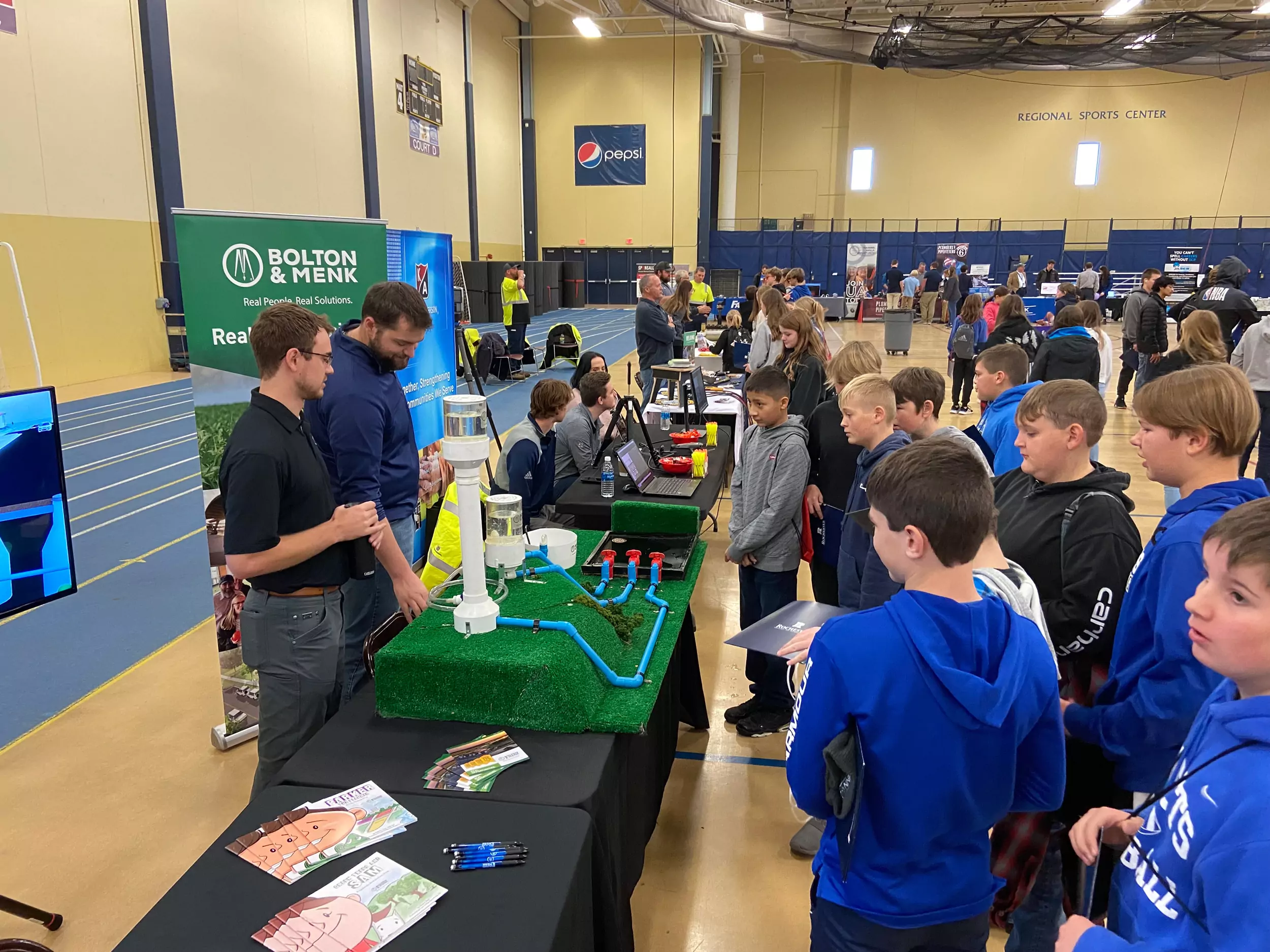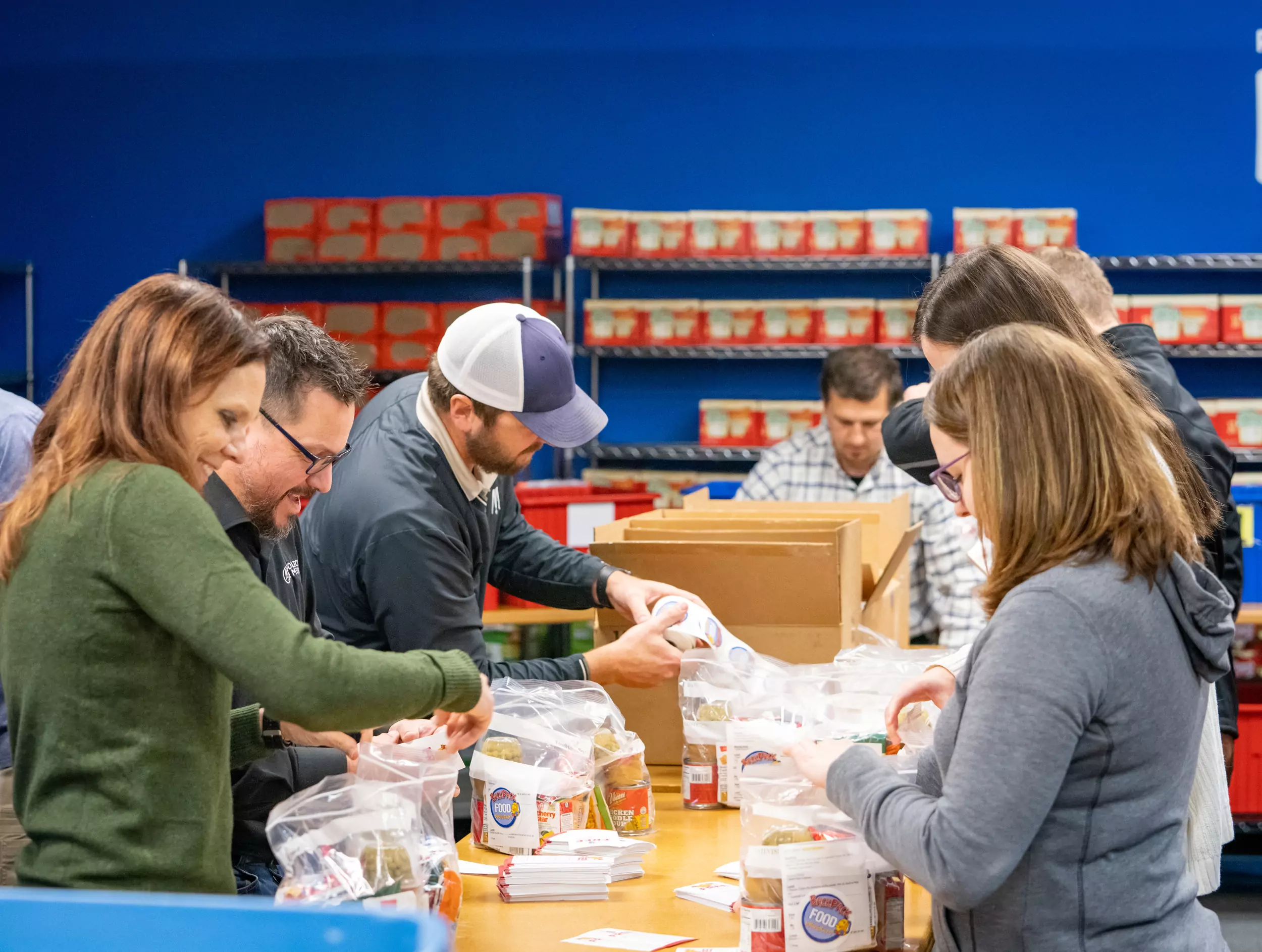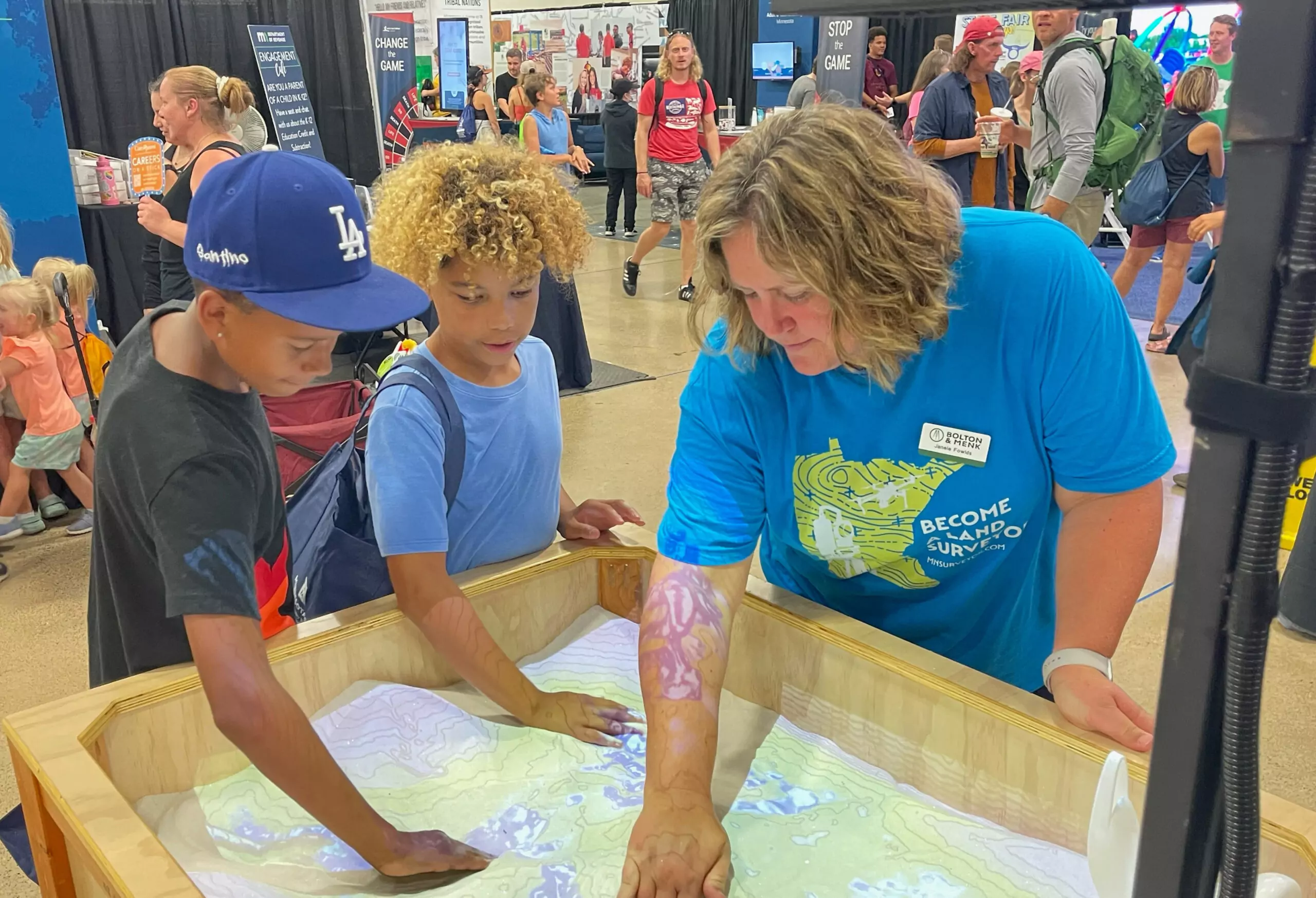 ---
Engineers Without Borders
In 2022, Bolton & Menk joined Engineers Without Borders as a premier sponsor and as a team of avid volunteers, ready to support the great work Engineers Without Borders has been executing across the globe since 2002.
If you would like to join Bolton & Menk in donating to Engineers Without Borders and supporting projects in Guatemala, click here.
Learn More
---
---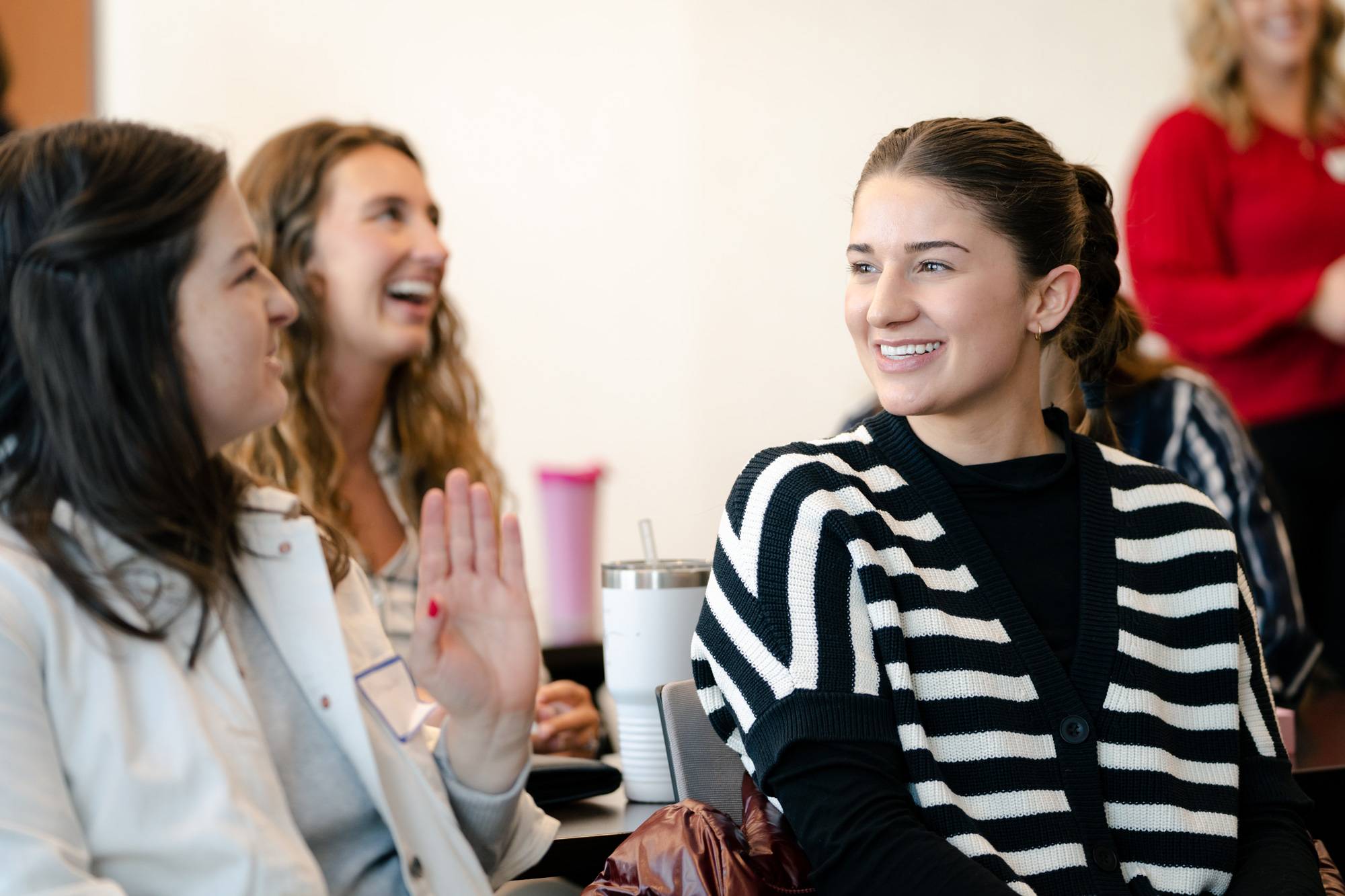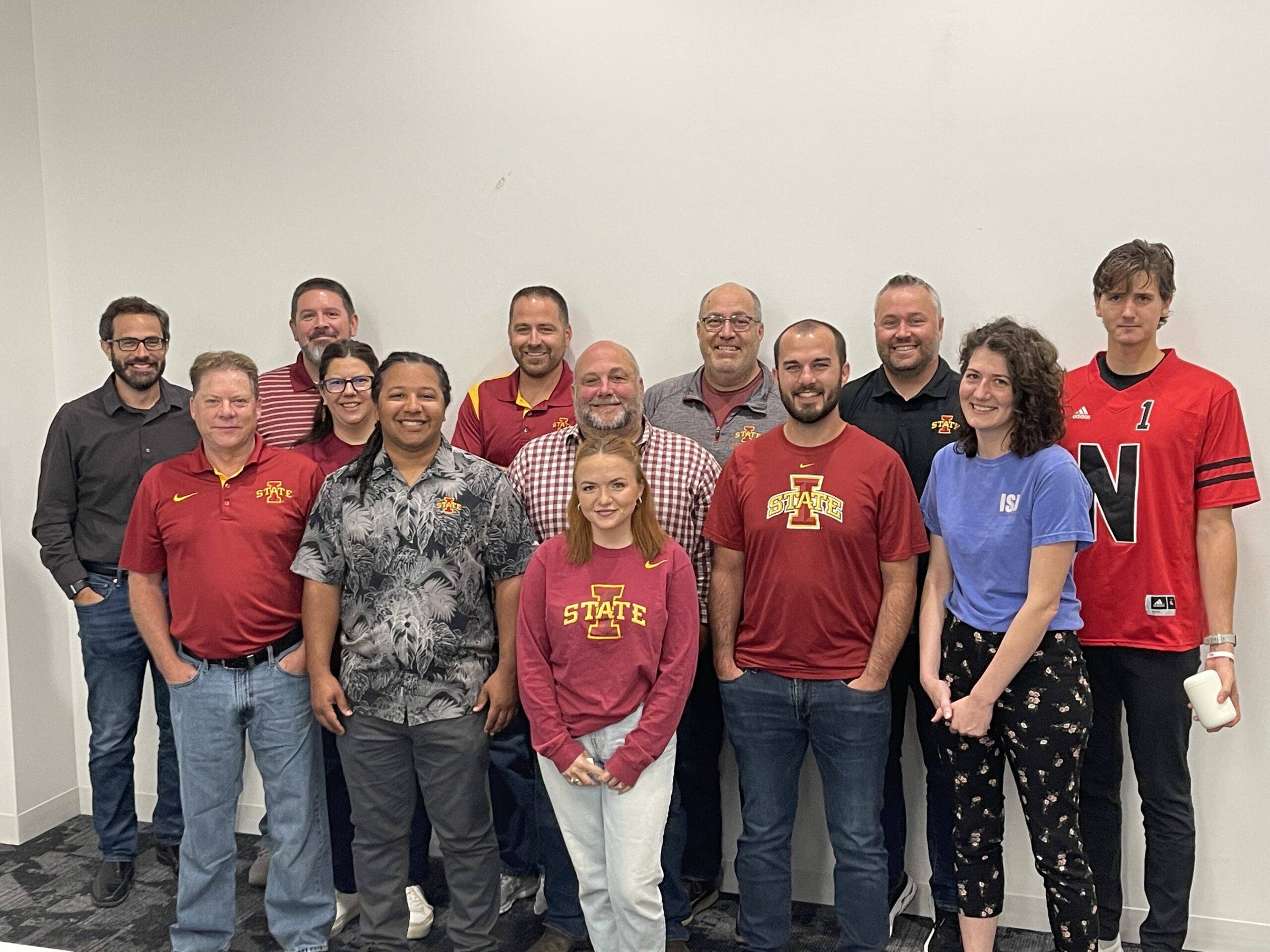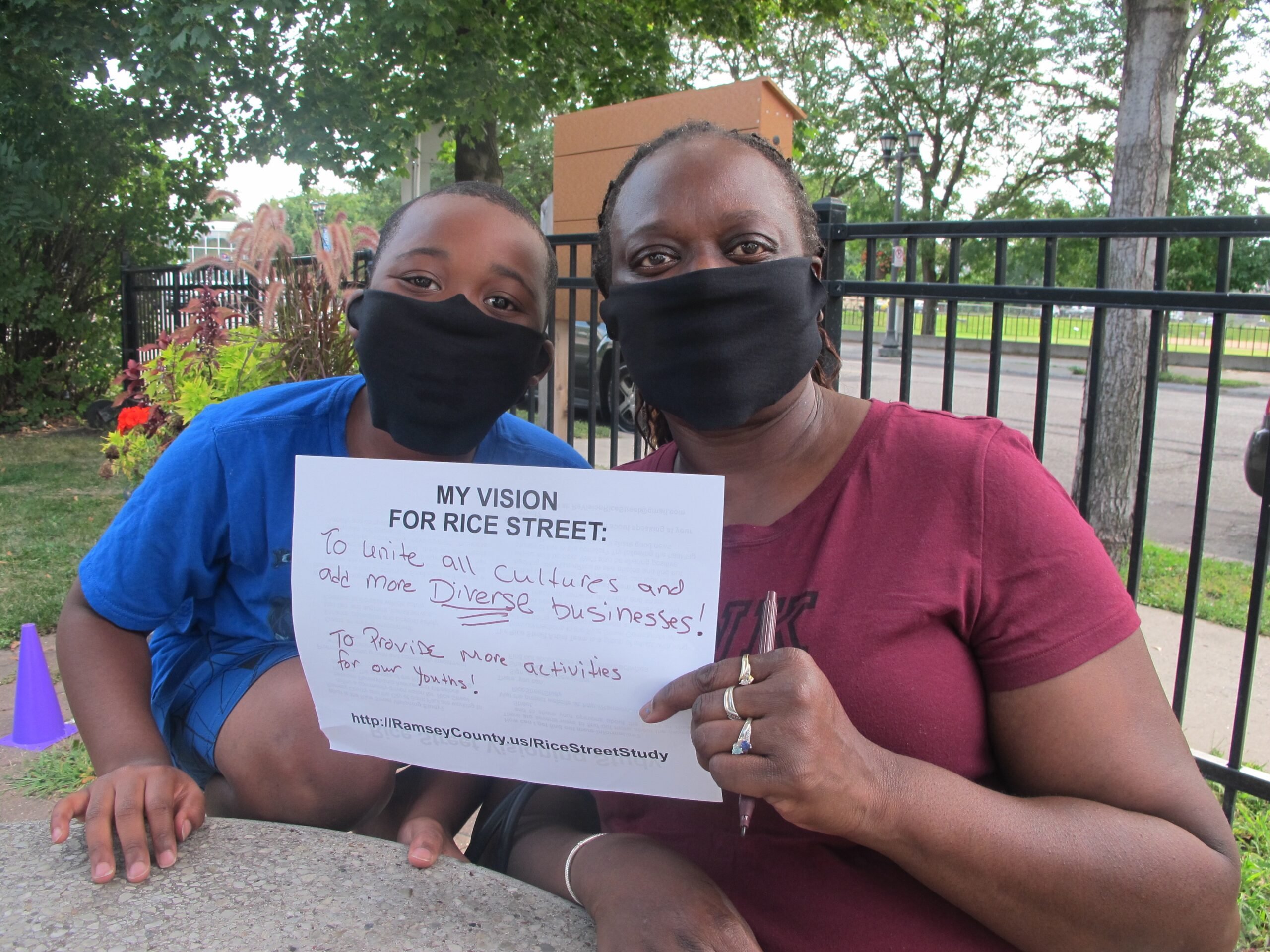 Real Collaboration
Internal collaboration can be attributed to our company's success. At Bolton & Menk, we encourage employees to work together and form strong bonds that result in a better working environment. Our 18 different Thought Leadership Groups directly affect the decision-making process at Bolton & Menk. We work hand-in-hand with our executive leadership team to carefully inspect every piece of the puzzle before placing it to make sure it's the right fit. Input on company decision-making expands individual employee opportunities and impacts the Real Solutions we provide to help our clients succeed.
---
---
Real Connection
Company culture also means creating a unified workforce. Whether it's chili cookoffs, volleyball teams, brown-bag lunch trainings, or rooting for a favorite sports team together, our teams understand the importance of creating a space for connection. We offer numerous activities for employees to connect with coworkers and create stronger teams.