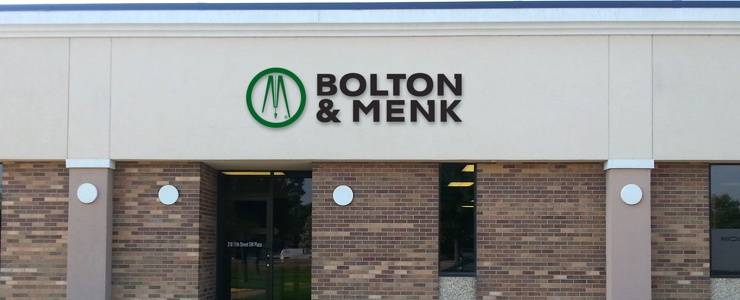 Corporate Services Intern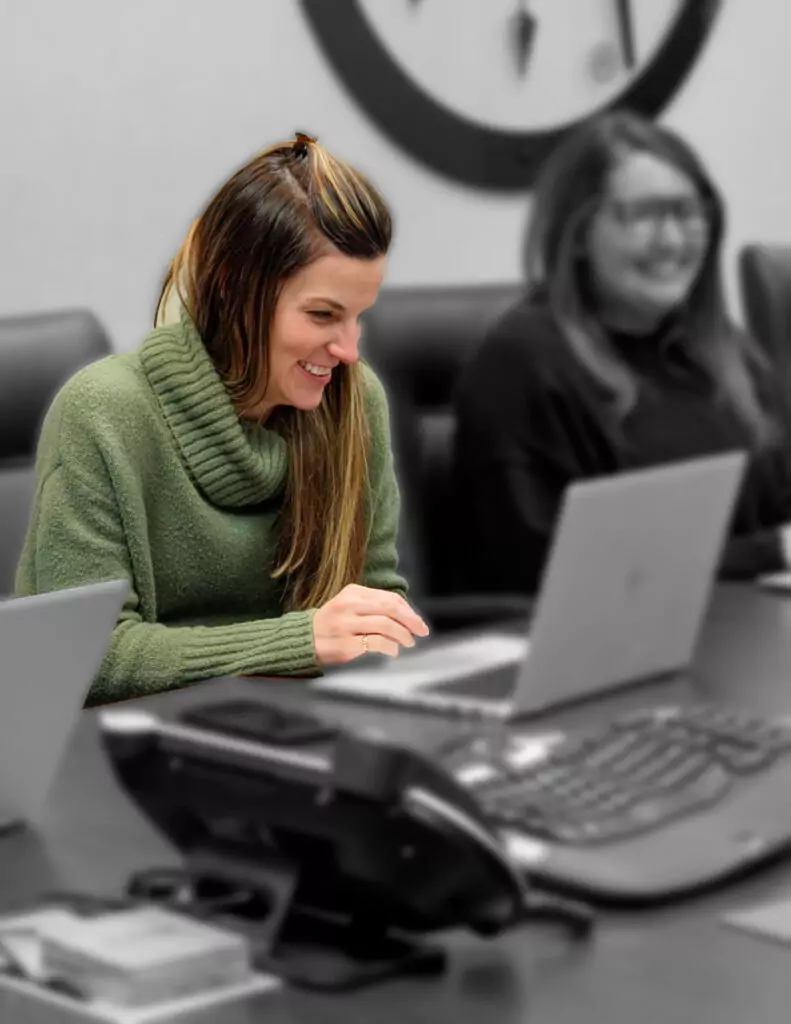 If you're more interested in the corporate side of Bolton & Menk, we have internship opportunities for you, too! Please check our current openings page to see what is currently available.
Creative Studio Production

Photo/Video
Graphic Design

Funding
Marketing
Talent Management
"I never even realized engineering firms had marketing needs until my internship with Bolton & Menk. At the start of my internship, I knew nothing about engineering and nothing about marketing for professional services. Throughout my internship, I gained an understanding of both—being able to go to job sites and collaborate with project managers on what it is we do and then learning how to write about and promote our amazing projects and people in proposals, award submittals, and presentations. Now in my role as a business development and marketing coordinator, I still collaborate with project managers daily on opportunities, projects, and content creation. I have always enjoyed the variety surrounding the marketing role at Bolton & Menk!"
– Lacey Gossett, CPSM, Regional Marketing & Business Development Coordinator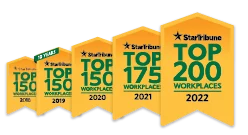 Named one of the very best workplaces in the State of Minnesota! We're proud to rank in the Top 50 on the list, and even prouder that we were voted in by our own employees.