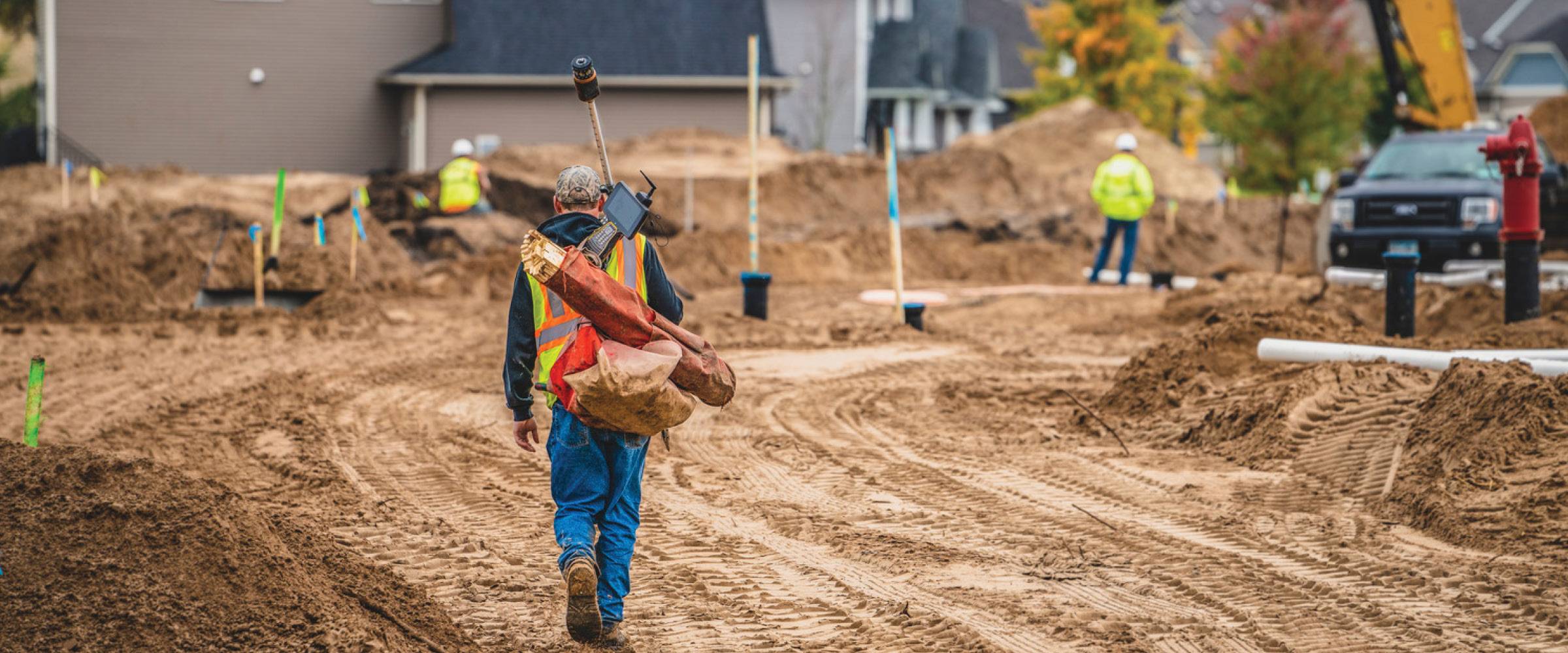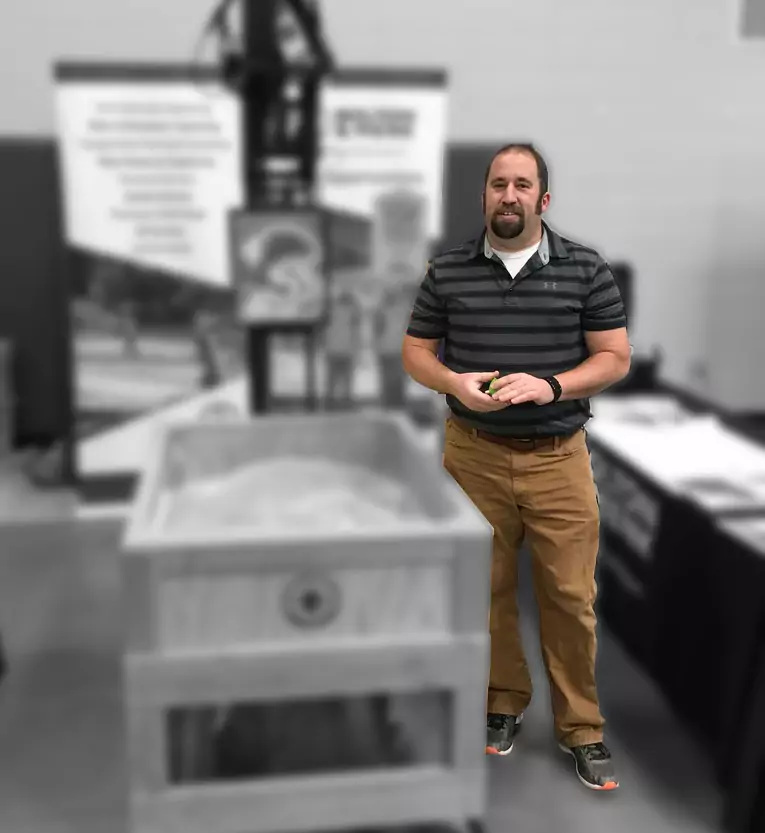 Do boundary surveys, construction staking, topographic surveys, ALTA surveys, or GPS data collection interest you? Apply to be a land survey field intern! You will work closely with our survey crews and help an experienced crew chief with construction staking while gaining experience with Trimble, Robotic Total Station, and GPS equipment. This position will require working in outdoor conditions for most of the day and involves interactions with staff, landowners, contractors, and subcontractors. You must be physically able to navigate rugged terrain to perform the duties described above. Students must possess a valid driver's license and be insurable under the firm's standard rates. A check of the candidate's motor vehicle record will be conducted as part of onboarding.
"In my internship at Bolton & Menk, I learned that surveyors do a lot of different things. We always seem to go to a new place to survey. Sometimes it was a downtown city street, other times we would be out in the middle of the Minnesota River Valley fighting mosquitoes. I am always interested in what the next project will be."
– Jesse Zeig, PLS, Survey Manager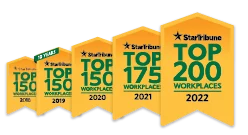 Named one of the very best workplaces in the State of Minnesota! We're proud to rank in the Top 50 on the list, and even prouder that we were voted in by our own employees.