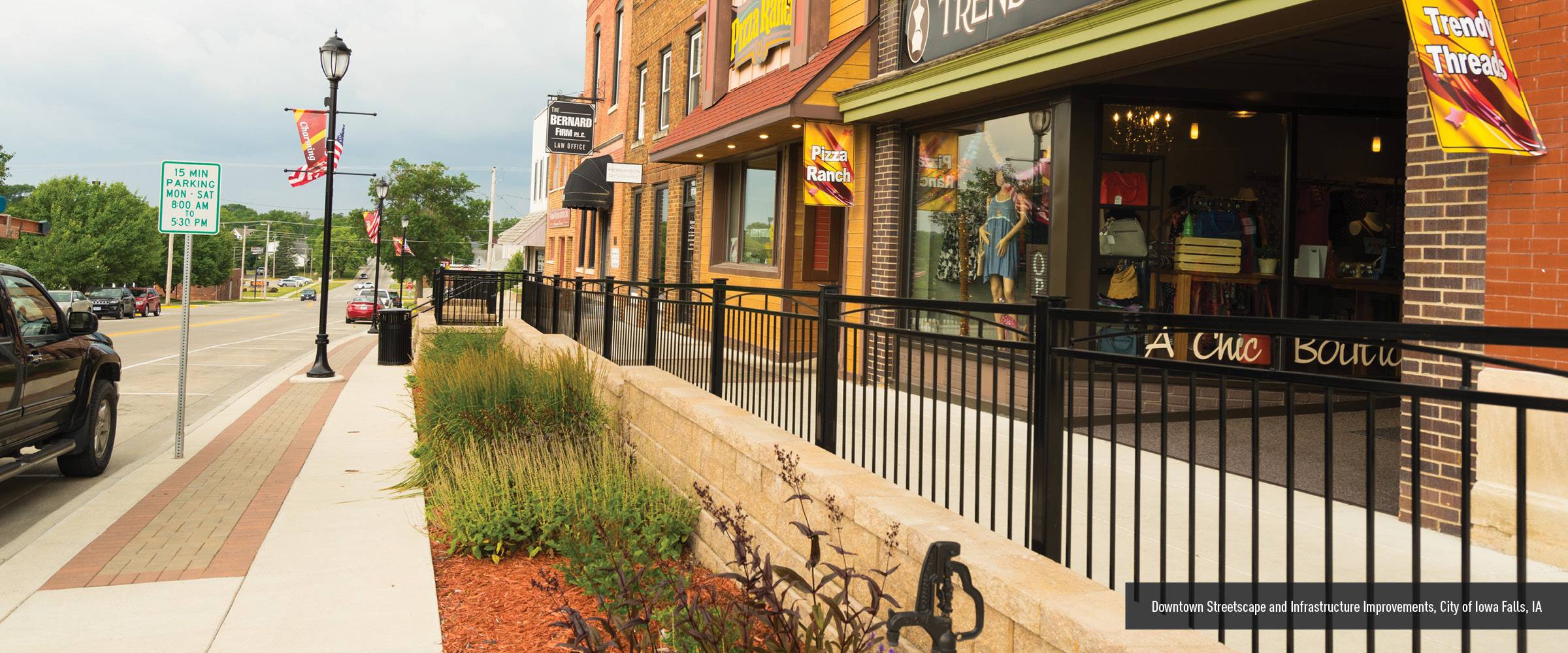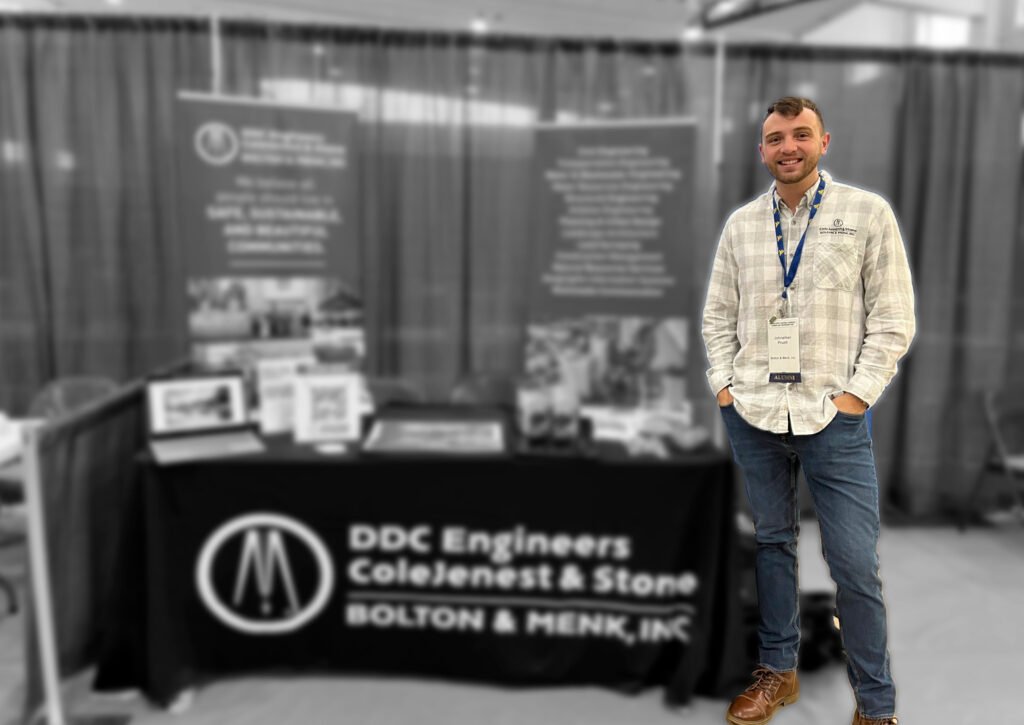 We are always looking for creative, motivated, and design-savvy interns to help our landscape architecture team! As an intern, you will be working closely with our Planning & Urban Development team to learn practical on-the-job experience and spend most of your time working on landscape design projects. Duties may include assisting with graphic renderings and 3D visualization; preparing plans, specifications, and cost estimates; planning, organizing, and performing multiple landscape architecture projects; and traveling to works sites and other project related locations as necessary.
"Working with Bolton & Menk as an intern during college was by far the best decision I could have made to advance my career. The professionalism, willingness to teach, and trust they instilled in me was unmatched. The project tasks I accomplished were always meaningful, educational, and fun! Bolton & Menk truly helped me gain the confidence that my education & skills can be utilized in the real world."
– Johnathan Pruett, Landscape Designer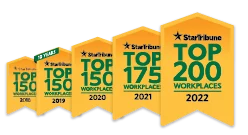 Named one of the very best workplaces in the State of Minnesota! We're proud to rank in the Top 50 on the list, and even prouder that we were voted in by our own employees.