Our Duluth, Minnesota office has moved… to the other side of the building!
Our updated address is 4960 Miller Trunk Highway, Suite 550
Duluth, MN 55811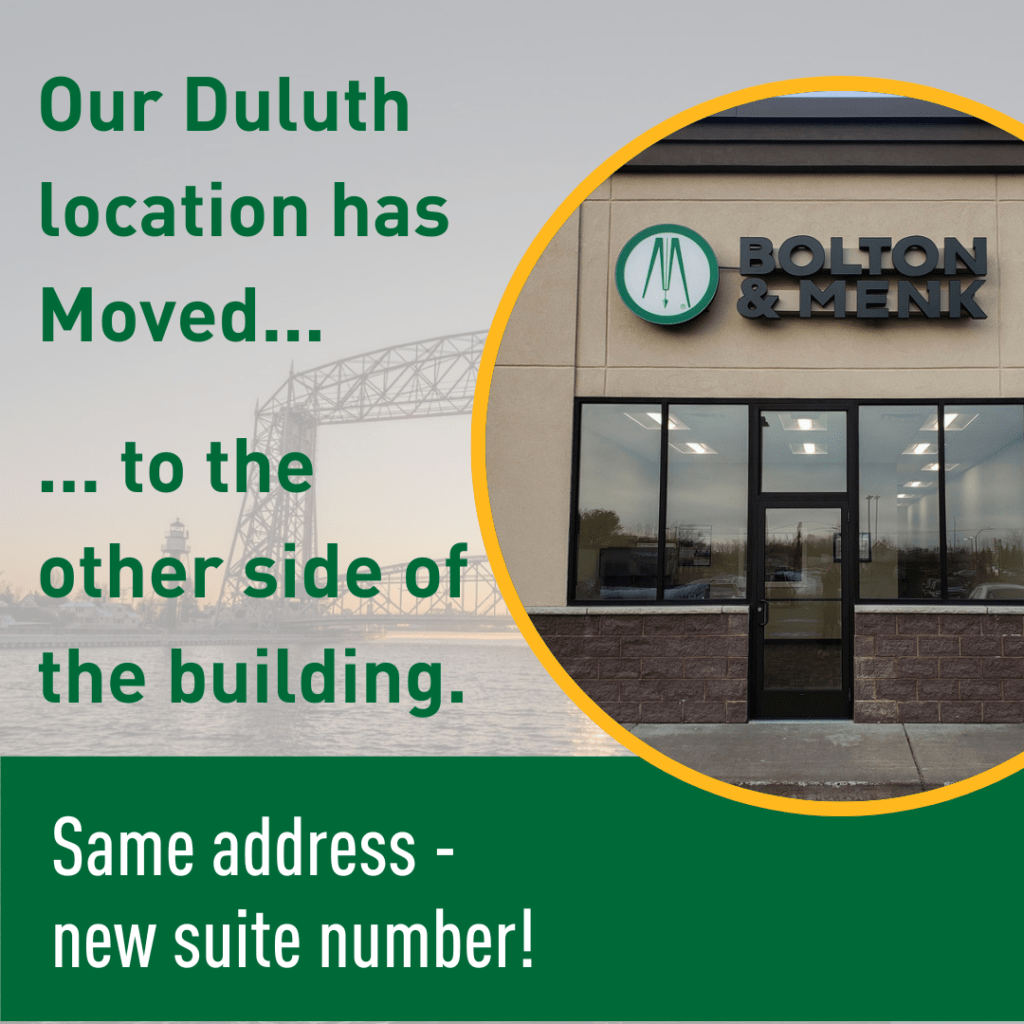 To learn more about our Duluth team and the services they can bring to the North Shore and beyond, contact us here!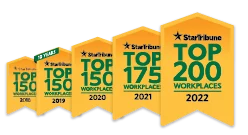 Named one of the very best workplaces in the State of Minnesota! We're proud to rank in the Top 50 on the list, and even prouder that we were voted in by our own employees.