Angie Bersaw, AICP
Principal Transportation Planner
Angie began her planning career in 2003 and now serves as principal work group leader of planning & urban design services. She facilitates projects involving transportation, community and environmental planning, landscape architecture, project communication services, and natural/cultural resources. Angie also oversees transportation corridor studies, preliminary design projects, and transportation system plans. Her collaborative leadership style expedites commonly accepted solutions for her clients and key agencies, affected business owners, and community members. After hours, Angie leads a household of five through a busy schedule of school activities and sports. On the weekends, they make time for the outdoors and hit the ski slopes, weather permitting.
Education
Minnesota State University, Mankato
Resources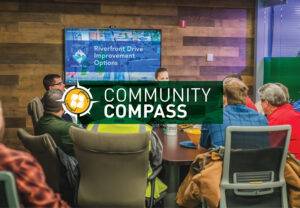 Learn how Bolton & Menk and their project partners turned a corridor study into a publicly acceptable project implementation guide for Riverfront Drive.
Learn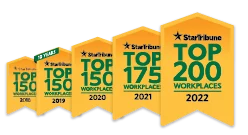 Named one of the very best workplaces in the State of Minnesota! We're proud to rank in the Top 50 on the list, and even prouder that we were voted in by our own employees.