Haila Maze, AICP
Principal Planner
As a principal planner, Haila is committed to providing excellent project management, creative community engagement strategies, health impact assessments, land use and transportation modeling, community development lending, and environmental reviews to contribute to the long-term success of our client communities. She draws on her experience with local and regional planning projects to connect with clients and help them identify what they need and how to accomplish it. Haila's experience includes comprehensive, small area, and transit station area plans, as well as heritage preservation and technical studies. Known for thorough studies, it's not surprising Haila is fascinated with genealogical research and has traced her family history back to the 1600s.
Education
University of Minnesota

Duke University
Resources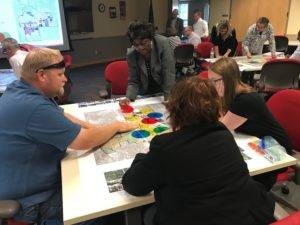 This month's edition of FYI Friday recognizes our community planning services! Our staff's hands-on approach gives us unique insight when assisting communities on everything from special projects to their everyday needs. We're committed to helping the communities where we live, work, and play.
Learn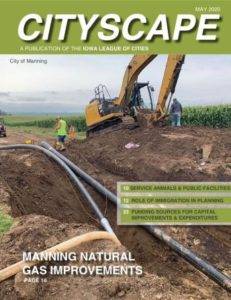 Planners are in a unique position to facilitate community cohesiveness by learning more about cultural distinctives, helping with community education and outreach, and providing service referrals and employment options to help new immigrants become self-sufficient.
Learn
Named one of the very best workplaces in the State of Minnesota! We're proud to rank in the Top 50 on the list, and even prouder that we were voted in by our own employees.