Whether you're planning a multi-year, multi-million-dollar project, or a quick mill and overlay, your community needs to be engaged. Our project communication team can determine the appropriate level of involvement necessary to keep project stakeholders on the same page, whether it's in-person or from the comfort of their own home. At Bolton & Menk, our public engagement process doesn't end until we're confident the public felt heard.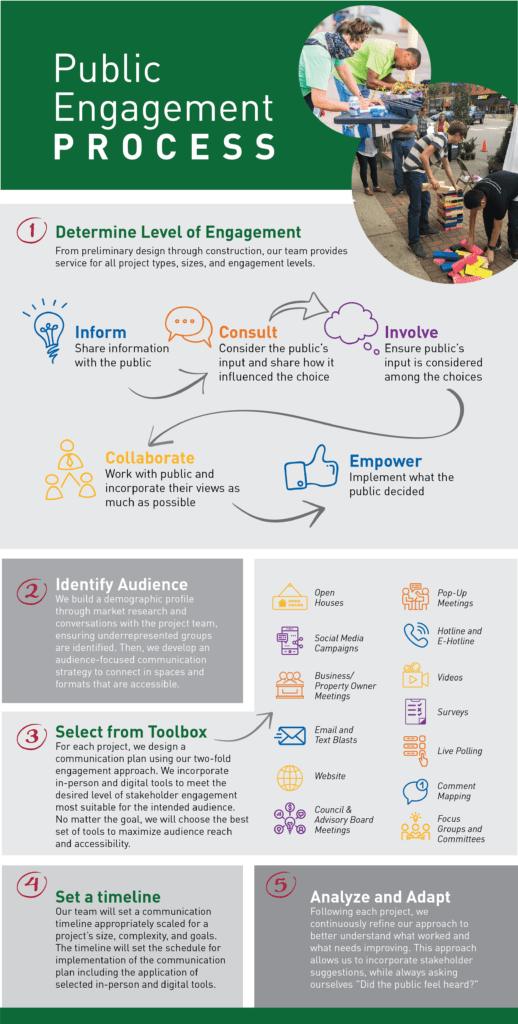 Visit our project communication solution page for more information on our services, examples of our public engagement process in action, and news and accolades.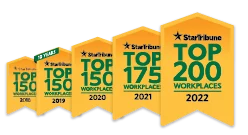 Named one of the very best workplaces in the State of Minnesota! We're proud to rank in the Top 50 on the list, and even prouder that we were voted in by our own employees.