Jay Pomeroy, PLA
Principal Landscape Architect
A principal landscape architect at Bolton & Menk, Jay began his career in 1988. His areas of expertise include landscape architecture, athletic complex design, school site design, and project management. For nearly three decades, Jay owned and operated Anderson-Johnson Associates, now a Bolton & Menk company. Jay has always loved how parts of the natural and built environment can come together to form creative and functional spaces. When away from work Jay enjoys boating, carpentry, and traveling.
Education
University of Massachusetts Amherst
Resources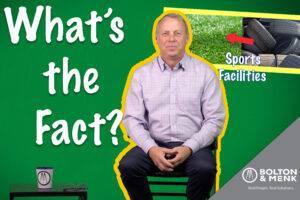 Learn from Jay Pomeroy as he talks about the importance of multipurpose and sustainable sports facilities and how hybrid learning affected site design in What's the Fact.
Watch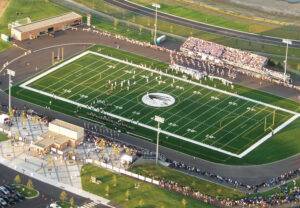 The 'grass' may just be greener on a synthetic turf field! Learn how we make sure sustainability is the winner when it comes to sports facility solutions.
Learn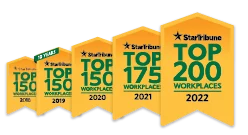 Named one of the very best workplaces in the State of Minnesota! We're proud to rank in the Top 50 on the list, and even prouder that we were voted in by our own employees.