Location
City of Victoria, Minnesota
Sectors
The City of Victoria's vision is to enhance downtown offerings through entertainment, culture, businesses, and recreational uses, creating a vibrant energetic, pedestrian-friendly destination. Downtown Victoria's character and growing population puts the area in a unique position to enhance what's there and guide potential development to align with the city's vision. A major need for the downtown core is available parking. Stieger Lake Lane was originally built in 1989 as a 24-foot-wide rural road without curb and gutter, storm sewer, or pedestrian facilities. Overhead utilities exist along this segment, conflicting with the city's downtown vision.
Bolton & Menk led the city through the preliminary design process to arrive at a consensus-based solution. Multiple alternatives were developed to achieve project goals. The selected alternative incorporates aesthetic elements that align with its architecture vision while maximizing functionality and minimizing long-term maintenance. The selected alternative balances existing property constraints with the addition of a pedestrian facility, parking, and future expansion. A 3D model was developed, and a fly-through animation was produced to give a side-by-side before and after representation of the project.
Ultimately, we extended pedestrian facilities to the east edge of the downtown core, increased available parking, reconstructed a failing segment of roadway, and expanded the downtown core area, all while staying within budget.
Resources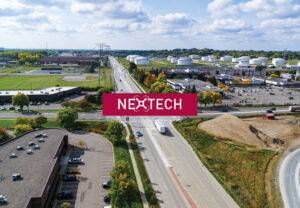 How UAVs Document Project Progress
UAV videos can be used in all stages of project documentation, from construction to the finished product. See some examples here!
Play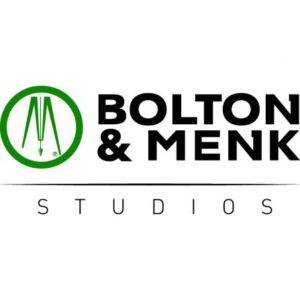 Bolton & Menk Studios: An Array of Services
Our passion lies in the craft of film making, the eye of the photographer, the skills of the animator, and the creativity of the graphic designer – let us tell your story.
Learn