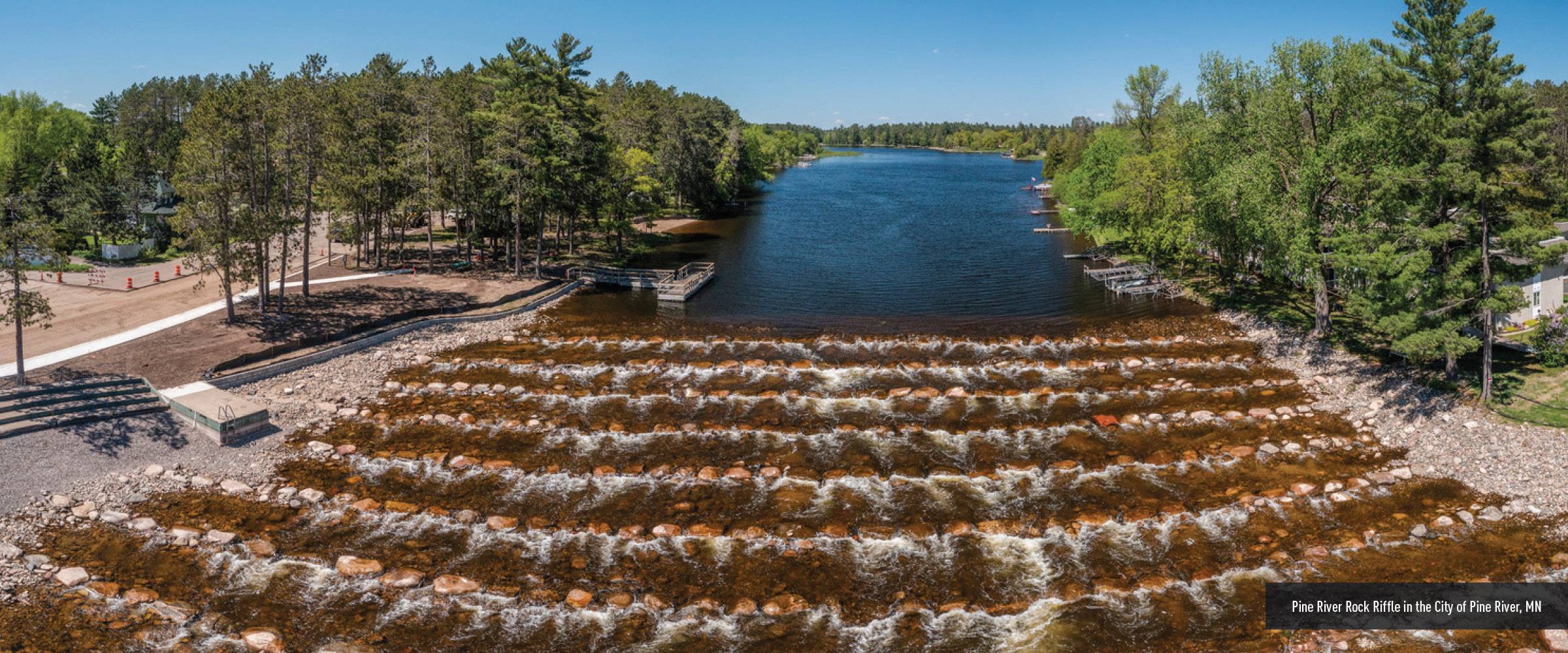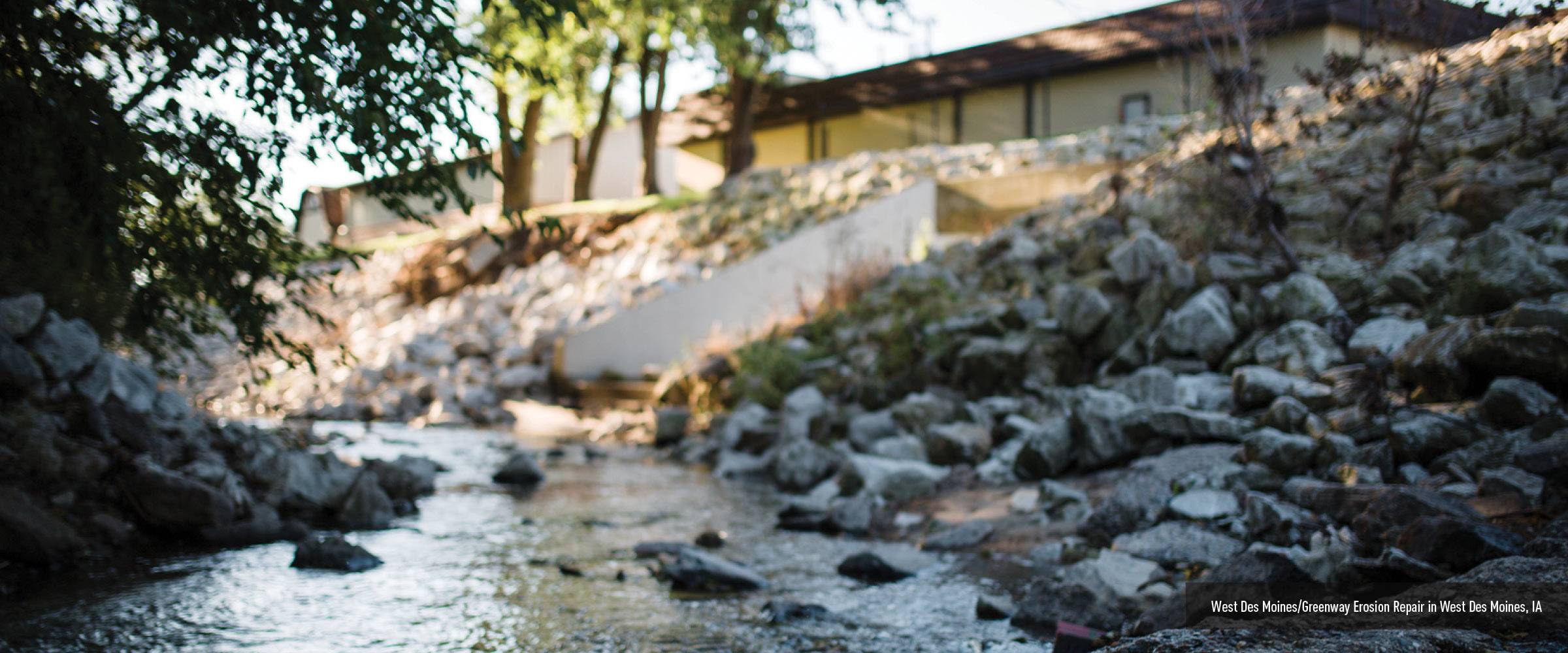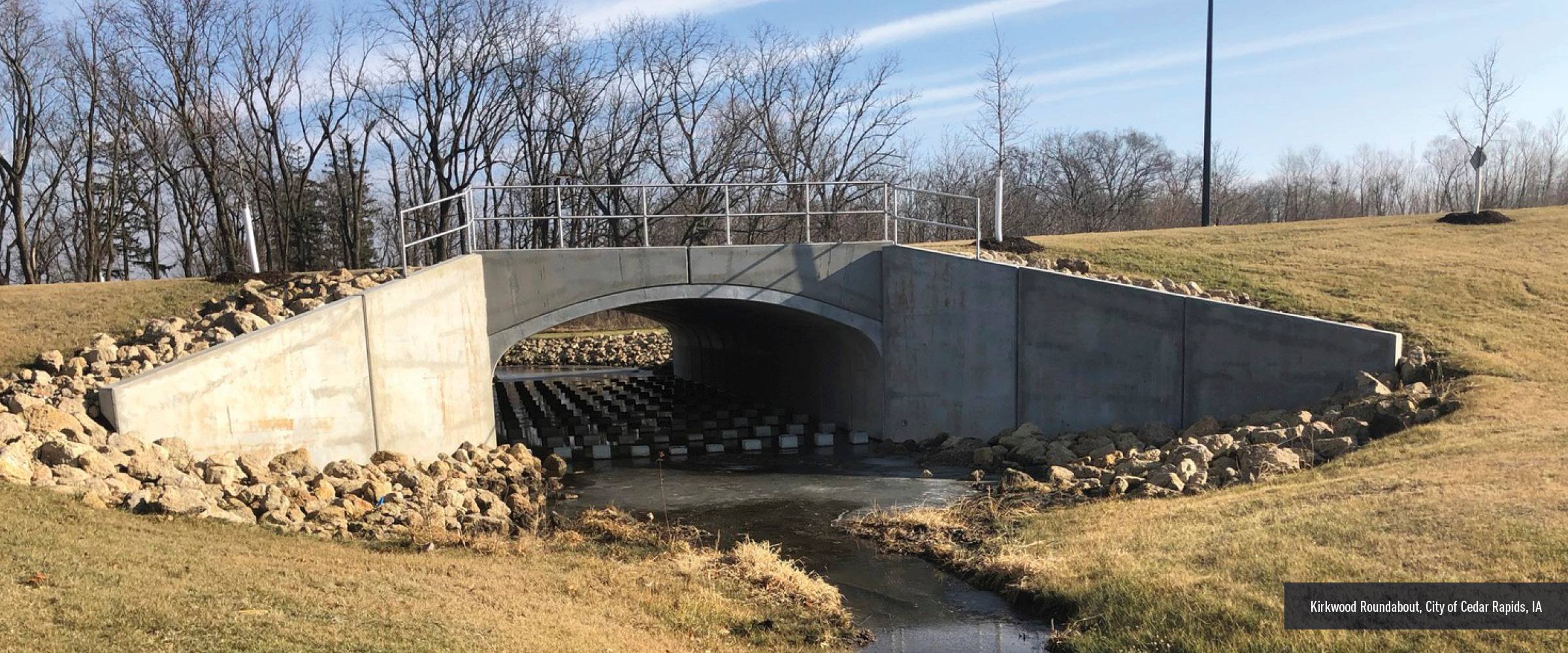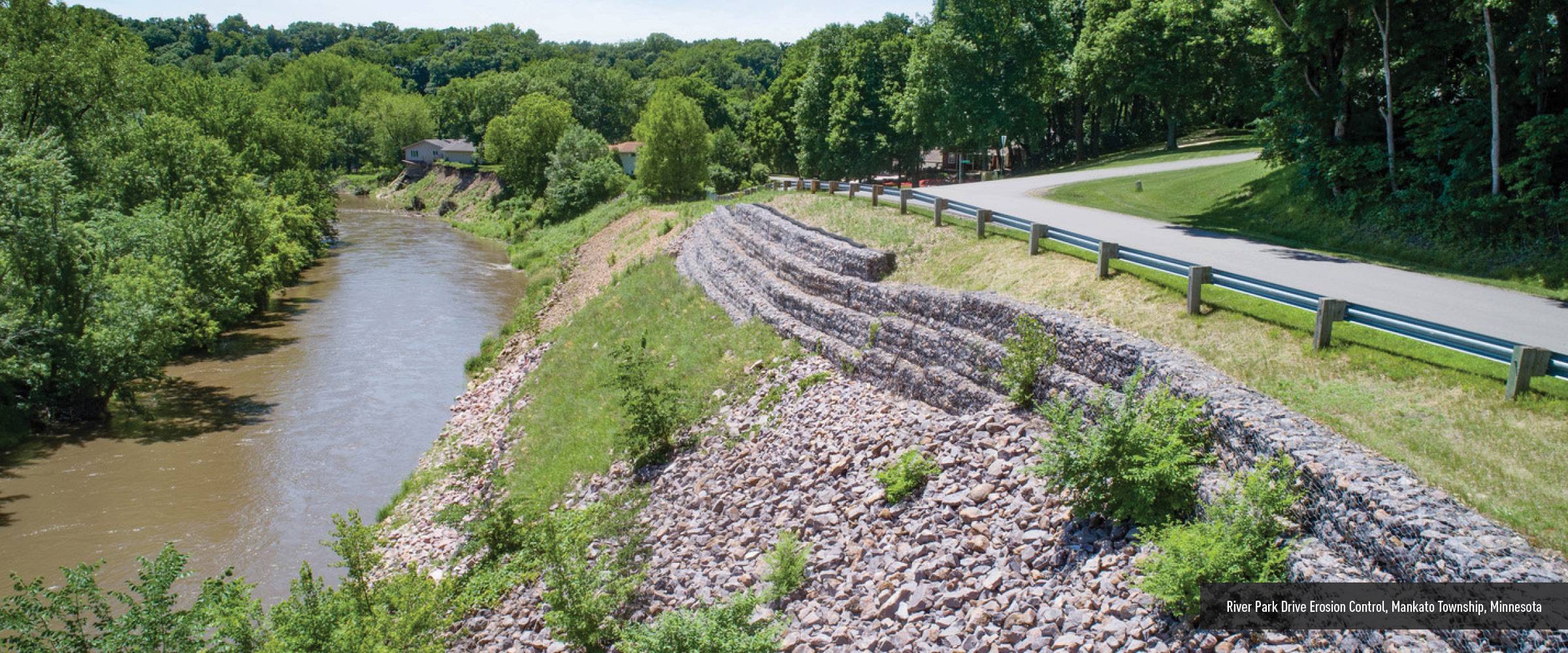 service-water-resource_hero
service-water-resource_hero2
service-water-resource_hero3
service-water-resource_hero4
service-water-resource_hero5
Water Resources Engineering
Since 1949, Bolton & Menk has provided specialized municipal engineering services to all sizes of communities – from rural townships to large metropolitan cores. We offer more than two generations of community understanding and a wide range of expertise. Over the years, we have learned that every project and every community is unique, and we treat them that way.
As the designated consultant city engineer for more than 175 cities, Bolton & Menk takes care of our communities by providing the highest-quality services and solutions possible. And we will take care of you, from speaking on your behalf to designing your dreams, to finding funding; we deliver our best to the communities we serve.
We believe in the power of face-to-face meetings, friendly conversations, and a collaborative decision-making process to keep your projects on schedule, within budget, and focused on real, workable solutions.
Forest Lake Area Schools (FLAS) were looking to reduce groundwater use, improve water quality to Clear Lake, and jumpstart an innovative curriculum program that would promote sustainability and STEM education.
Our latest and greatest in the Blink! Simplified Solutions series presents: Agricultural Drainage Systems. Learn how communities, engineers, and farmers work together to ensure water is properly drained to keep farmland productive and profitable. Don't blink, you might miss it!