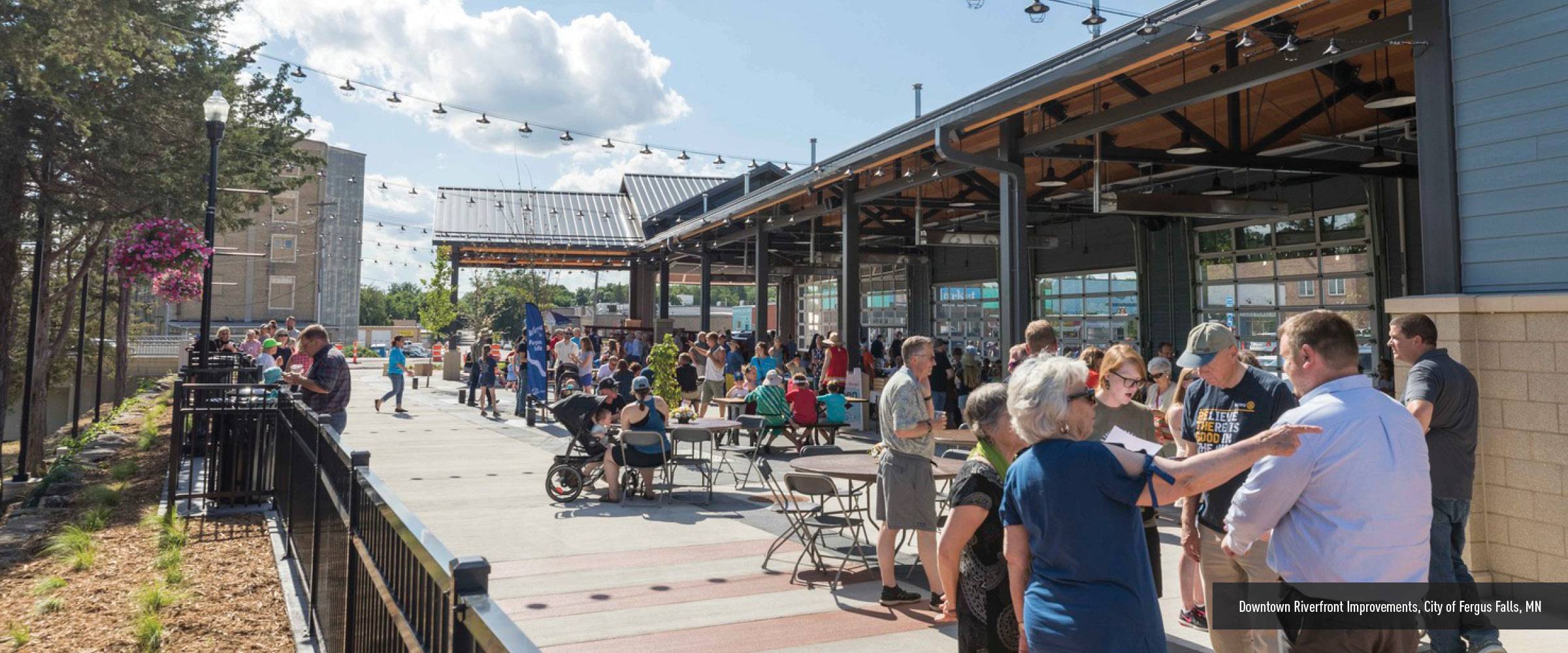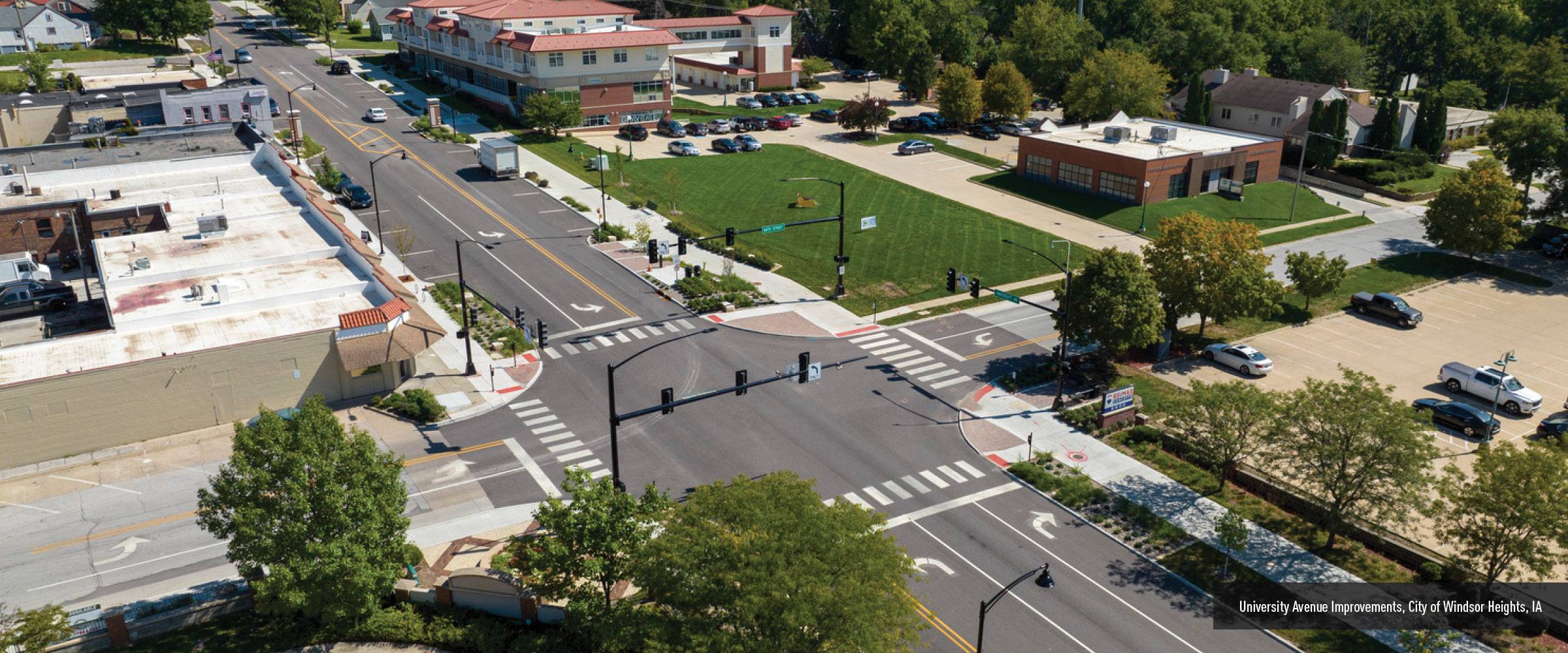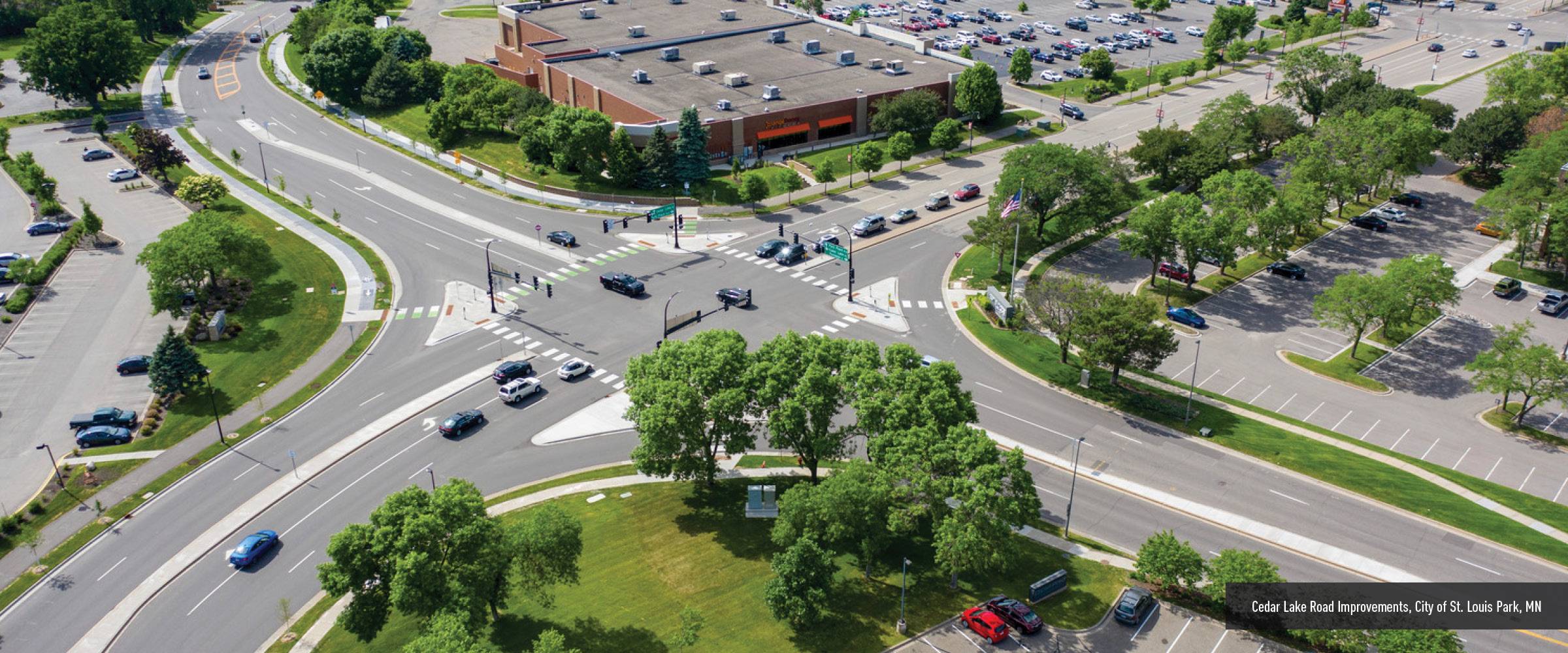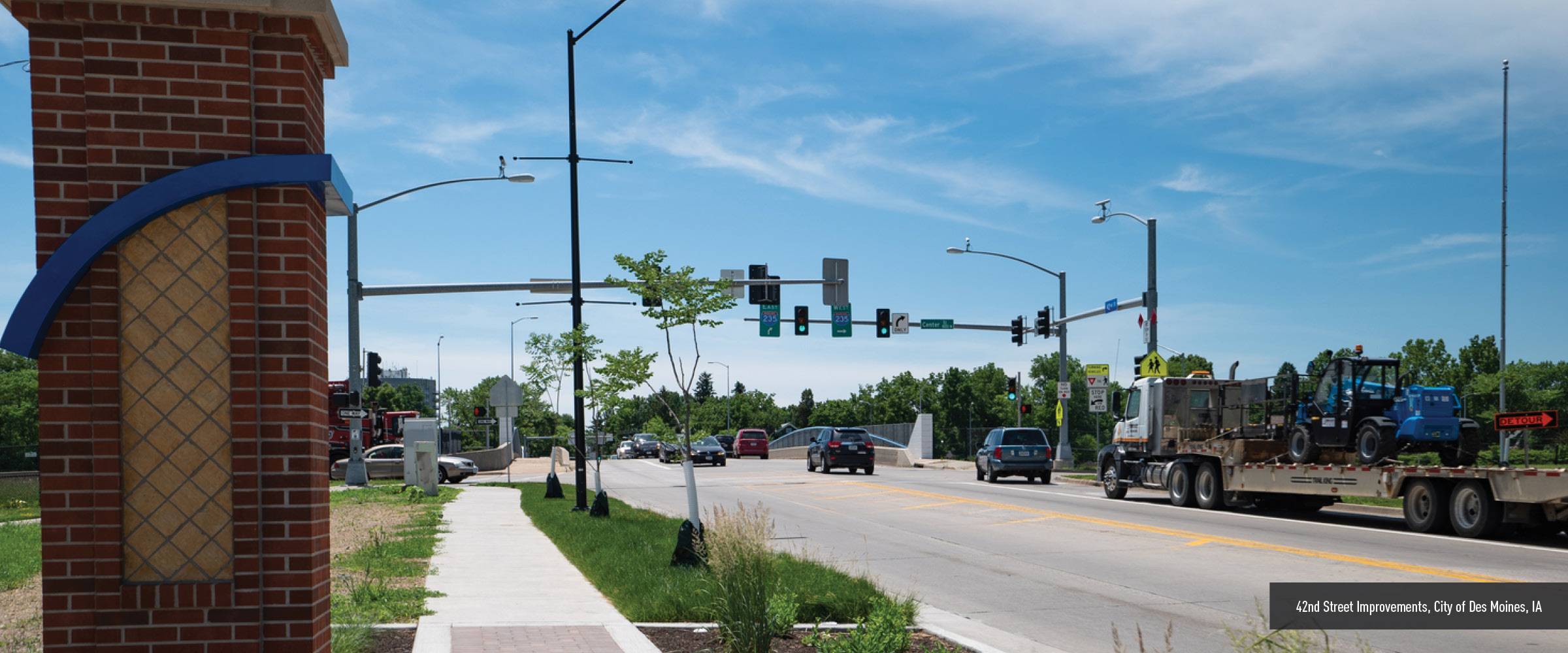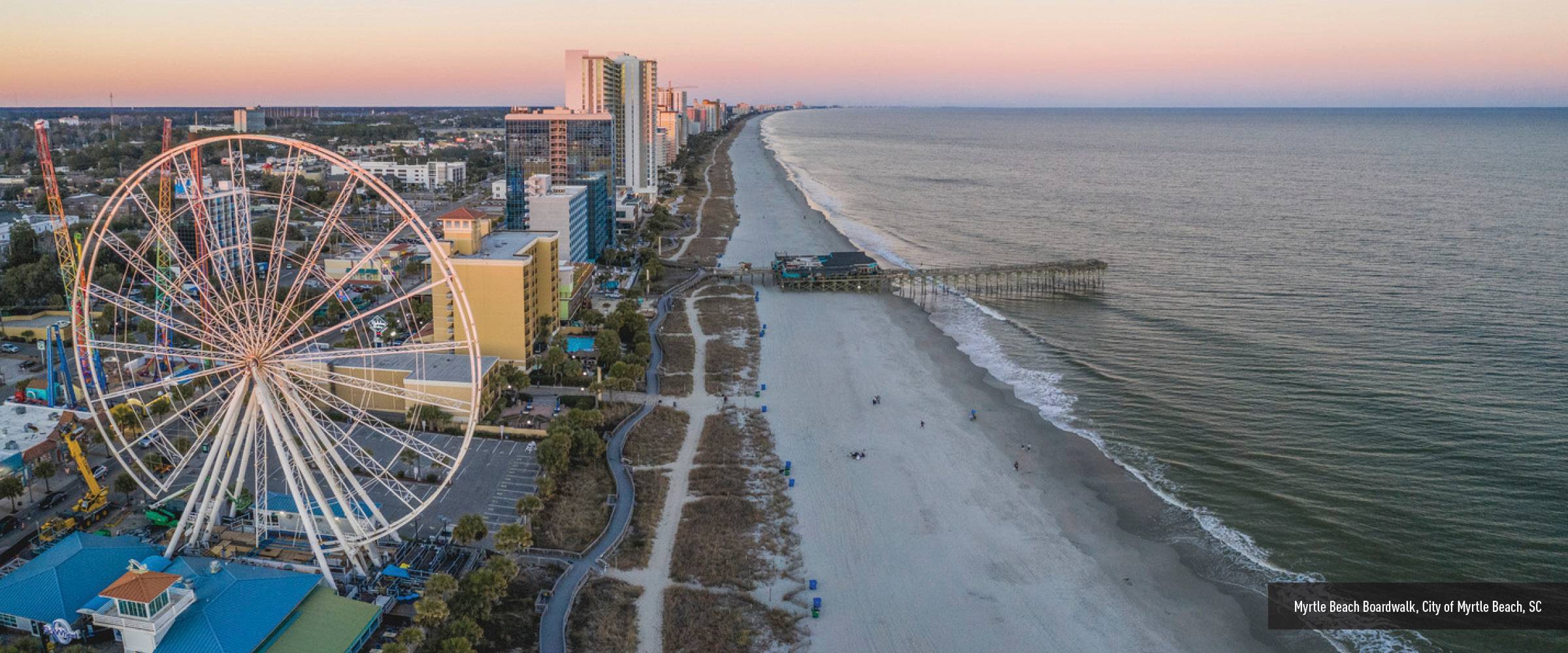 Services-Civil_municipal_Hero2
Services-Civil_municipal_Hero
Services-Civil_municipal_Hero3
Services-Civil_municipal_Hero4
Services-Civil_municipal_Hero5
Civil/Municipal Planning & Engineering
Since 1949, Bolton & Menk has provided specialized municipal engineering services to all sizes of communities – from rural townships to large metropolitan cores. We offer more than two generations of community understanding and a wide range of expertise. Over the years, we have learned that every project and every community is unique, and we treat them that way.
As the designated consultant city engineer for more than 175 cities, Bolton & Menk takes care of our communities by providing the highest-quality services and solutions possible. And we will take care of you, from speaking on your behalf to designing your dreams, to finding funding; we deliver our best to the communities we serve.
We believe in the power of face-to-face meetings, friendly conversations, and a collaborative decision-making process to keep your projects on schedule, within budget, and focused on real, workable solutions.
Whether a project is small or large, simple or complex, embraced or confrontational, challenges and complications can arise at any point during a public improvement project.
Bolton & Menk's UAV Services makes high accuracy, high resolution aerial data more attainable to benefit our clients. Up-to-date aerial data helps us better understand how a project's visions and plans will interact with the existing landscape.
Increased runoff and river water levels, potholes, and an increase in construction are a few of spring's more unwelcome aspects. Here's a quick rundown of what to expect now that spring has sprung.
Bolton & Menk's mentorship program provides an opportunity for mentors and mentees at all levels of the organization to develop a professional relationship intended to benefit both parties.
We asked our engineers to reflect on why they do what they do. Here are quotes from engineers across the firm, expressing what keeps them passionate about engineering day after day.
Every community has a unique history and story to tell. At Bolton & Menk, we believe that identifying and protecting cultural resources is key in being able to tell that story for years to come.
It's important to remember concrete pavement roadways deteriorate over time due to seasonal temperature changes and increases in traffic. Concrete pavement rehabilitation is an option many cities and counties can rely on to ensure their roadways stay safe and sustainable.
Access to broadband can improve the communities where we live, work, and play. With local and federal funding available, Bolton & Menk can help you implement broadband into your street and highway projects.
Our latest and greatest in the Blink! Simplified Solutions series presents: Trenchless Technologies. Learn how the emerging, innovative technology saves time and resources. Don't blink, you might miss it!
Our latest and greatest in the Blink! Simplified Solutions series presents: The Life Cycle of Pavement. Learn how communities repair, replace, and maintain roads throughout their life span. Don't blink, you might miss it!
Our newest interactive application "What's Under My Street" shows what goes on below the surface, so let's take a look at how those systems work together to provide a day in the life.