Bolton & Menk recognizes the importance of investing in new technologies to help our clients save time and money. We prioritize innovation and creativity by looking for ways to improve our core services as well as implement new technologies. Our experience includes hundreds of miles of electric transmission and pipeline projects, electrical substations, solar panels, wind turbine projects, ethanol plants, electric generation plants, industrial plants, and more. As our national infrastructure becomes more complex, we understand how critical is has become to have accurate surveys, legal descriptions, and exhibits.
Our staff are well-trained, highly experienced, and bring decades of experience performing, preparing, and supervising energy sector surveys. We take the time to thoughtfully plan our access points, helping land agents inspect each access point to carefully map out paths of least resistance to access the project.
Energy Resources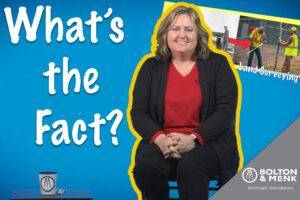 There are many misconceptions about land surveying, so learn more as Janele Fowlds sets the record straight in our next installation of What's the Fact.
Watch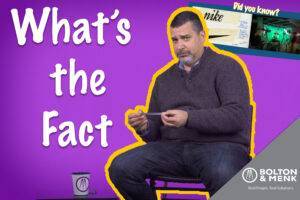 Learn some facts about our Creative Studio as Dave Breiter explains the need for graphic design in a predominantly engineering-focused company.
Watch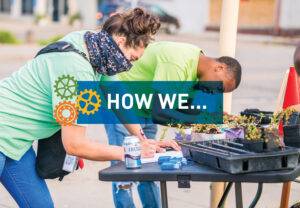 Learn about the various levels of our public engagement process, and how we approach each project as unique to find the right-sized solution.
Learn