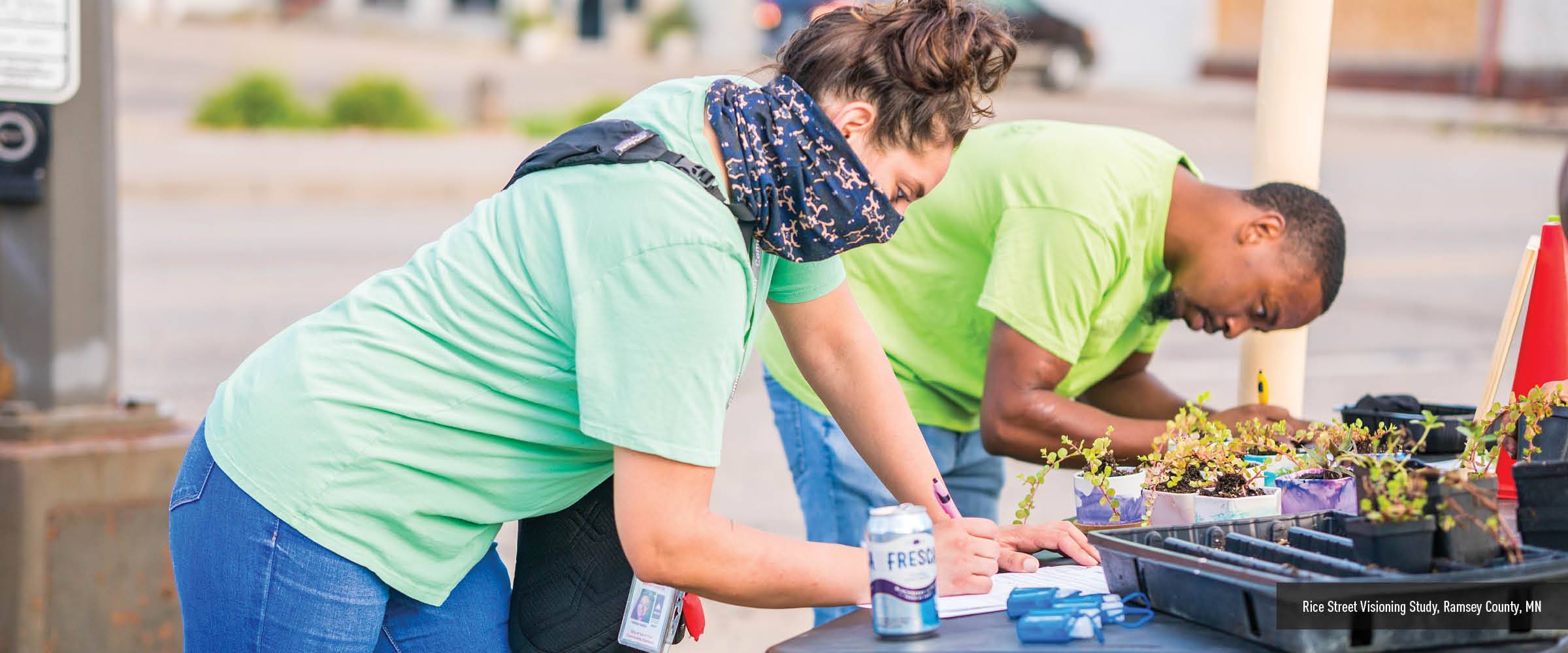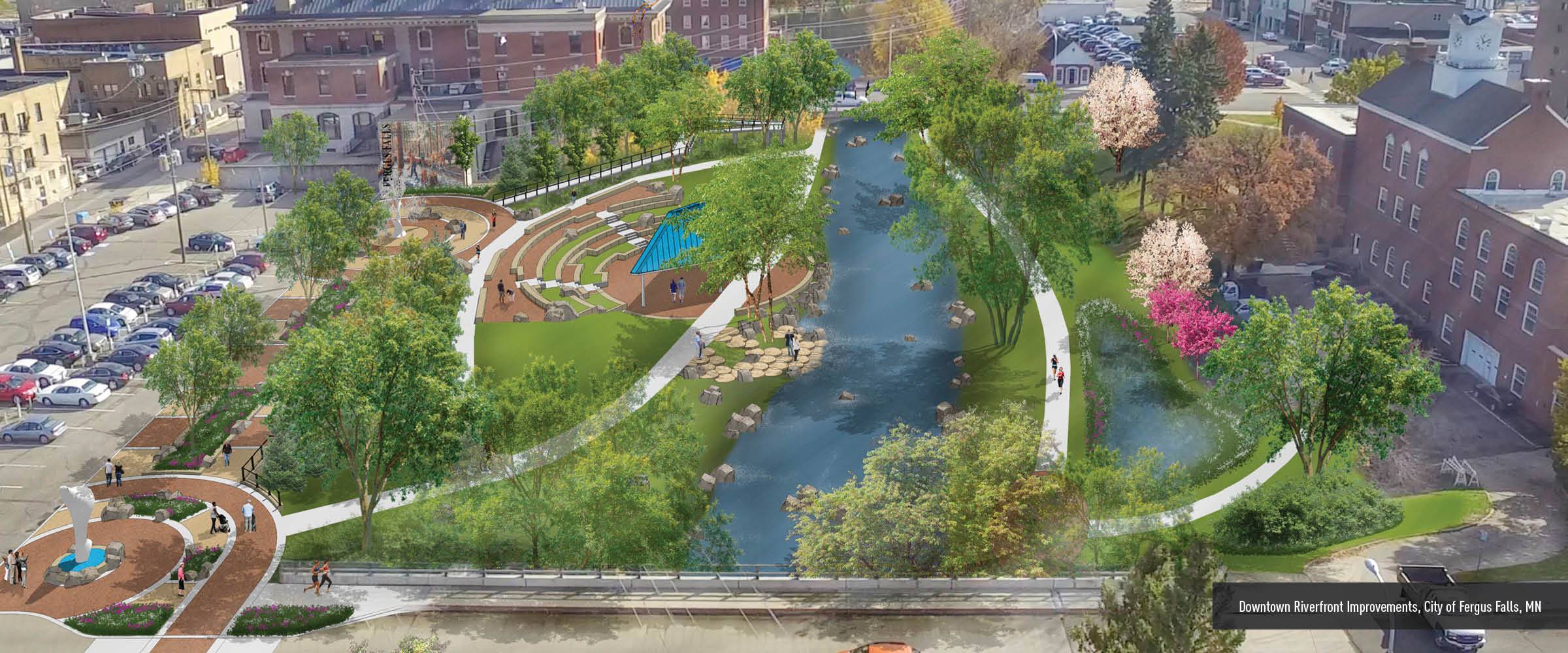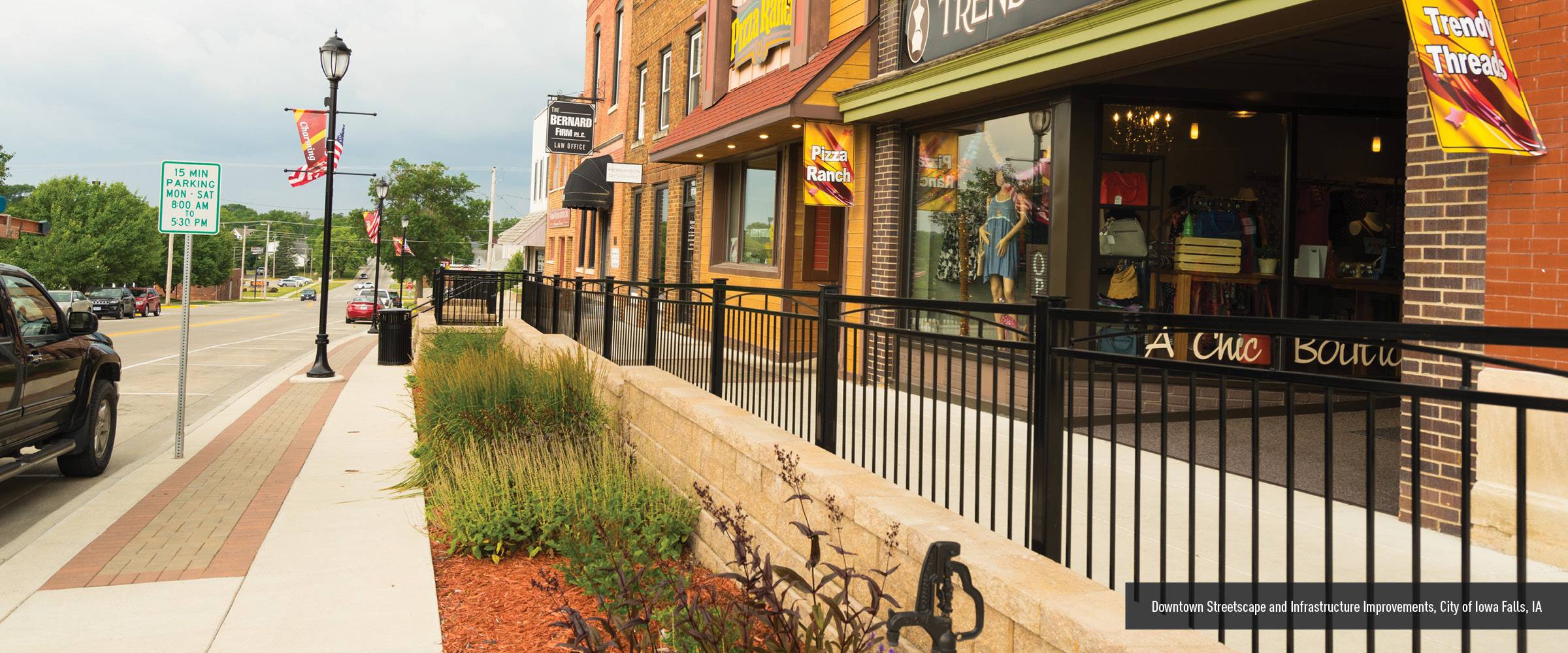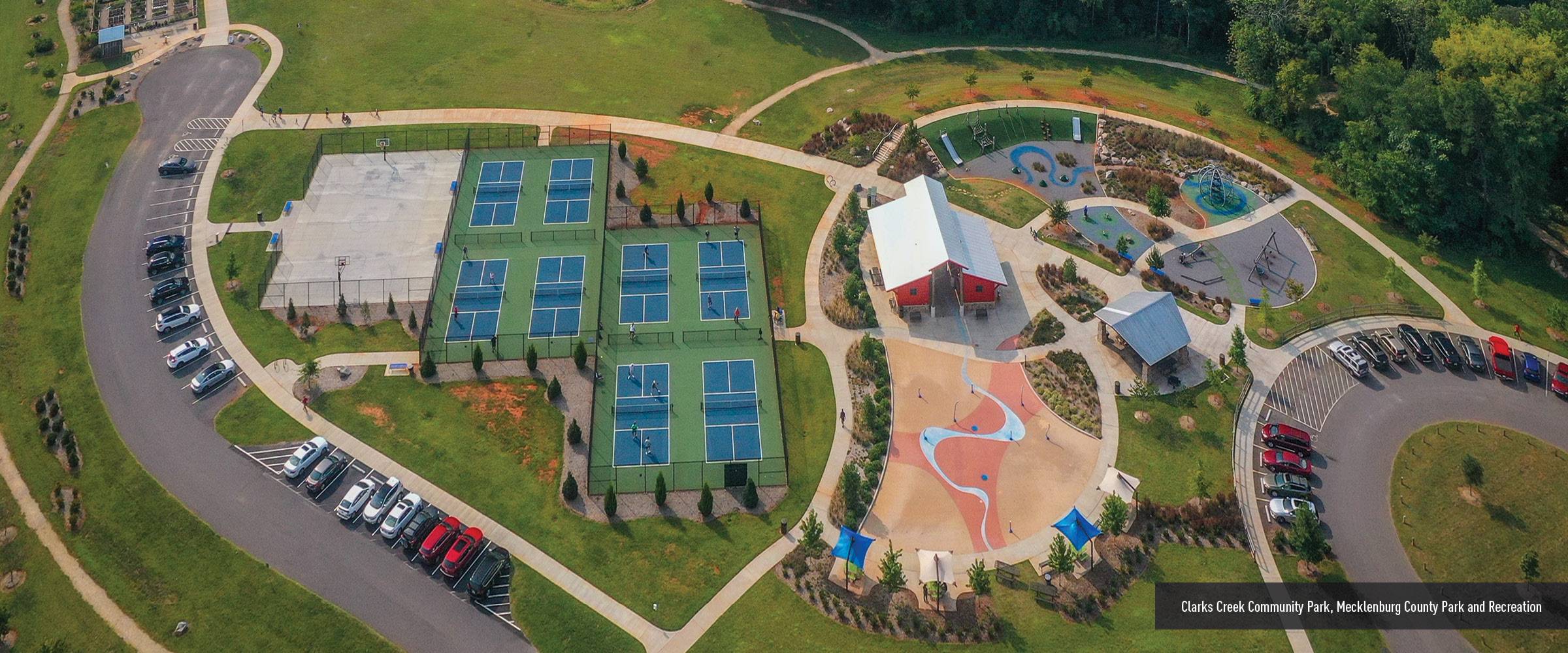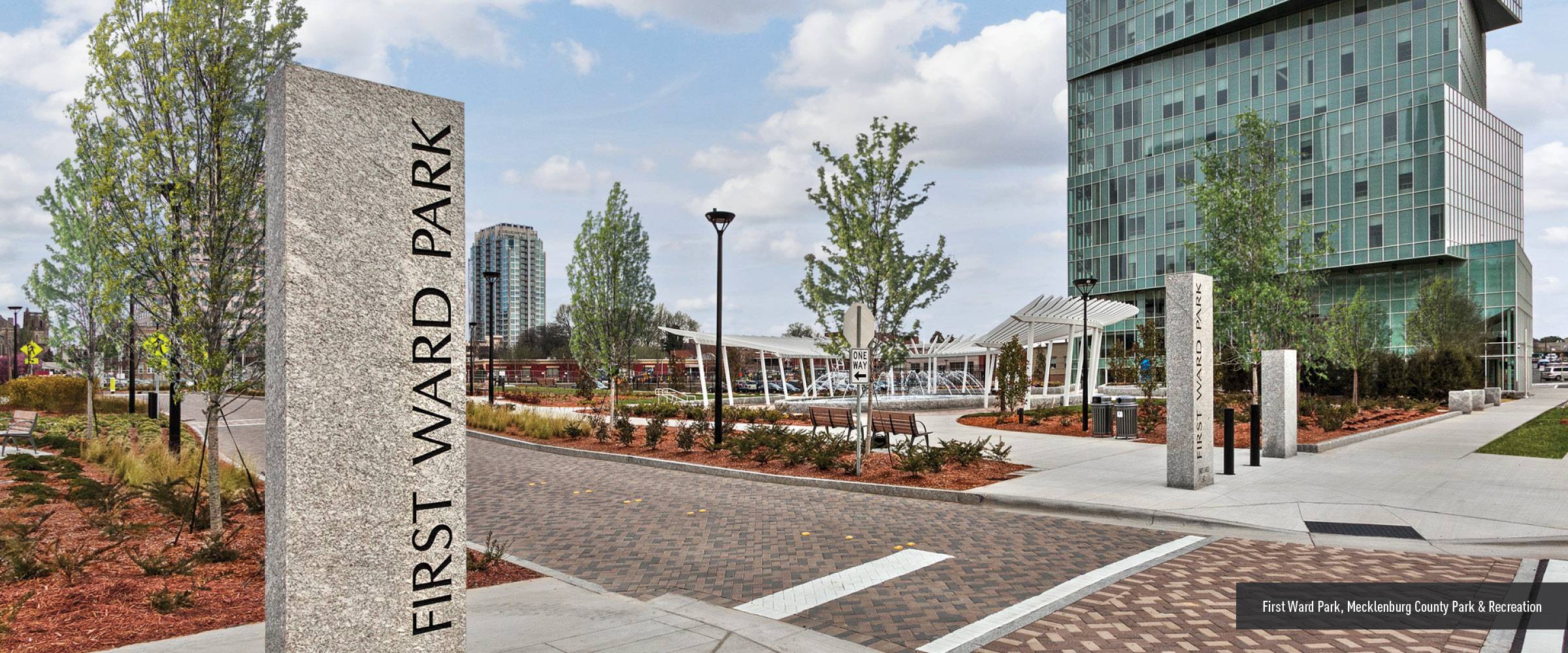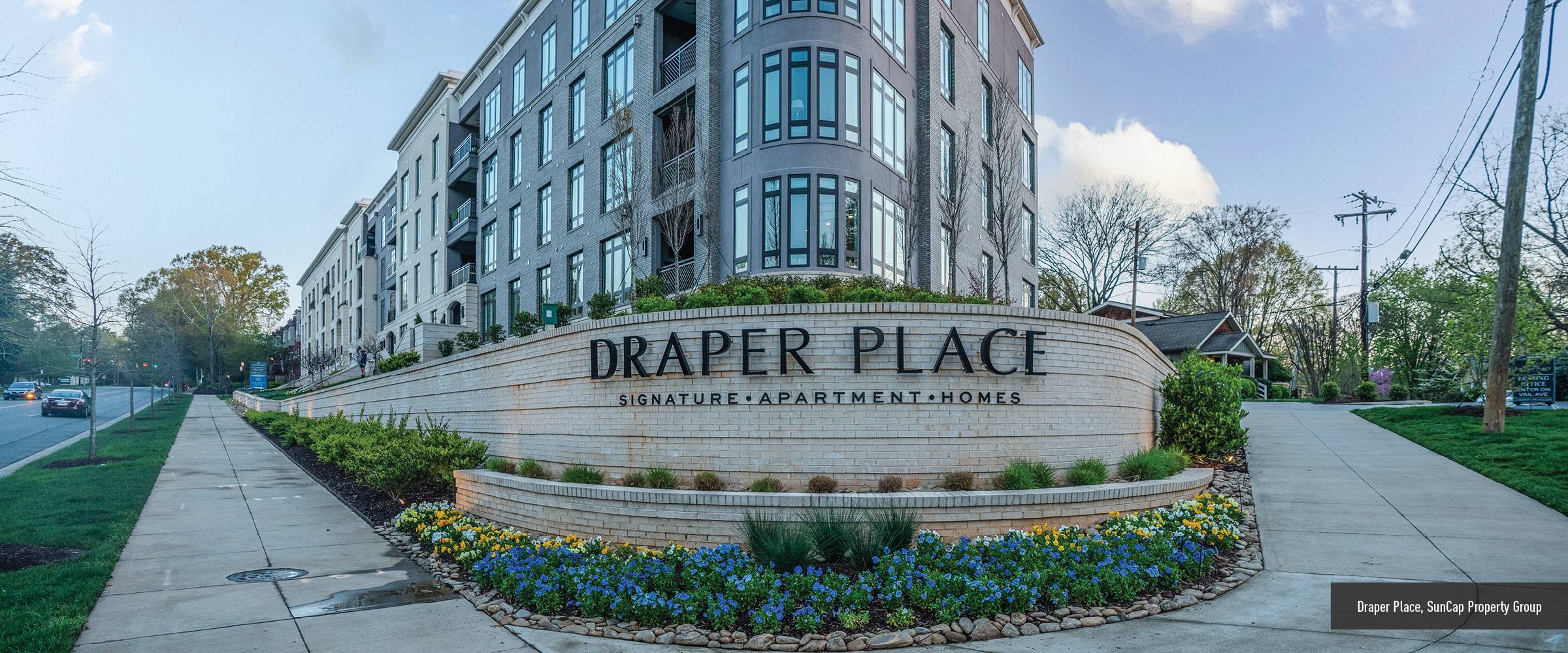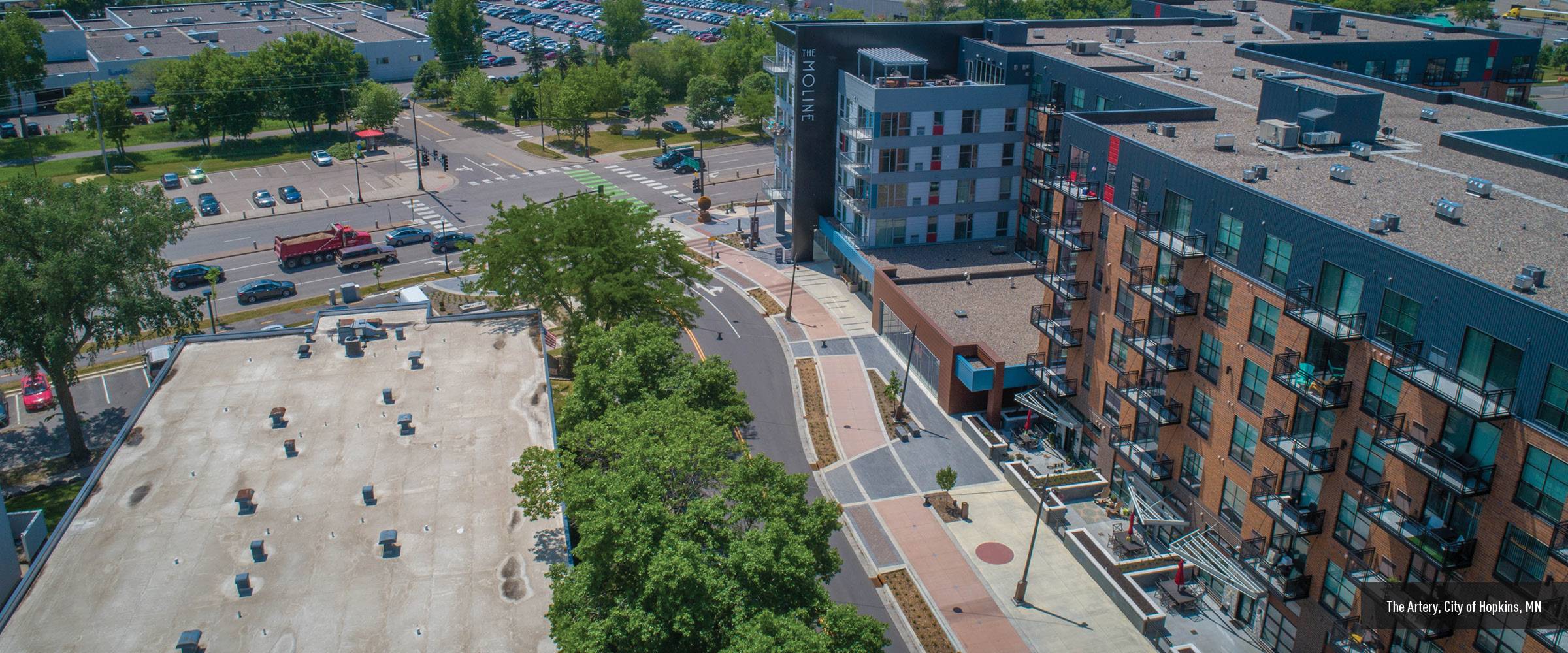 PUD Website Solutions Page_Hero-Rice
G22_673 BMI – PUD Website Solutions Page_Hero-Images
G22_673 BMI – PUD Website Solutions Page_Hero-Images
G22_673 BMI – PUD Website Solutions Page_Hero-Images2
G22_673 BMI – PUD Website Solutions Page_Hero-Images3
G22_673 BMI – PUD Website Solutions Page_Hero-Images6
G22_673 BMI – PUD Website Solutions Page_Hero-Images7
---
Planning & Urban Design
We believe all people should live in safe, sustainable, and beautiful communities. Bolton & Menk's Placemaking, Planning, and Policy services help communities shape the physical places where people live. Using a Community-Centered Design approach, we collaboratively create great places that elevate quality of life, celebrate local identities, and promote an equitable future for all.
---
SERVICES
Environmental Planning | Community Planning | Transportation Planning | Trails, Parks & Recreation Planning | Landscape Architecture & Urban Design | Wayfinding & Monumentation | Public Engagement & Communication
Planning & Urban Design Projects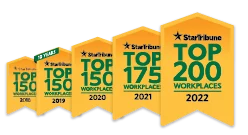 Named one of the very best workplaces in the State of Minnesota! We're proud to rank in the Top 50 on the list, and even prouder that we were voted in by our own employees.