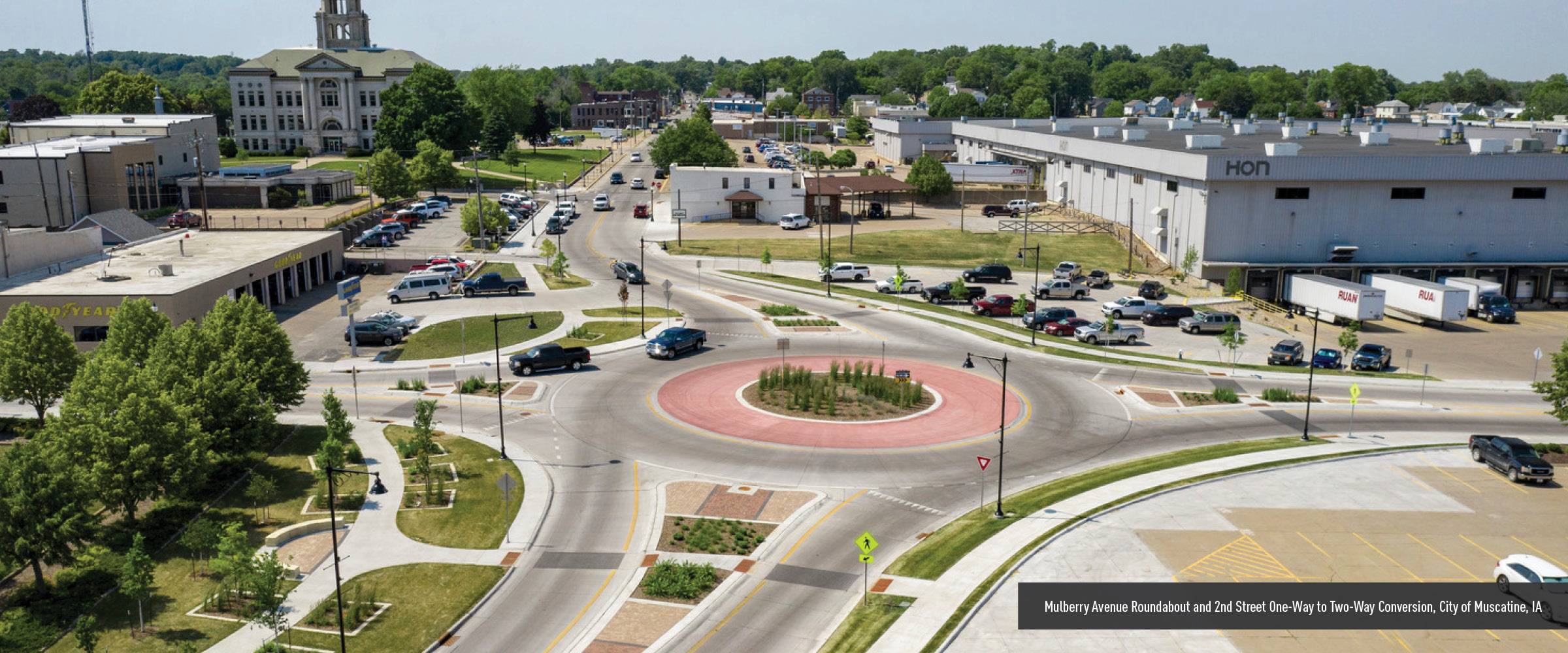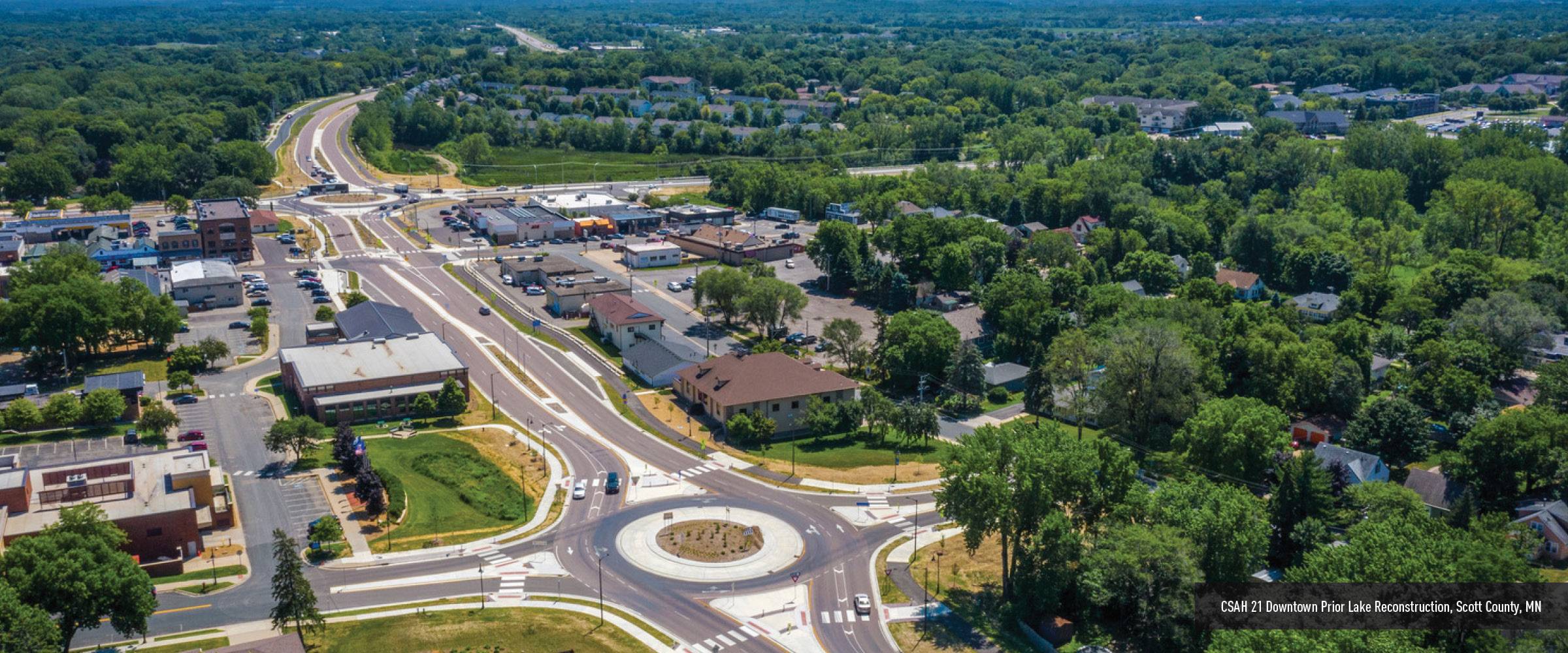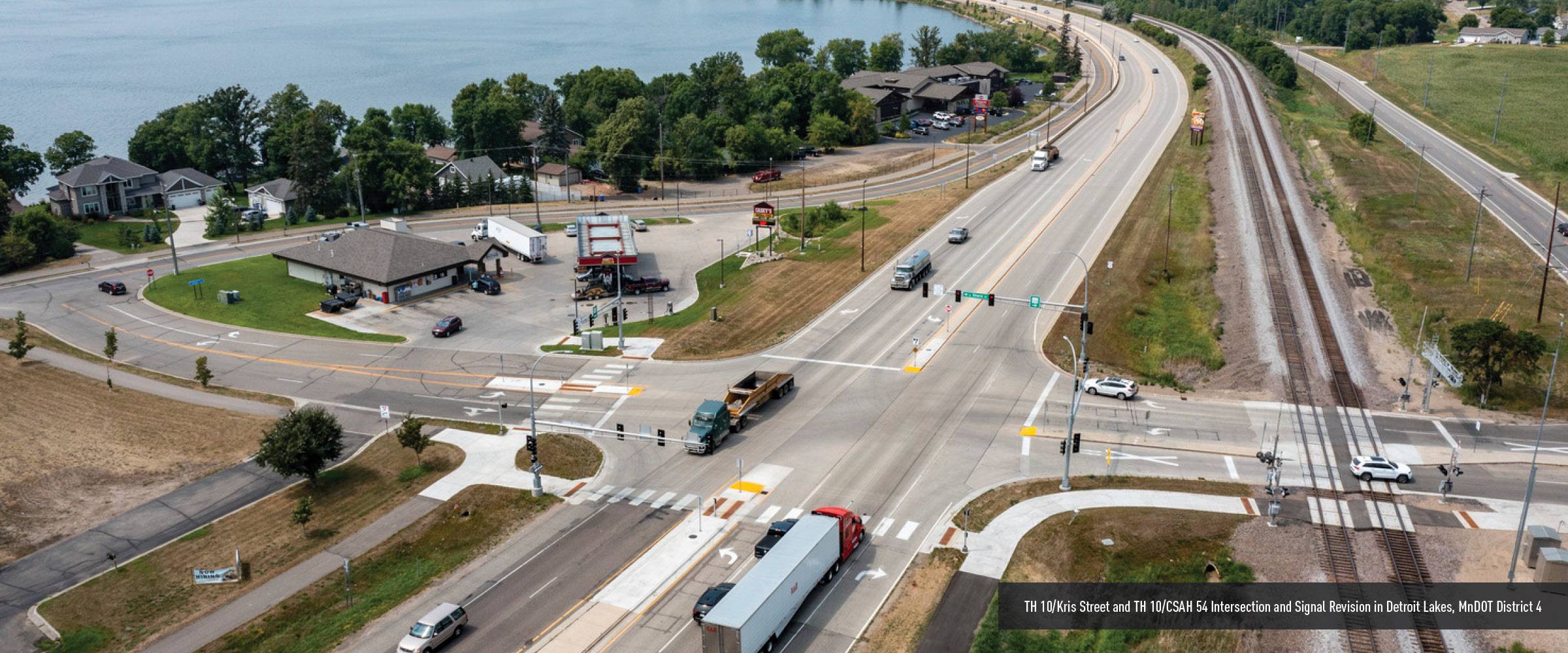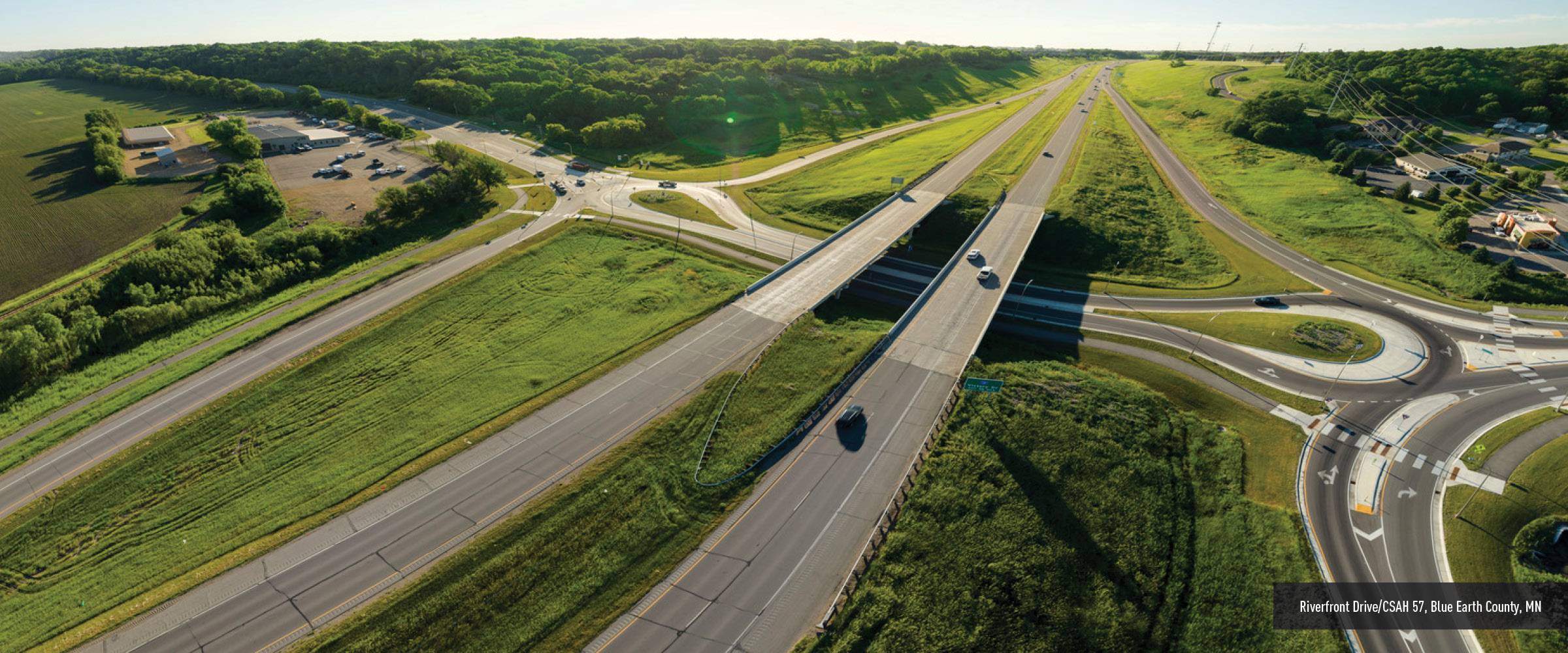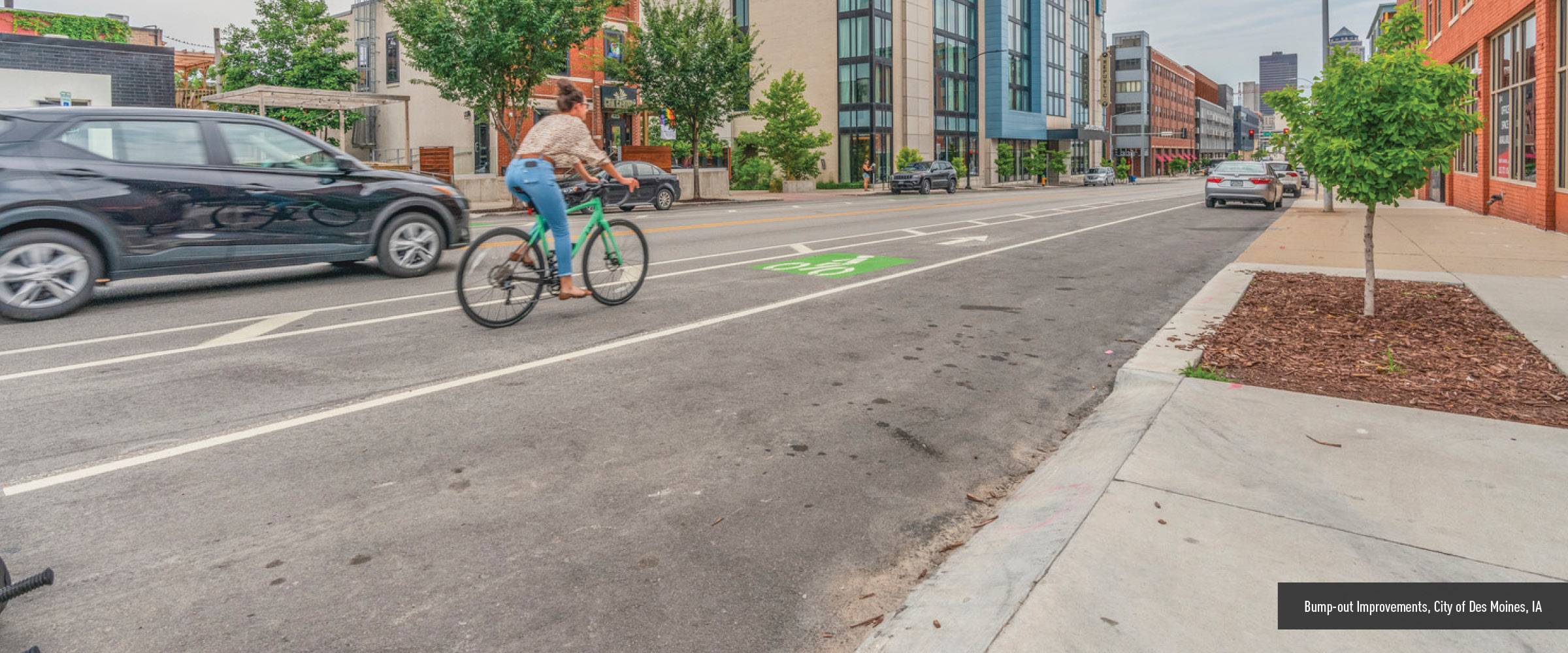 services_transportation_hero4
services_transportation_hero
services_transportation_hero2
services_transportation_hero3
services_transportation_hero5
Transportation Planning & Engineering
Whether a transportation project is simple or complicated, our team works with you to evaluate a variety of options and find the right solution. Our services range from transportation and traffic studies to final design and construction administration. We listen, collaborate, rise to the challenge, and apply the right tools to meet your project needs.
Bolton & Menk provides the highest quality transportation planning and engineering services and deliverables. We get your stakeholders involved, learn about their interests, and find sustainable solutions for your goals. You can trust us to deliver quality solutions that are technically feasible, publicly acceptable, environmentally compatible, and economically viable.
---

GAZER™ is an innovative, data-driven, comprehensive safety investment planning tool
Learn more about this customized, interactive tool that brings powerful information to the forefront of decision making by redefining how systemwide safety planning is completed.
---
Parking impacts the everyday life of the traveling public. We want to assist in making these hard decisions and handling communities' parking needs. Check out how we can help below!