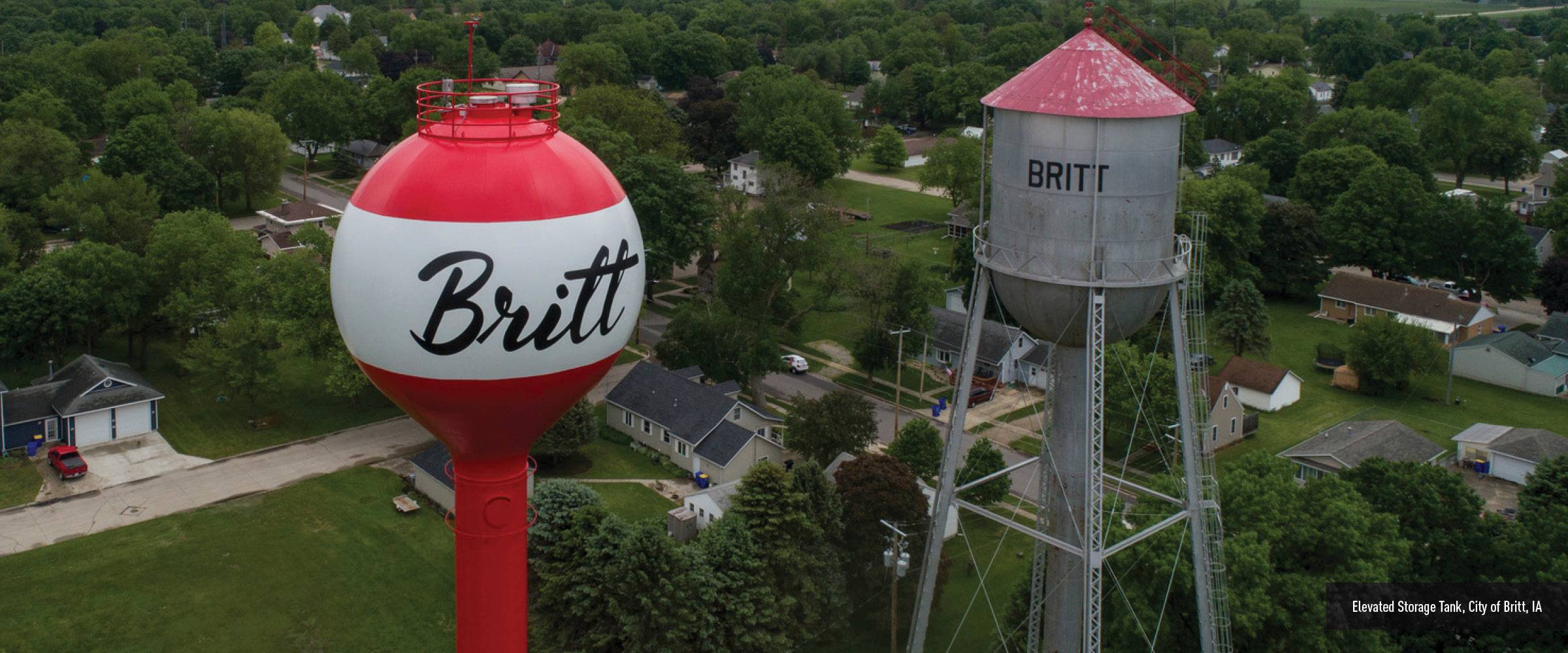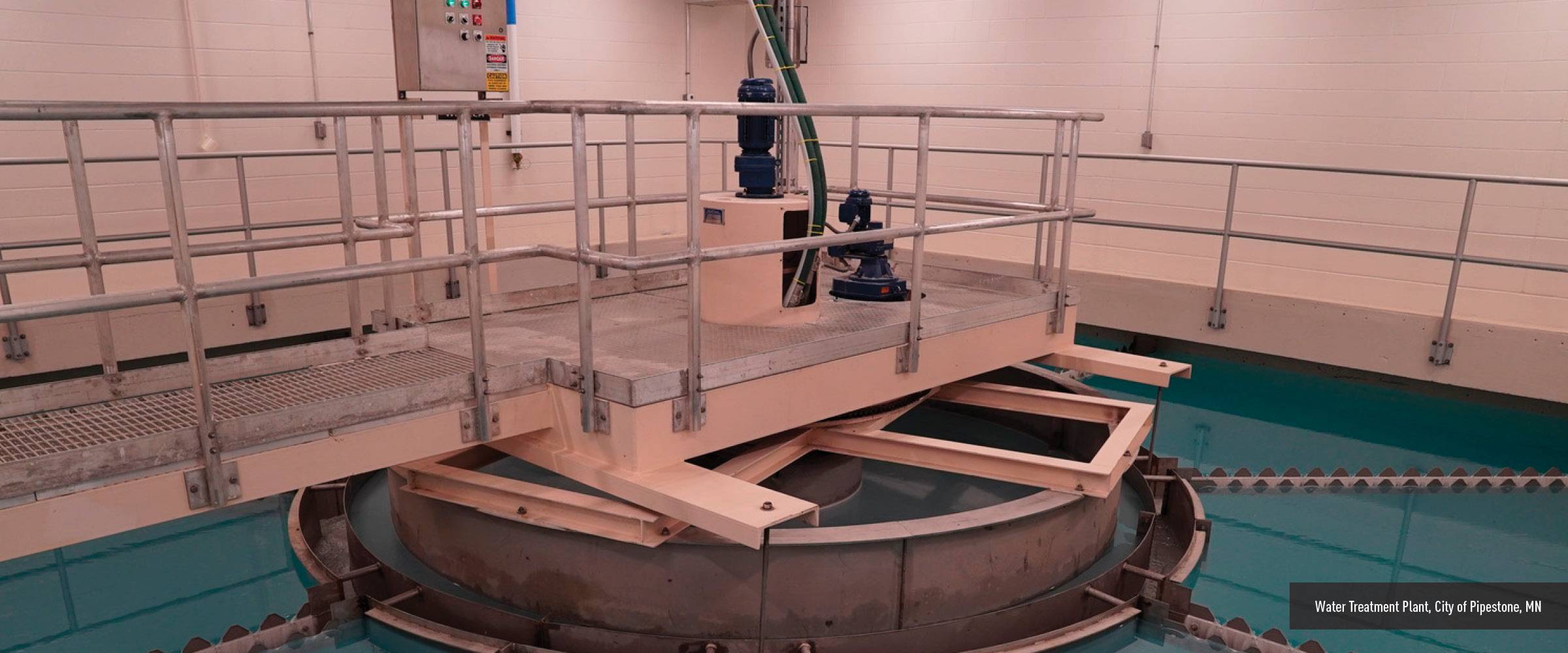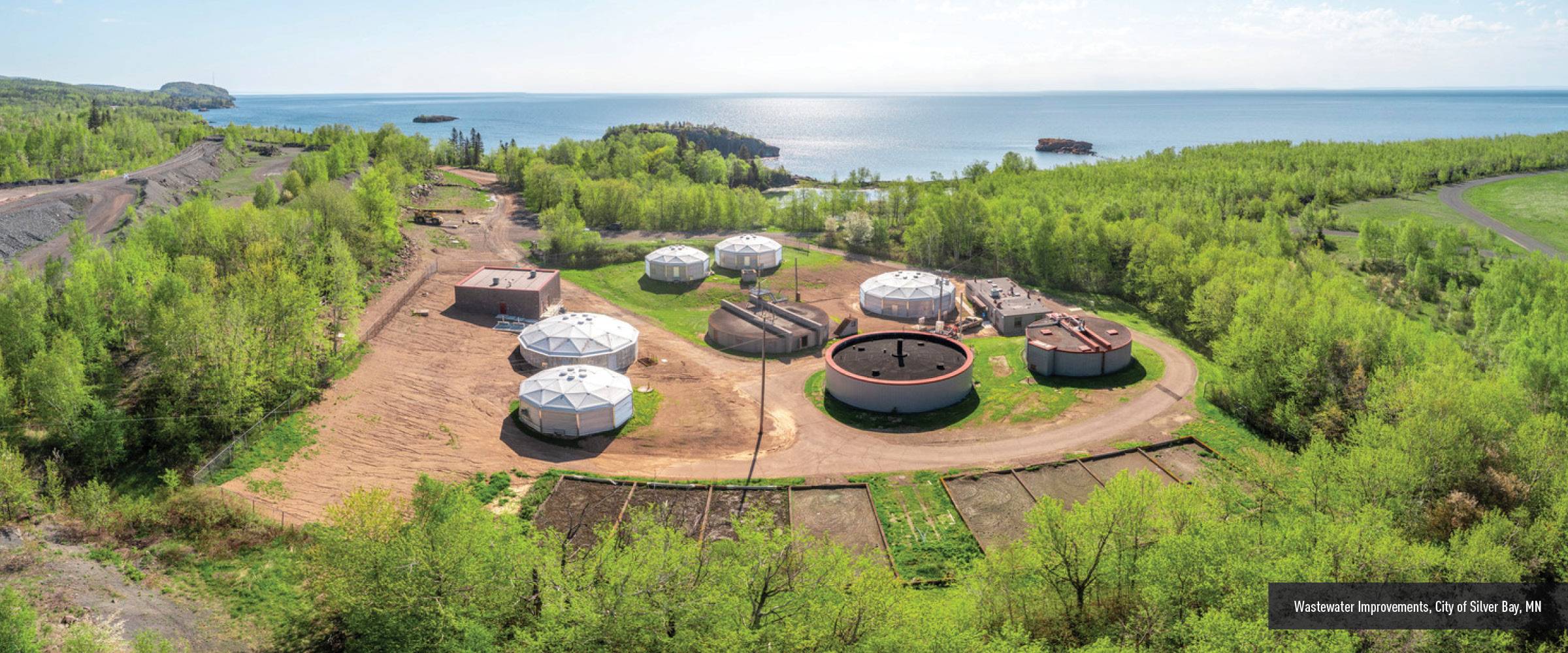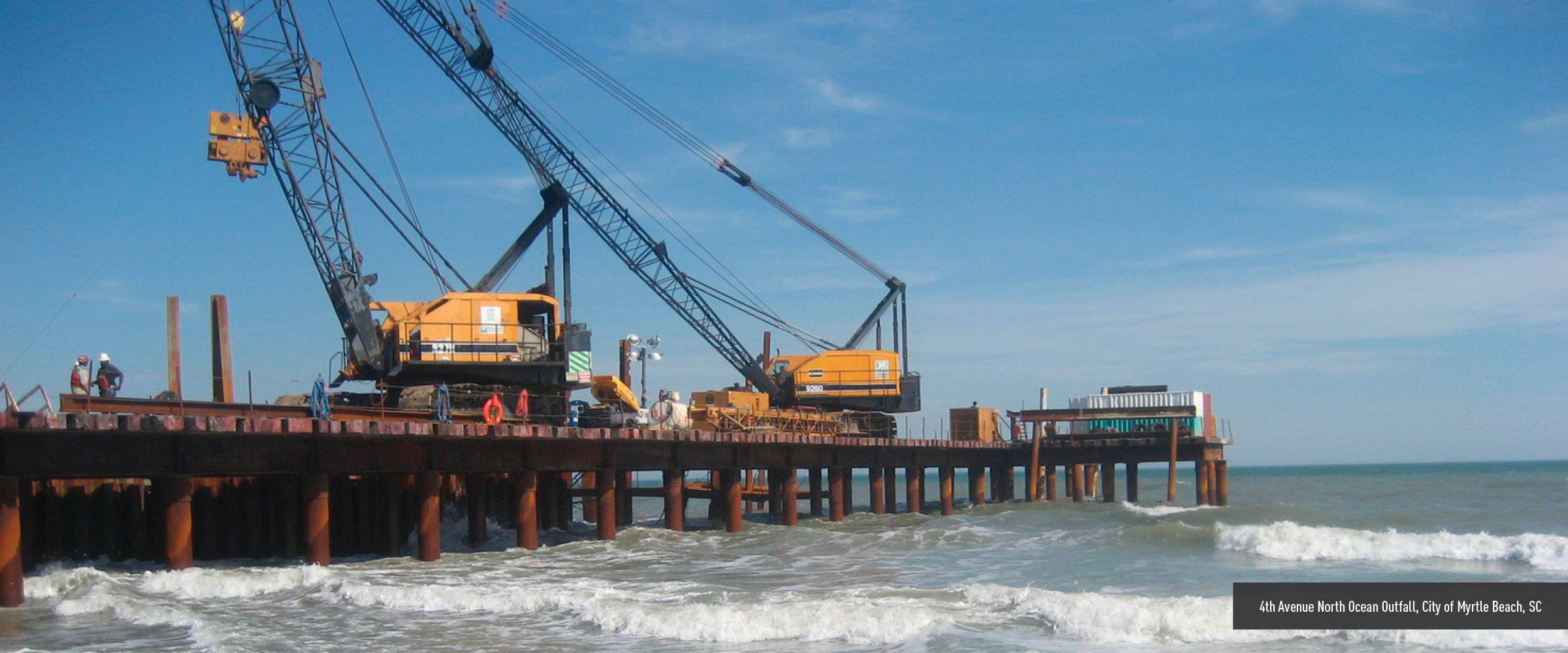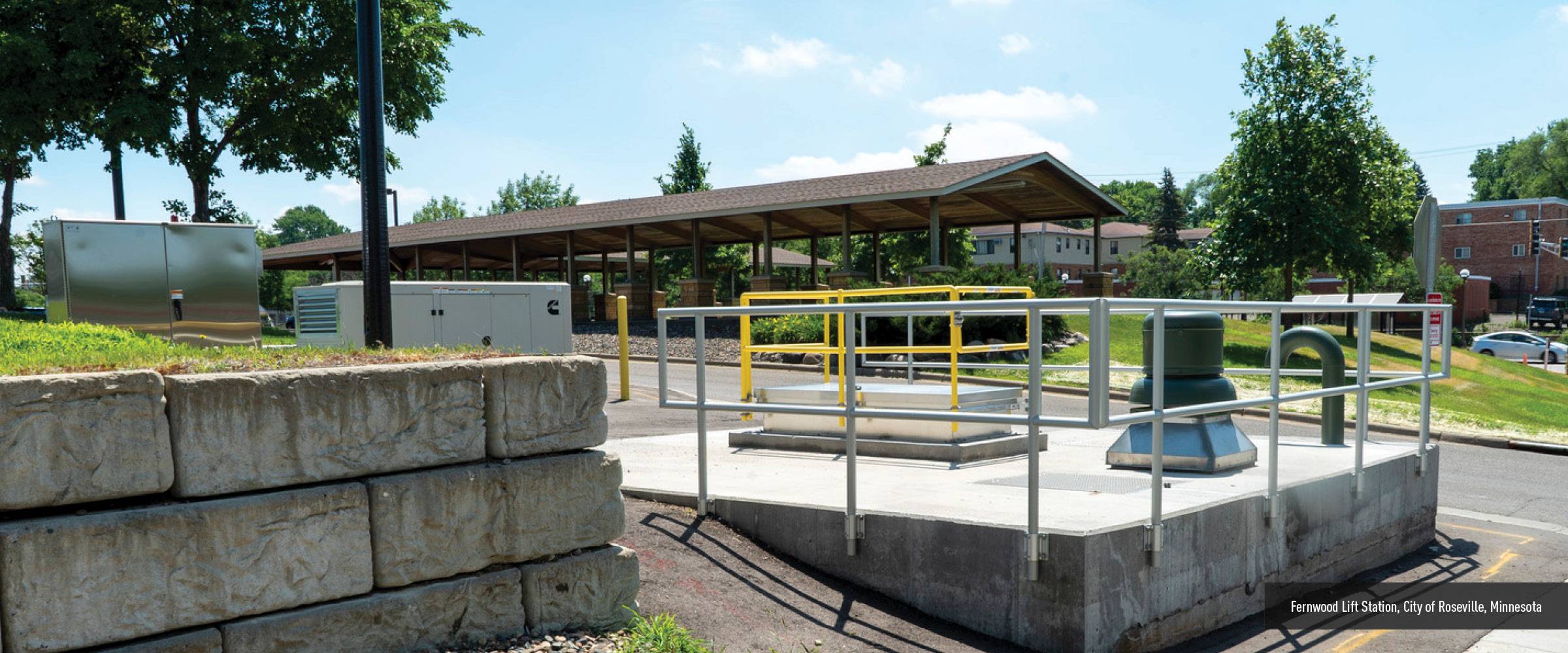 C_028 BMIWebsite-Water-Waste_Hero-Images2
C_028 BMIWebsite-Water-Waste_Hero-Images3
C_028 BMIWebsite-Water-Waste_Hero-Images
C_028 BMIWebsite-Water-Waste_Hero-Images4
C_028 BMIWebsite-Water-Waste_Hero-Images5
Water & Wastewater Engineering
All communities need clean water. Our mission is to make sure you have it – for personal use like drinking and swimming as well as environmental benefits for animals. We have in-house experts dedicated to water and wastewater treatment, bringing a highly specialized team to local communities and industries to clean, conserve, and protect local water supply.
The cost of quality water and wastewater systems can be overwhelming; our team works hard to find the best-value option and funding support. We will team with you to really understand your needs for today and tomorrow.
Our relationship-based engineering methods have allowed us to design some of the most advanced and first-of-their kind treatment facilities in the country. We plan and design systems and processes to exceed regulatory requirements, meet capacity demands, and easily maintain, collect, and treat water and wastewater in a practical, cost-effective approach.
In under two years, the City of Northfield dealt with a complete loss of their biosolids system, run a temporary system, remove damaged equipment, and install a new Class A biosolids treatment process within the existing building footprint.
By looking at the problem at a different angle and not focusing on the obvious solution, the City of Pipestone was able to solve two water problems with one solution.