Services
Studio & On-Location Video Production

Community Marketing and Public Outreach Videos

2D, 3D, and 4D Animation

3D Interactive Applications

Visualizations & 3D Renderings

Ground & UAV Aerial Photography

Graphic Design Services

Project Website Development
We approach every client, location, and project as unique and let collaboration lead us to the right solution. Our team finds ways to communicate the details of your project to surrounding communities, stakeholders, and co-workers. We work directly with you to make sure we're capturing the images, video, sound, animations, and graphics that support your message.
Whether you need a 3D animation of what the final project will look like to help build community support, or you want a highlight video with ground and aerial footage of a completed project – we've got you covered. Bolton & Menk Studios allows you to control the look and feel of your project with lower costs than outsourcing. Our job isn't done until you exclaim, "You gotta see this!"
Resources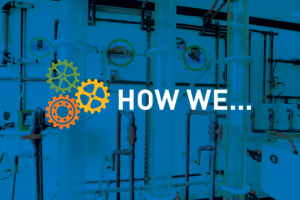 Click here for an inside look at how we use our pilot water treatment plant to provide unbiased results before implementing high-cost treatment solutions.
Play
Focus groups, pop ups, and other catchy communication tools have become the standard for inclusive engagement, but what happens when a global pandemic keeps everyone at home?
Learn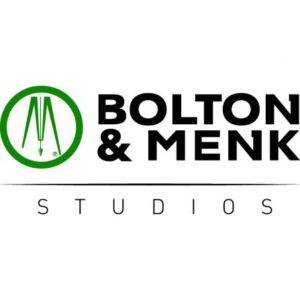 Our passion lies in the craft of film making, the eye of the photographer, the skills of the animator, and the creativity of the graphic designer – let us tell your story.
Learn
Named one of the very best workplaces in the State of Minnesota! We're proud to rank in the Top 50 on the list, and even prouder that we were voted in by our own employees.