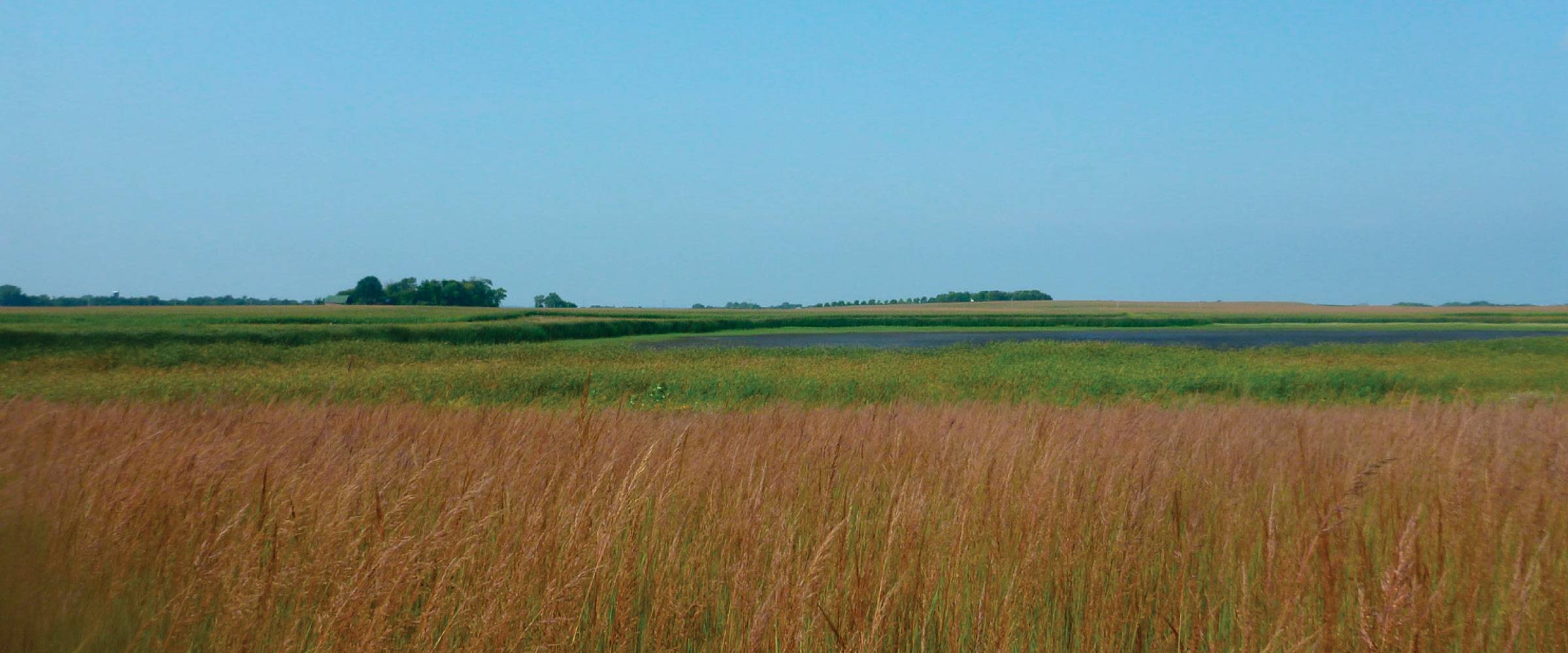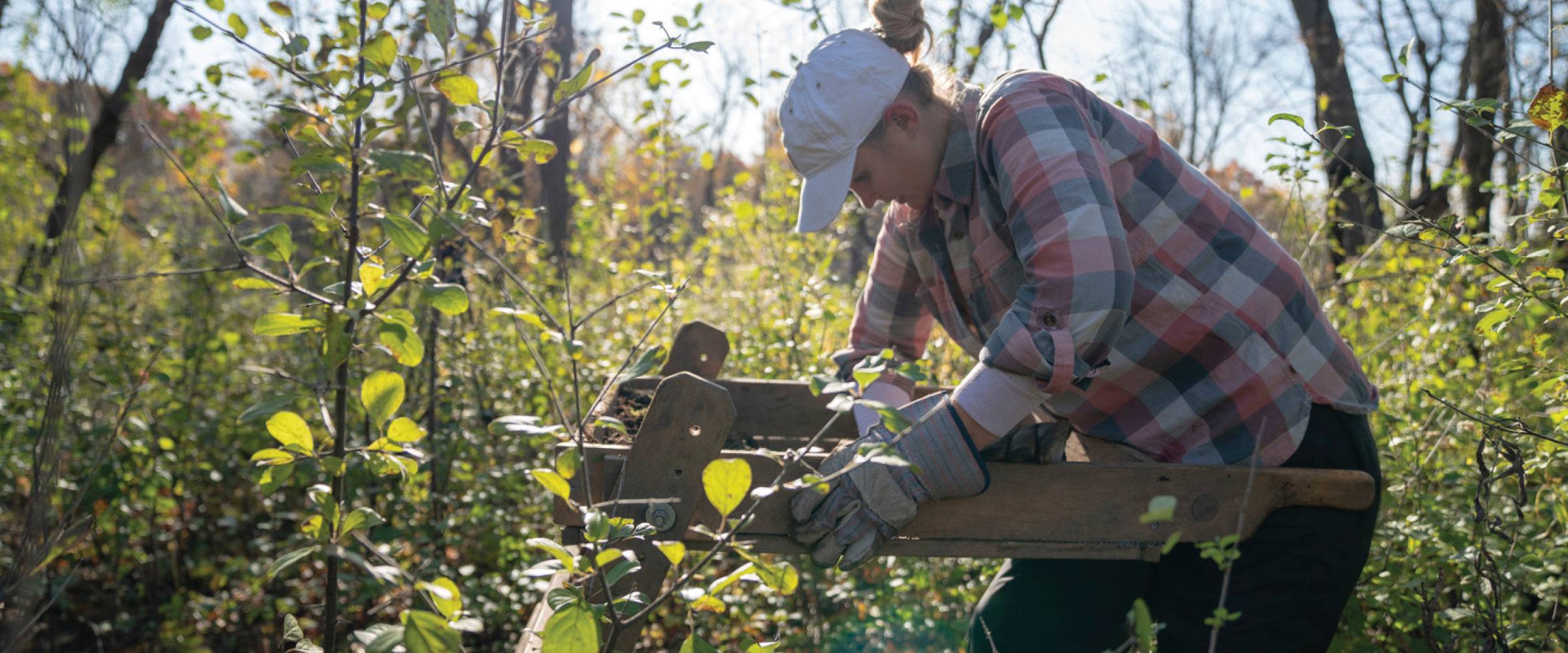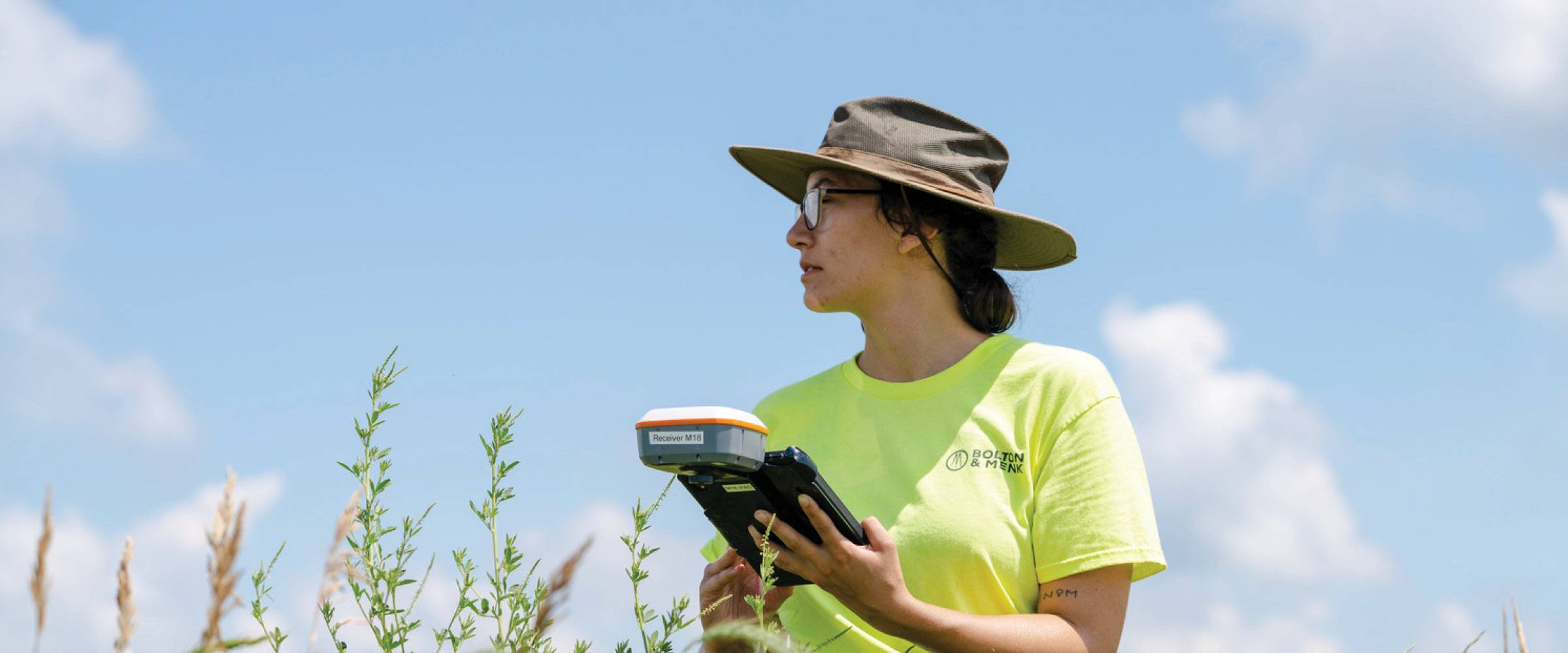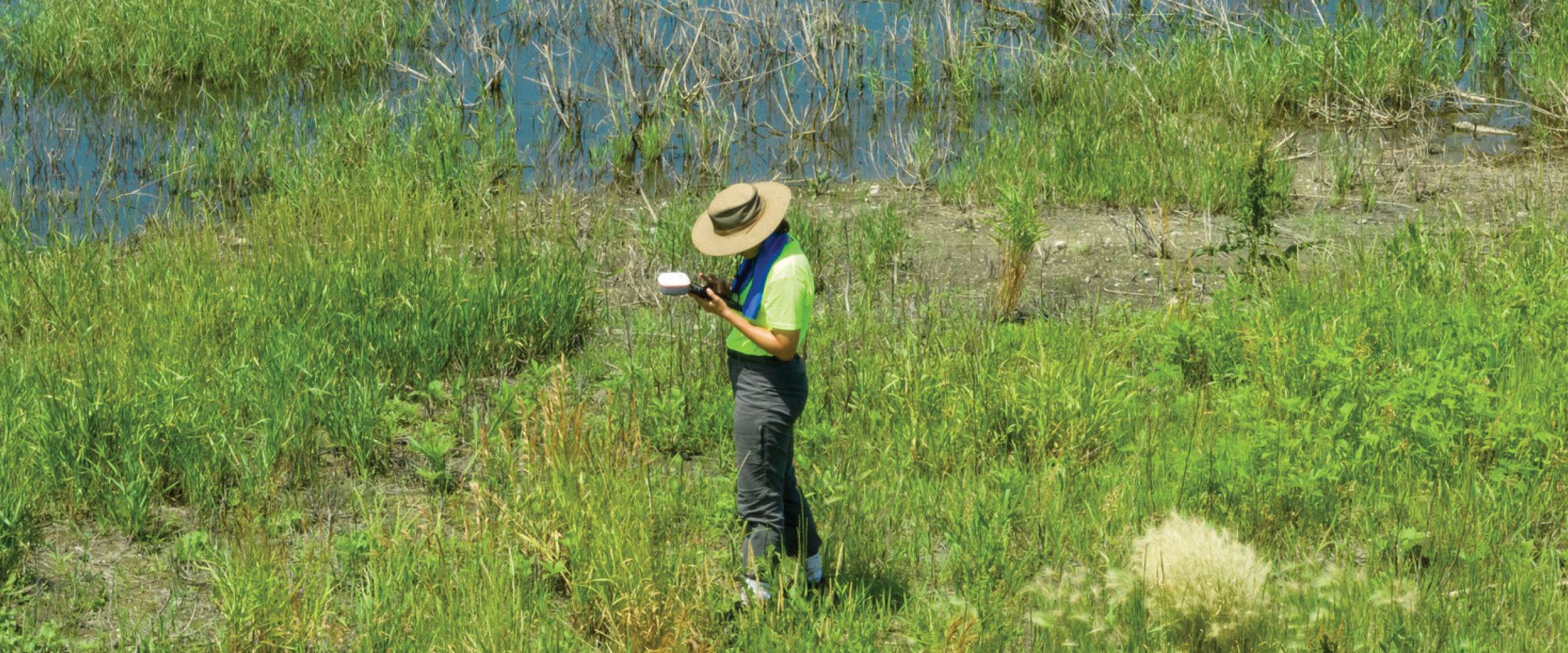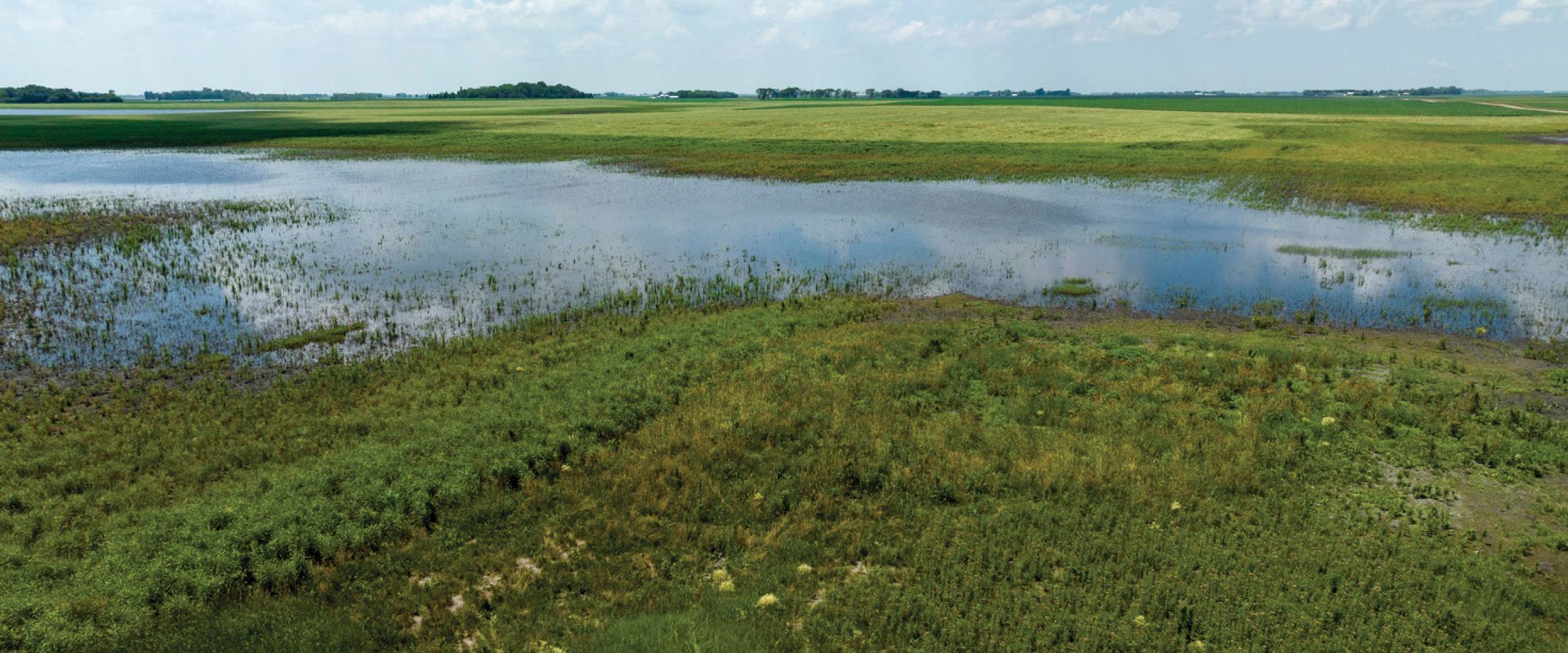 services_environmental_hero
services_environmental_hero2
services_environmental_hero3
services_environmental_hero4
services_environmental_hero5
Environmental Planning & Permitting
Protecting and restoring cultural and natural resources benefits everyone. We offer a variety of environmental planning services including surveys, management plans, monitoring, documentation, and permitting.
Our cultural and natural resource professionals offer expertise in cultural and ecological assessments, management planning, and environmental permitting. From roadside corridors to large-scale areas, we help find cost-effective and sustainable solutions that are right for you. We assess each project site and design a plan that delivers economical solutions to meet your goals.
Our decades of permitting experience help us, and you, navigate state and federal regulatory requirements, avoid surprises, and allow projects to proceed on schedule.
Every community has a unique history and story to tell. At Bolton & Menk, we believe that identifying and protecting cultural resources is key in being able to tell that story for years to come.
It's FYI Friday – video edition! What better day to showcase our Environmental Planning group than on World Environment Day. Check out the video below to learn more about this team and the services they provide.