Services
Archaeological Survey & Investigation

Aquatic Resource Delineation & Permitting

Aquatic Resource & Prairie Restoration Services

Community History & Interpretation

Local Government Unit Services

Natural Resource Surveys

Environmental Documentation

Funding Environmental Reviews
Protecting and restoring cultural and natural resources benefits everyone. We offer a variety of environmental planning services including surveys, management plans, monitoring, documentation, and permitting.
Our cultural and natural resource professionals offer expertise in cultural and ecological assessments, management planning, and environmental permitting. From roadside corridors to large-scale areas, we help find cost-effective and sustainable solutions that are right for you. We assess each project site and design a plan that delivers economical solutions to meet your goals.
Our decades of permitting experience help us, and you, navigate state and federal regulatory requirements, avoid surprises, and allow projects to proceed on schedule.
Environmental Planning & Permitting projects
Resources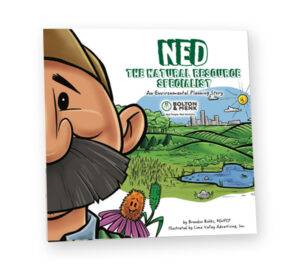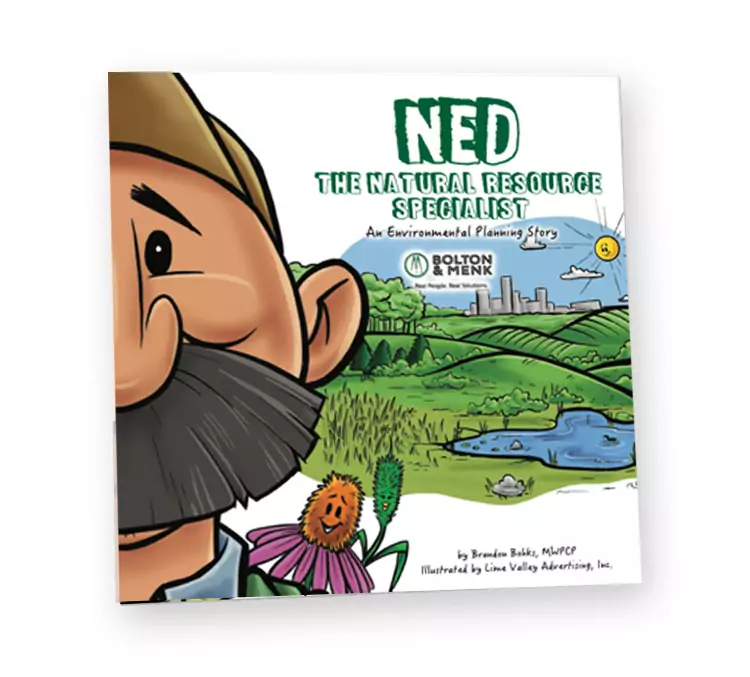 We are excited to announce the newest addition to our children's book series—Ned the Natural Resource Specialist. Join Ned as he helps his friends, Frank the Forb and Sally the Sedge, learn about his efforts to protect natural wildlife and restore plant communities.
Learn More
Every community has a unique history and story to tell. At Bolton & Menk, we believe that identifying and protecting cultural resources is key in being able to tell that story for years to come.
Learn
It's FYI Friday – video edition! What better day to showcase our Environmental Planning group than on World Environment Day. Check out the video below to learn more about this team and the services they provide.
Learn
Named one of the very best workplaces in the State of Minnesota! We're proud to rank in the Top 50 on the list, and even prouder that we were voted in by our own employees.