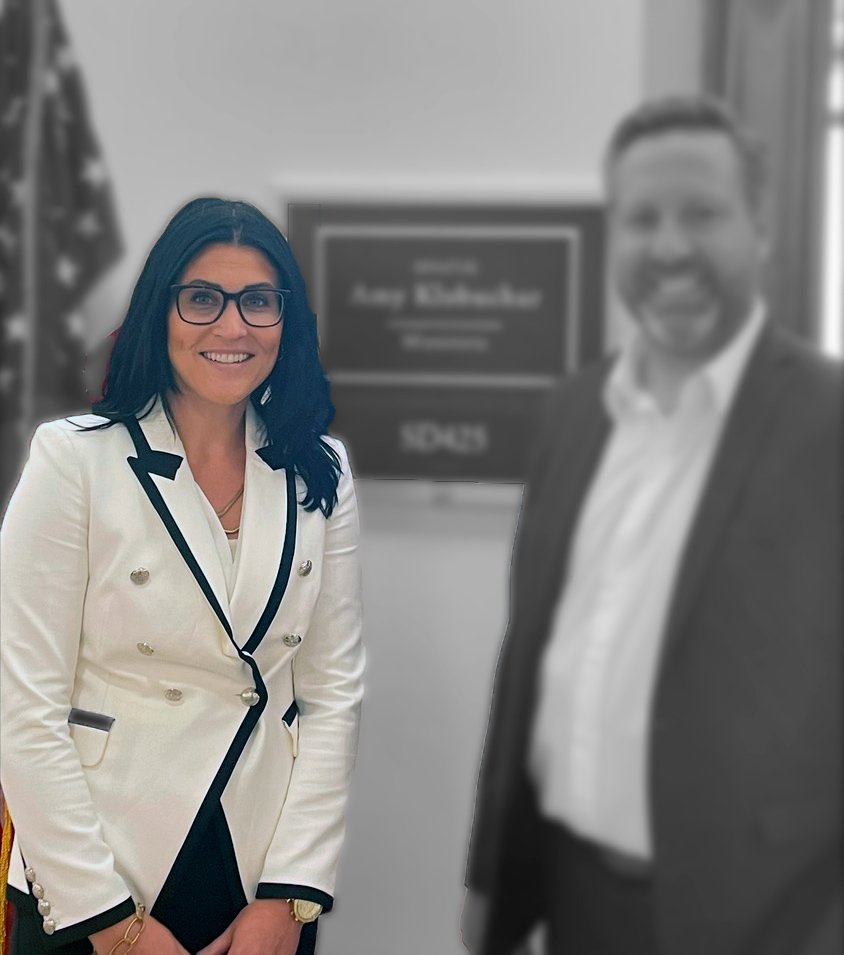 Planning interns gain real-life experience with our experienced planning staff by collecting and preparing data, attending community meetings, and assisting with other elements of planning projects. This role works closely with our planning team to perform a variety of duties including research, drafting reports and correspondence, and assisting with community engagement and outreach.
"When I started my internship at Bolton & Menk, while in grad school for my master's in urban planning, I wasn't sure what areas of planning my career would focus on. So, I asked to get involved in all types of work. A strong basis of our culture is aligning and supporting people's passions. I never imagined mine were in transportation and funding and it took getting involved to figure that out."
– Ashley Hudson, AICP, Senior Transportation Planner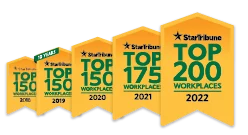 Named one of the very best workplaces in the State of Minnesota! We're proud to rank in the Top 50 on the list, and even prouder that we were voted in by our own employees.