Congratulations to these 2016 Service Award recipients, as presented at the Bolton & Menk Annual Party on November 19, 2016.
65 years of service
Dick Gardner (and his wife Joyce)
40 years of service – not present
Rory Jensen
30 years of service – not present
Duane Hansel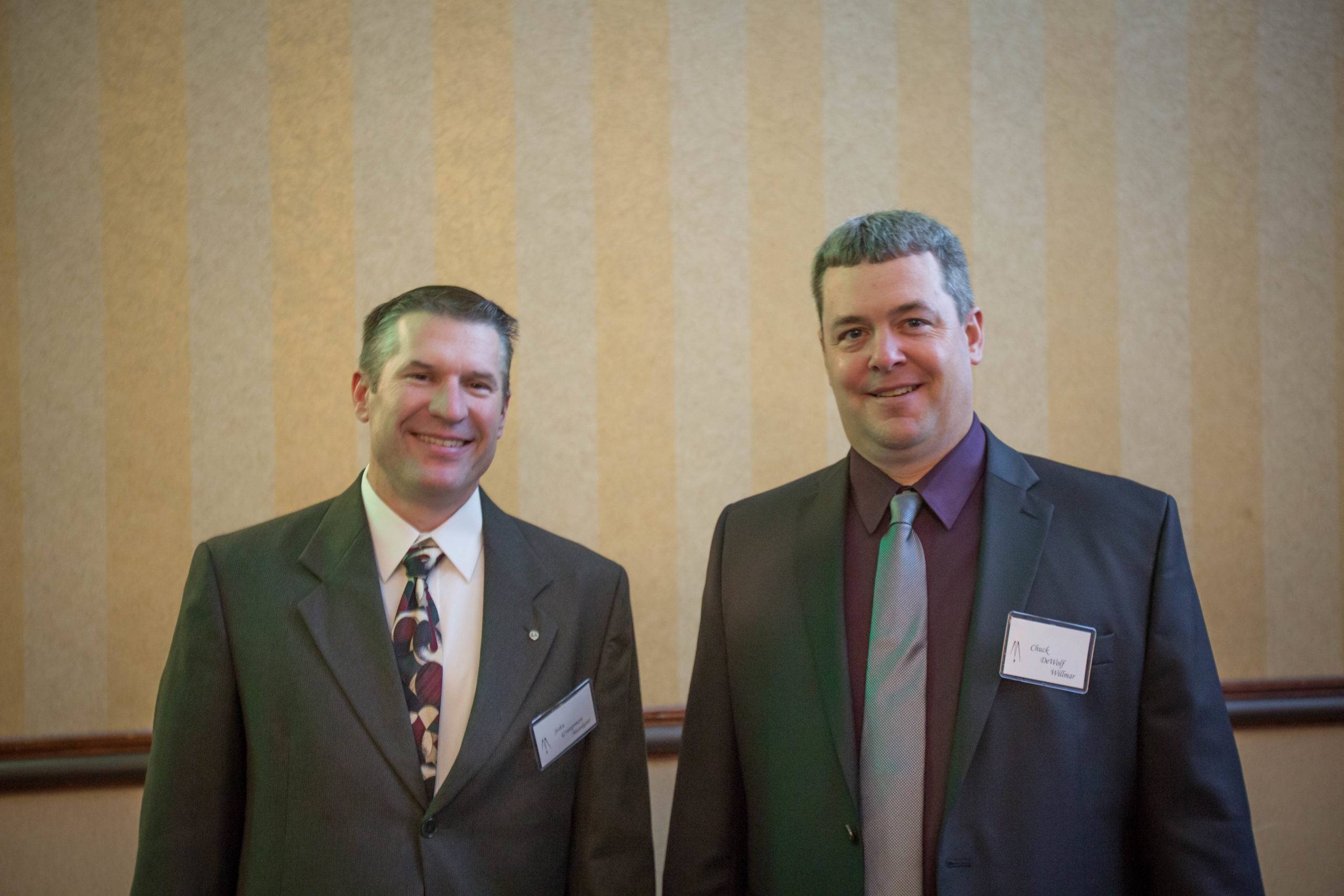 20 Years of service
L to R – John Graupman, Chuck DeWolf
Not pictured: Brad DeWolf, Joel Hawbaker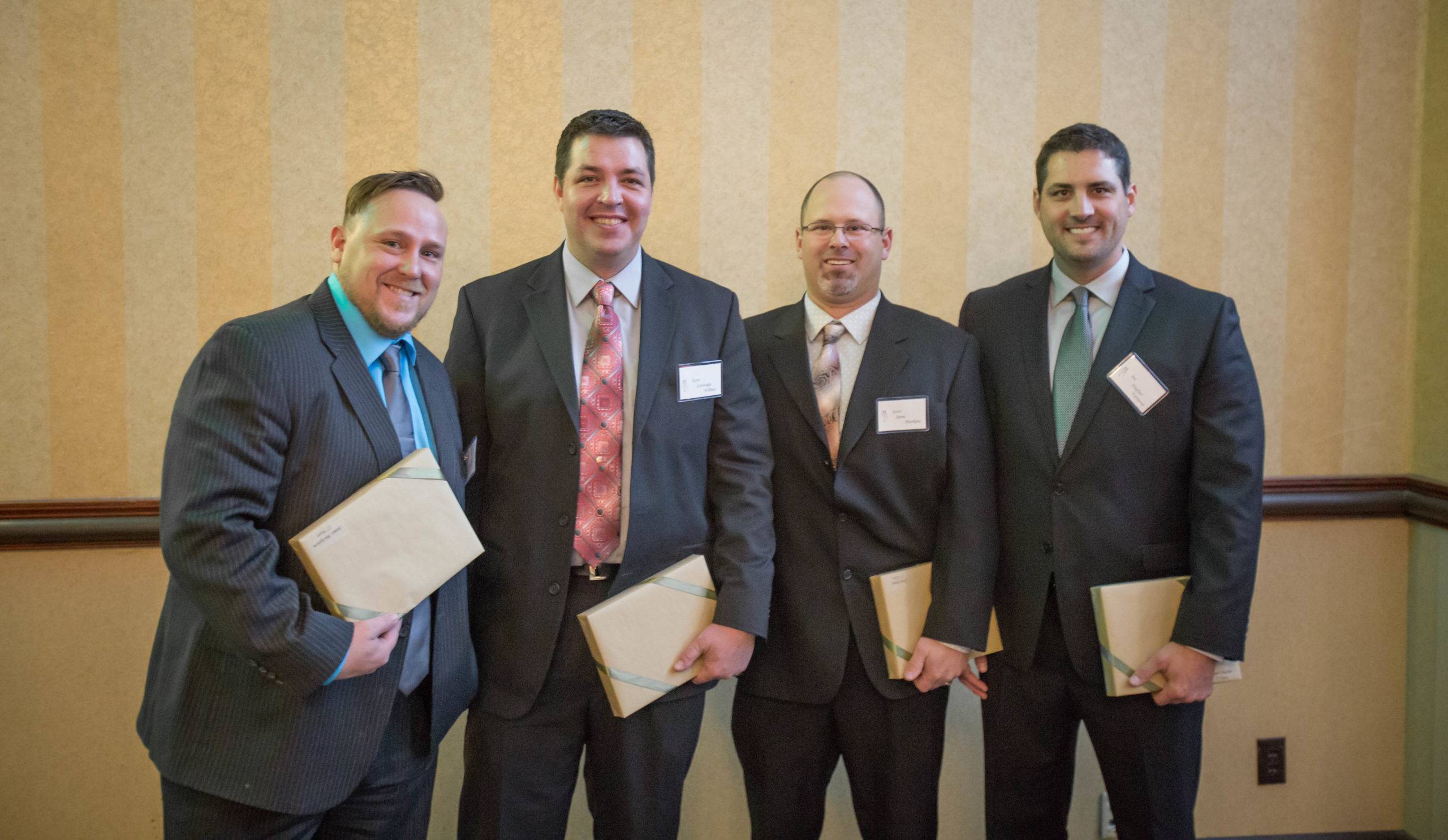 15 years of service
L to R – James Mickelson, Kent Louwagie, Scott Janni, Joe Haefner
Not pictured – Kreg Schmidt, Jason Buboltz, Susan Davis, Robert Porter, Dion Schmieg, John Swanson, Owen Todd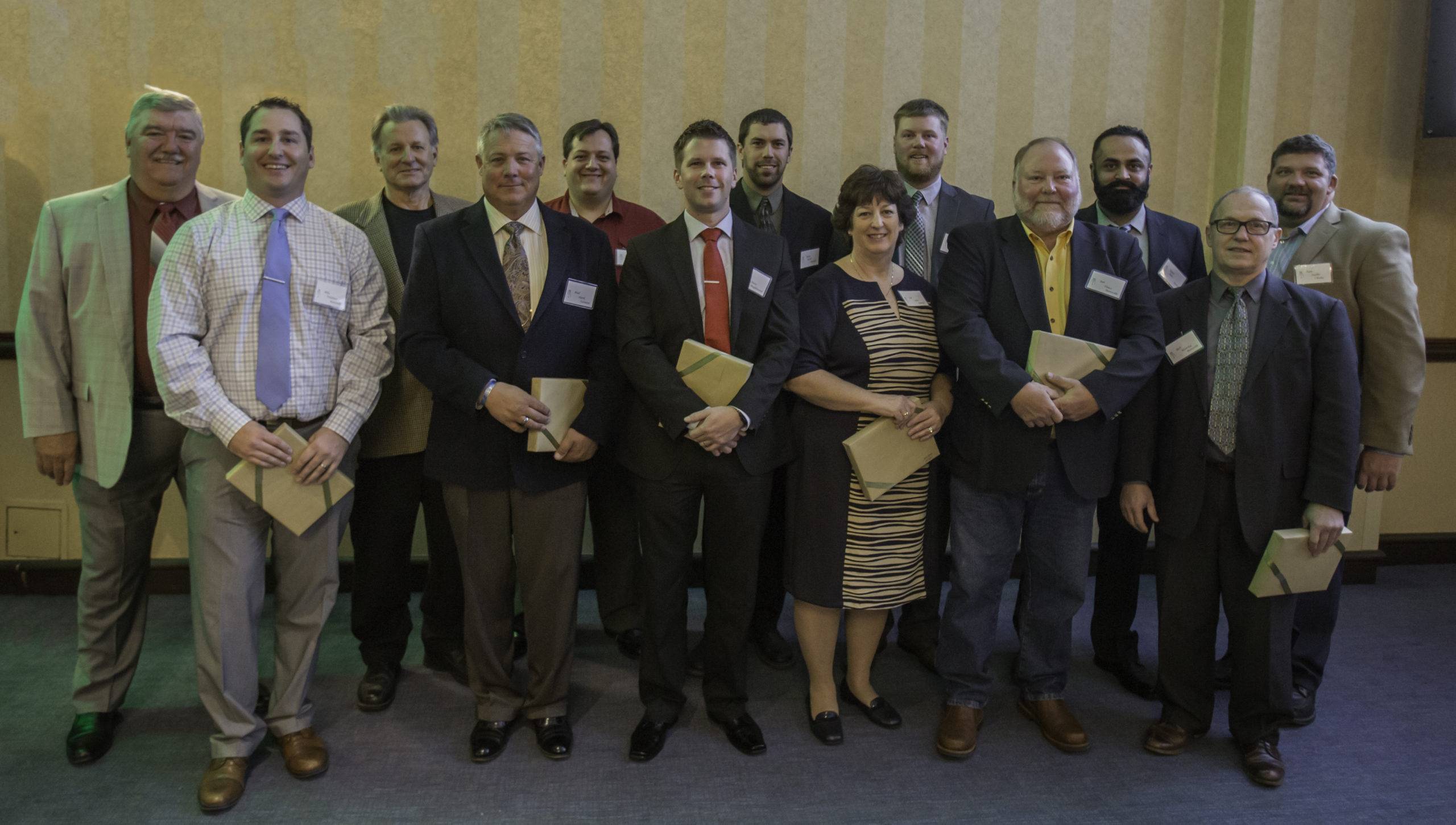 10 years of service
L to R (front) – Mike Waltman, Brad Skerik, Tim Olson, Jodi Ogren, Robert Flaws, Rich Revering
L to R (back) – Art Taylor, Al Spilles, Jon Karau, Adam Jacobs, Cody Holmes, Tejpal Bala, Nate Stadler
Not pictured – Justin Ernst, Tony Garakani, Judy Johnson, Brian Tomm
5 years of service
L to R (front) –  Andrew Sindt, Josh Hrabe, Nick Amatuccio, Cathryn DeBaker, Brian Sarff, Aaron Schmidt
L to R (middle) – Matt Ferrier, Bob Bean, Josh Shields, Joe Rhein, Kevin Kielb, Kelly Meyers
L to R (back) – Michael Nill, Mike Carpenter, Bryan Drown, Mike Boex, Matt Cole, Dave Hanson, Jim Harbaugh
Not pictured – Sam Ellison, Daniel Thill, Lance Vargason, Travis Warner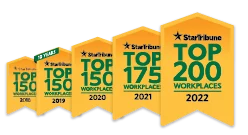 Named one of the very best workplaces in the State of Minnesota! We're proud to rank in the Top 50 on the list, and even prouder that we were voted in by our own employees.