Thirty-four Bolton & Menk employees were recently honored for their many years of service at the 2017 Annual Party on November 18th.
45, 30, 25 Years of Service

Lyle Femrite (45), David Palm (25), Herman Dharmaraja (30), and Mark Kasma (25)
20 Years of Service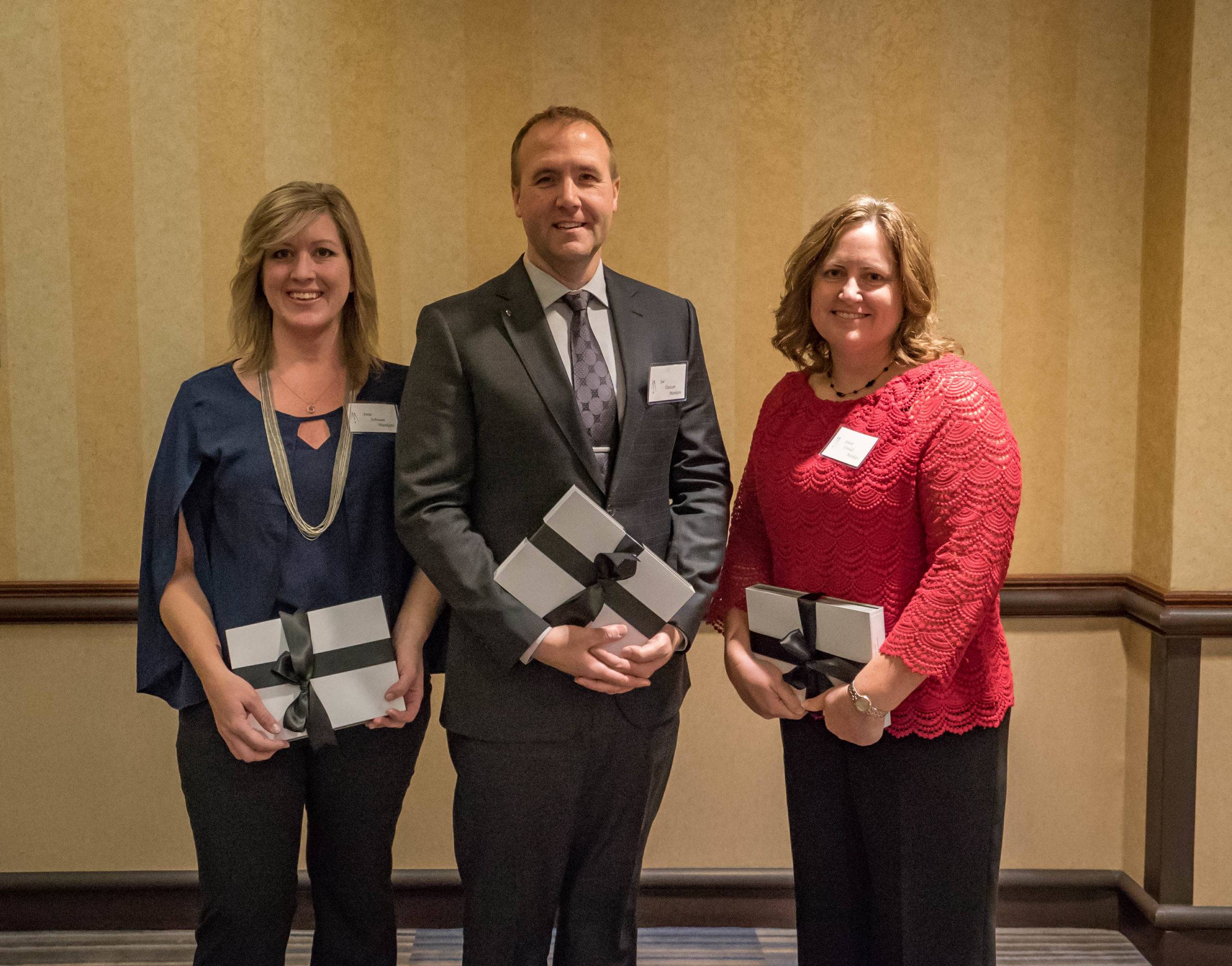 Amie Johnson, Joe Duncan, and Janele Fowlds
15 Years of Service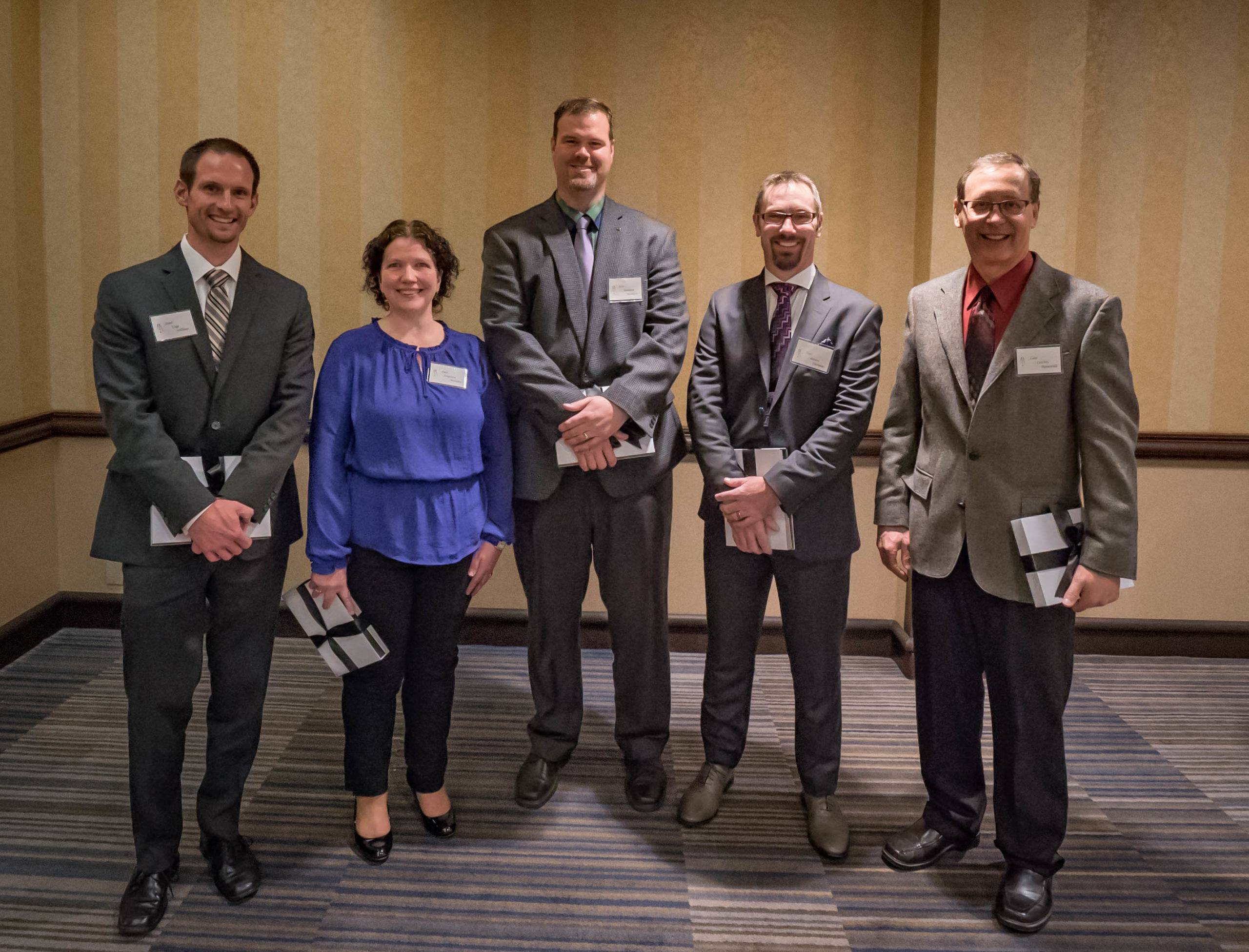 Jared Voge, Patti Torgerson, Kris Swanson, Wes Brown, and Lani Leichty
10 Years of Service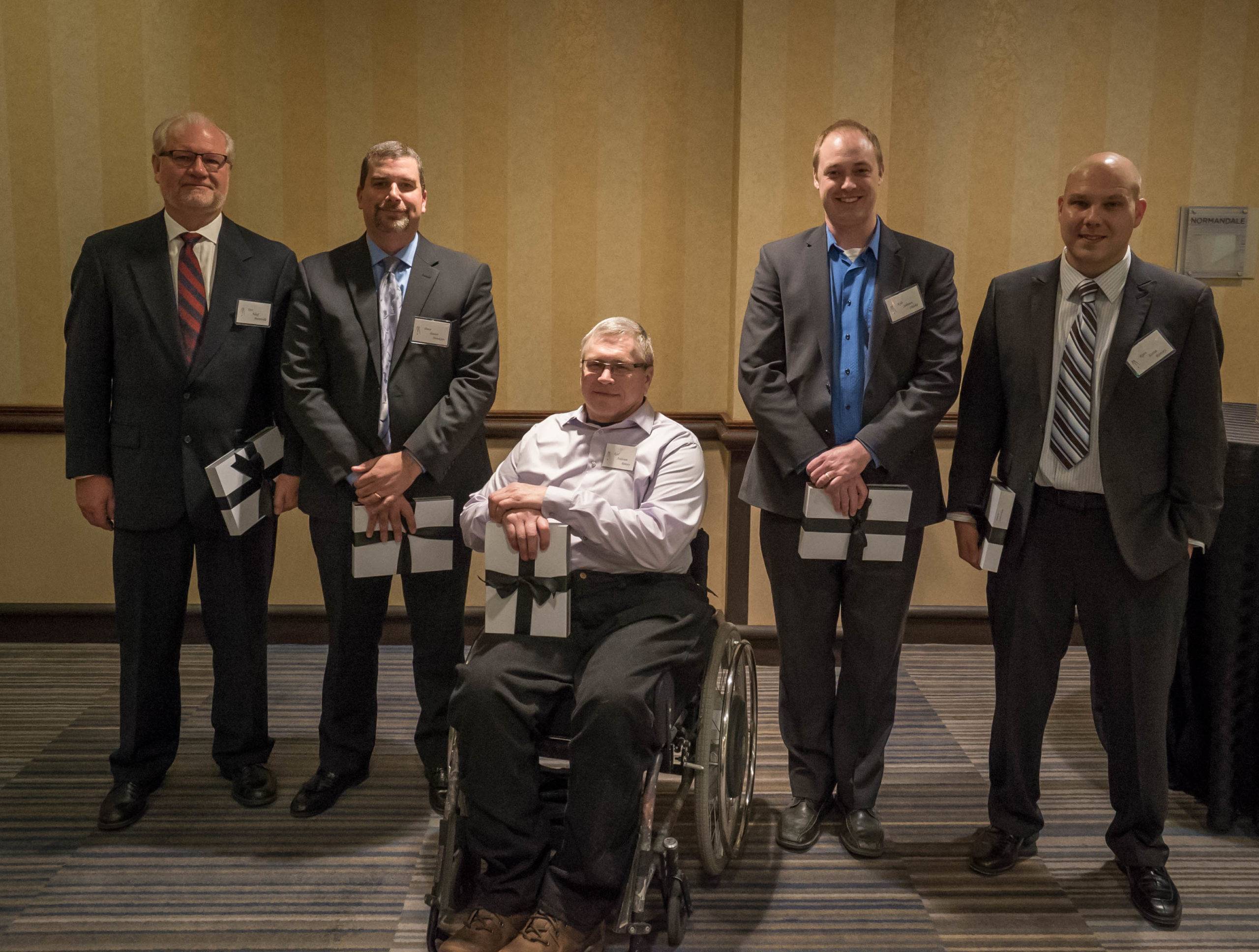 Ken Adolf, Dave Breiter, Karl Anderson, Kyle Johnson, and Ryan Kotta
5 Years of Service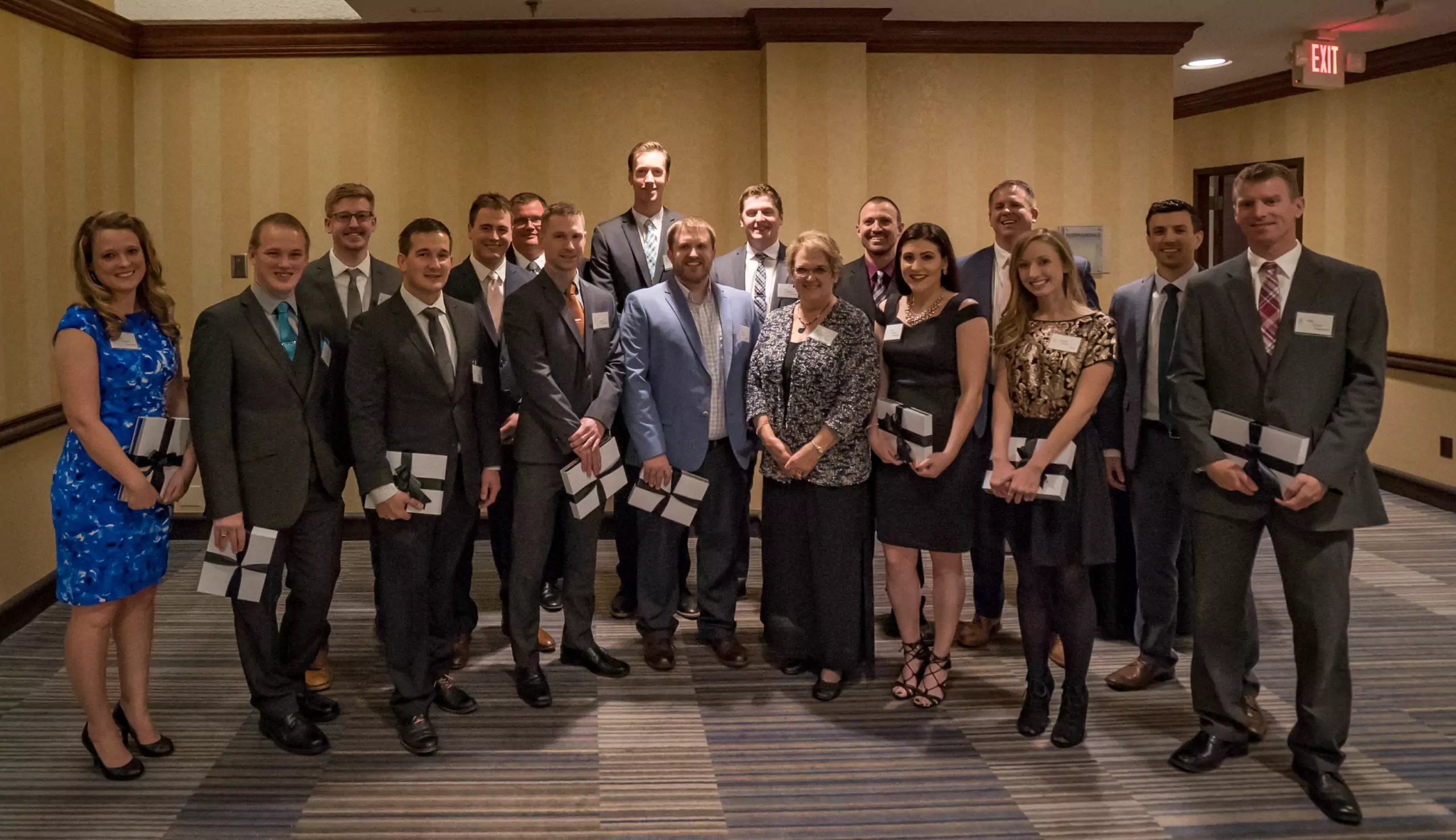 Katie Warner, Alex Voit, Jonathan Nelsen, Josh Stier, Phil Schrupp, Gene Dreyer, Sam Kessel, Nick Meyers, Greg Broussard, Cory Bienfang, Teresa Anderson, Luke Ahrens, Ashley Hudson, Ryan Goodman, Kendra Watson, Ross Tillman, and Mike Warner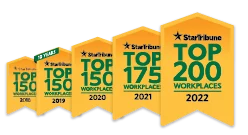 Named one of the very best workplaces in the State of Minnesota! We're proud to rank in the Top 50 on the list, and even prouder that we were voted in by our own employees.