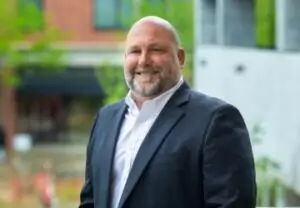 Chris is a senior transportation project manager with more than 25 years of experience. He will serve as the transportation practice lead for the Iowa market. His experience as both a private-sector consultant and academic researcher includes transportation planning, traffic impact and major investment/corridor studies, traffic safety, ITS  and advanced technologies, travel demand modeling, and GIS. This diverse experience makes him a great fit to meet the various needs of our clients, from the Iowa Department of Transportation to local communicates. Chris looks forward to bringing a broad array of transportation solutions to communities throughout his home state.
Contact Chris today to discuss your innovative project needs: 515-350-8083 | Chris.Albrecht@bolton-menk.com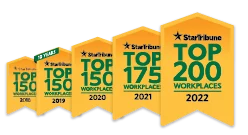 Named one of the very best workplaces in the State of Minnesota! We're proud to rank in the Top 50 on the list, and even prouder that we were voted in by our own employees.