The American Council of Engineering Companies of Minnesota (ACEC-MN) recognized the Shakopee Mdewakanton Sioux Community at their Engineering Excellence Awards Banquet on January 24. The Cultural Center project received an Honor award for their work to build a facility where all community members can gather to teach their youth, attend cultural events and council meetings.
The Shakopee Mdewakanton Sioux Community has been steadily growing since being recognized as a Native American Tribe by the US government in 1969 and establishing a new home near Prior Lake. The SMSC also possessed an extensive collection of cultural artifacts with space to only display a few of the pieces detailing their rich history and culture to community members and visitors.
Community members worked with Bolton & Menk to develop a site plan for a Cultural Center building and plans to accommodate future buildings within a larger campus capable of housing anticipated future growth. These efforts included coordination with community members and the SMSC Business Council to establish a budget and tailor phased construction of site elements that fit both the budget and the community's anticipated growth.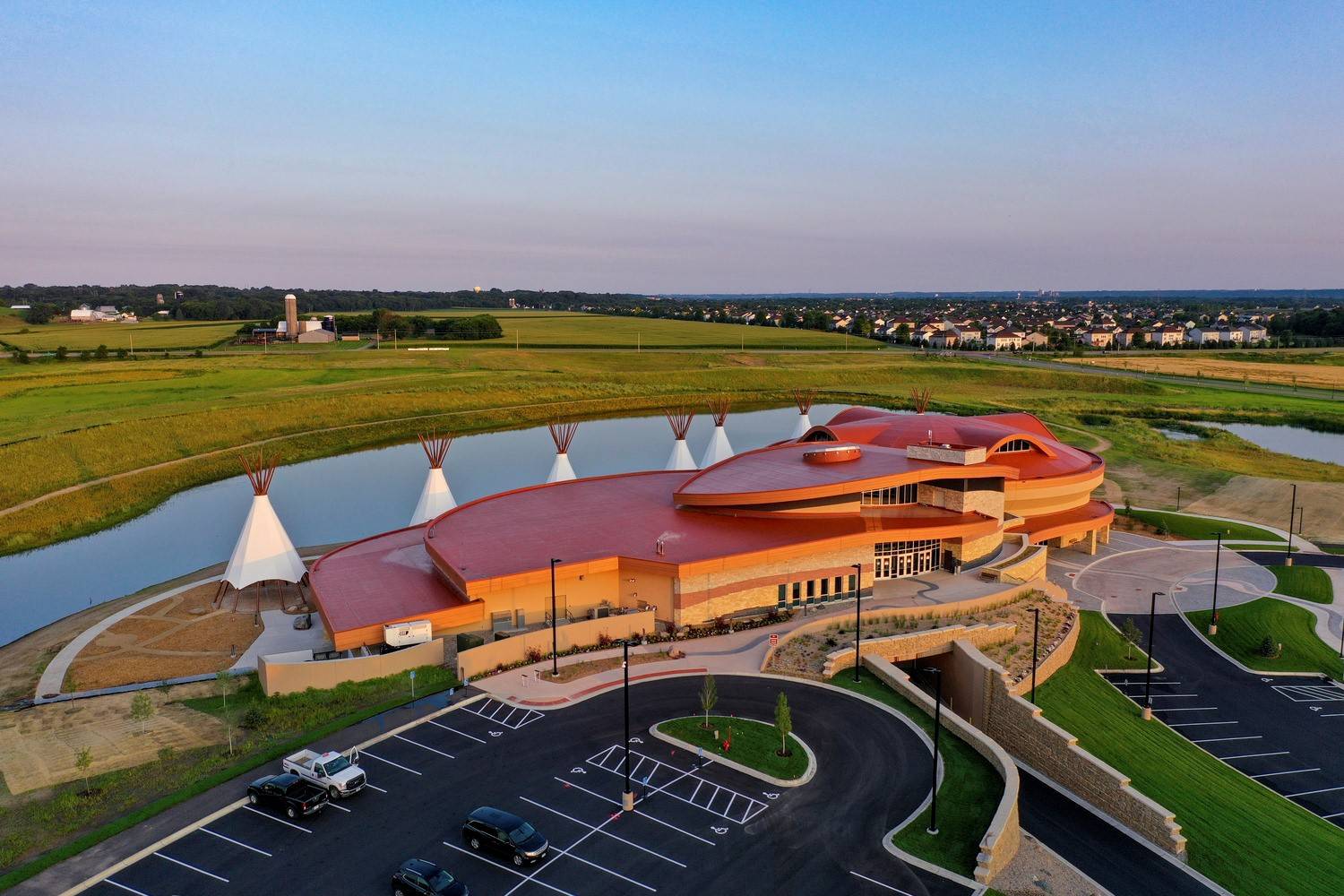 Concepts and construction documents were developed that ultimately integrated the Cultural Center building into a larger campus site containing water features, restored prairie areas, and gathering spaces for educational, recreational, and interpretive opportunities. The Cultural Center building was completed in July 2019, with site improvements to be phased as restored prairie areas become established.