We are excited to announce the newest addition to our children's book series—Ned the Natural Resource Specialist. Join Ned as he helps his friends, Frank the Forb and Sally the Sedge, learn about his efforts to protect natural wildlife and restore plant communities.
Our books are written by our technical experts but are far from complicated jargon. From civil and environmental engineering to landscape architecture and planning, the books all have their own characters and unique stories. Our goal is to grow children's interest in science, technology, engineering, art, and mathematics (STEAM) careers as well as to be an educational resource for all ages. To read about Ned and all our other children's books, visit our library.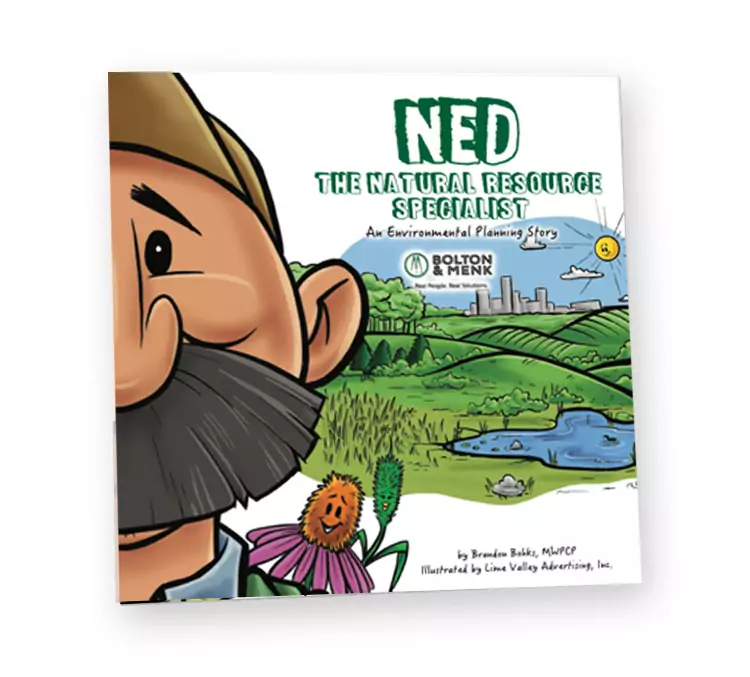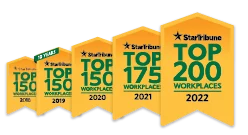 Named one of the very best workplaces in the State of Minnesota! We're proud to rank in the Top 50 on the list, and even prouder that we were voted in by our own employees.