Reducing Inflow and Infiltration can be an endless and expensive battle. Bolton & Menk can help determine sources of I&I and identify which remedies will provide the greatest relief for the smallest investment. We work with city staff to determine problem areas and identify methods and locations requiring field investigation. Our years of experience allow us to quickly identify problem areas and recommend cost-effective solutions.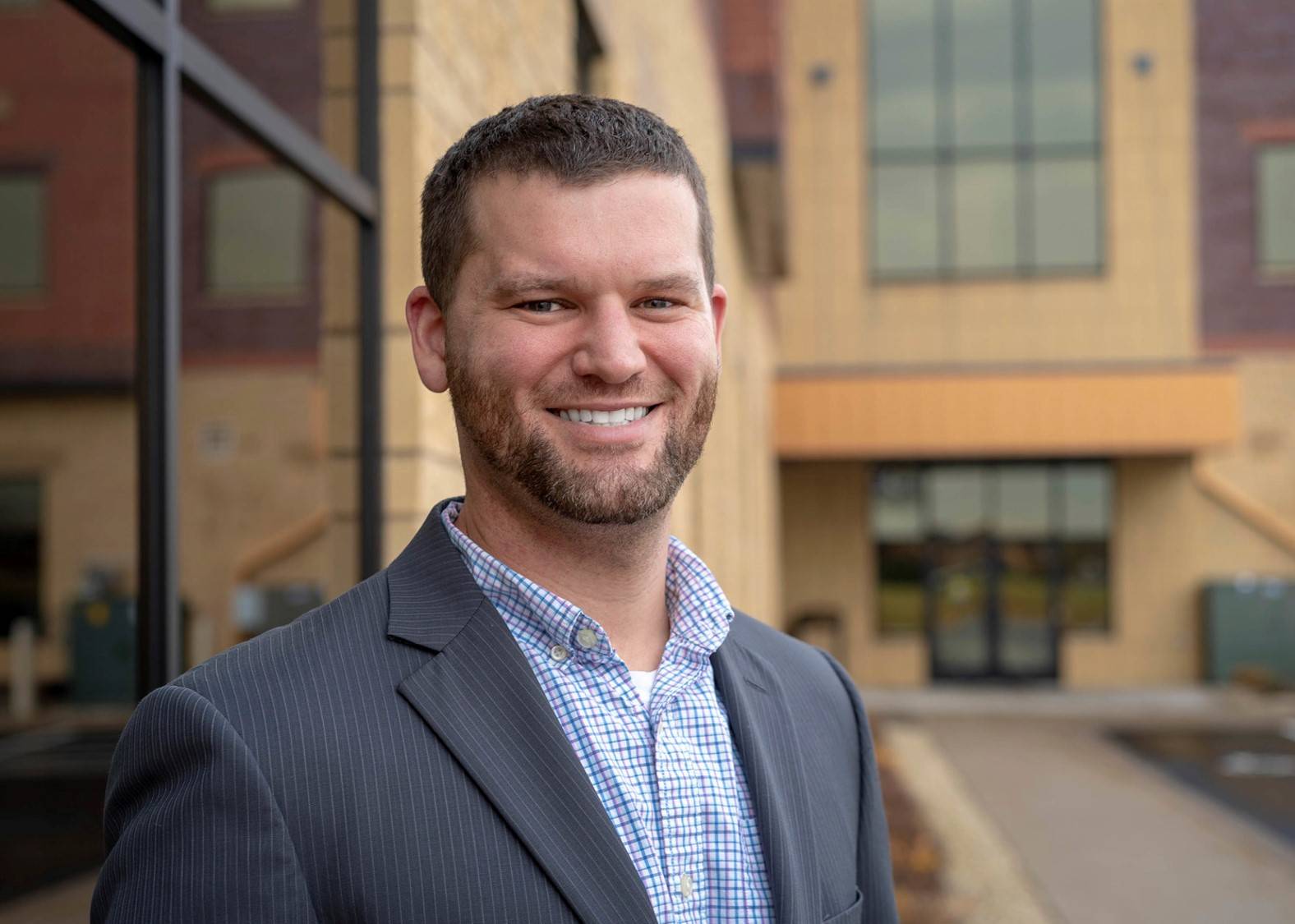 Brian Guldan, PE, is responsible for a broad range of environmental engineering projects including wastewater treatment facilities, wastewater lift stations, water treatment facilities, wells and well houses, and water booster stations. He began his career in 2004 and since that time has worked closely with clients from the early planning phases, through design and construction, and ultimately facility startup. Brian is devoted to long-lasting relationships with his clients through mutual trust and open communication. He enjoys talking to our clients about the issues surrounding their water and wastewater infrastructure and helping educate them on possible solutions. Outside of work Brian enjoys any activity that will keep him in the outdoors including hunting, fishing, and home improvement projects.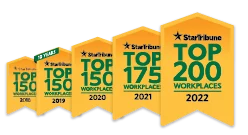 Named one of the very best workplaces in the State of Minnesota! We're proud to rank in the Top 50 on the list, and even prouder that we were voted in by our own employees.