Cities across the nation and close to home are being impacted by the challenges associated with aging infrastructure and failing utility pipeline systems. These systems, including water, sanitary sewer, and storm sewer, are the cardiovascular system of public works and are extremely important to support life at the most basic level. When these systems fail, they often have costly and, in some cases, deadly consequences. As such, it is important that we protect and maintain these assets just like other critical pieces of infrastructure to ensure its sustainability into the future. This is where advanced trenchless technologies, like tight-fit slip-lining can save time, political capital, and money.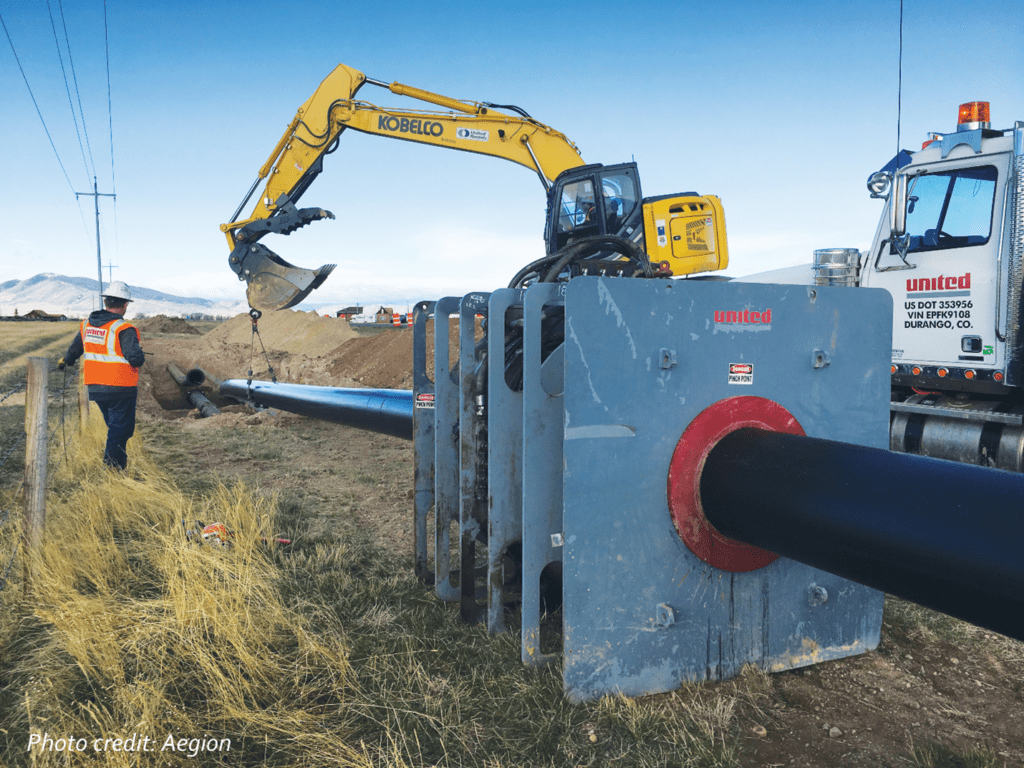 Replacing and rehabilitating public utilities can be challenging. Oftentimes roadway improvements, traffic detours, and general inconvenience to neighborhoods can be costly and taxing on project stakeholders. While various methods of trenchless rehabilitation exist to ease those headaches, pressure pipe rehabilitation remains a costly, time-consuming endeavor compared to new technology like gravity pipe systems.One new trenchless rehabilitation method that can ease the burden with pressure pipe rehabilitation projects is Tight-Fit Slip-lining (also known as Swage-lining). Tight-Fit Slip-lining is the installation of a smaller diameter host pipe inside the existing pipeline system, similar to traditional slip-lining. However, with the traditional slip-lining process, the newly replaced pipe system needs to be significantly smaller than the existing pipe system to be successfully slid inside the existing pipeline. Decreasing pipe diameter brings potential capacity issues that need to be overcome. With Tight-Fit Slip-lining, we employ the rebounding properties of High-Density Polyethylene (HDPE) pipe to temporarily shrink the newly installed pipe to a reduced pipe diameter. Once the new pipe's diameter is reduced, it can be easily slid inside the existing pipeline without issues. After installation, the HDPE material will relax and expand back to its original diameter. This method provides a much larger replacement pipe than with typical slip-lining projects, which can be critical in accommodating future system capacity needs. Tight Fit Slip-Lining is a game-changing technology for the industry, but like all trenchless applications, is more suited to certain projects. Benefits of this technology include:
Average Installation Length: 2,500 Feet (8,000 LF Max)
Qualifying Pipe Installation Diameters: 2 in. to 54 in.
Structural Integrity: Class 3 or Class 4 Fully Structural Rehabilitation applications
Drinking Water Approval: NSF 61 Approved
Price: Up to 50 percent cost savings when compared to pressure rated CIPP lining
While there is no one-size-fits-all solution to trenchless pipeline rehabilitation projects, Tight-Fit Slip-lining offers many benefits to stakeholders with pressure pipe rehabilitation needs. It is important to understand the tools and technologies associated with the trenchless industry, so you continue to build sustainable, cost-effective, and publicly accepted projects. Service connection needs, internal pressure requirements, temporary conveyance, existing pipe alignment, and future capacity needs all play a role in trenchless pipeline installation method selection. Contact Mitch Hoeft at Bolton & Menk to learn if Tight-Fit Slip-lining is a good fit for your next pressure pipe rehabilitation project.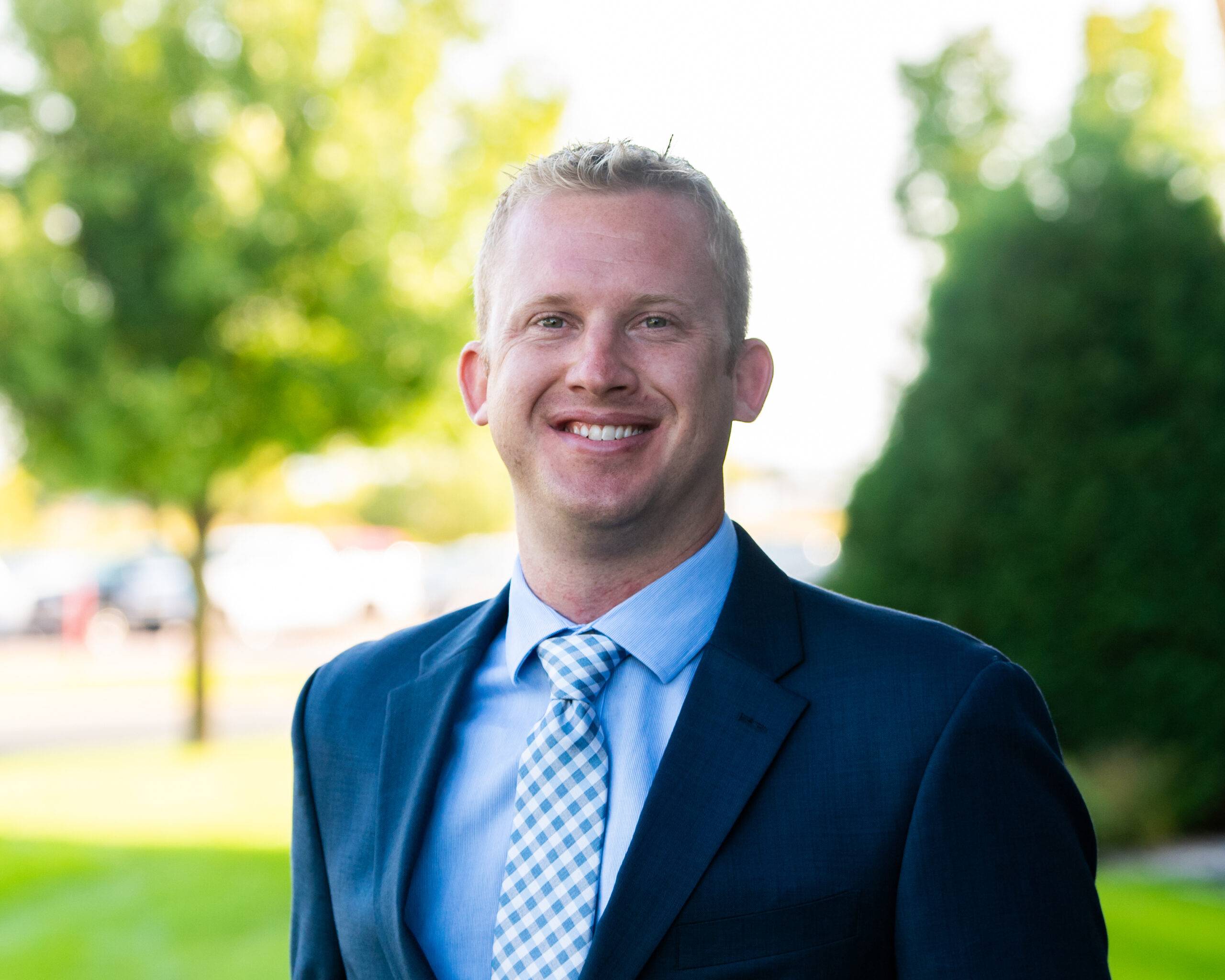 Mitch is a principal engineer who began his engineering career in 2008. He specializes in trenchless utility rehabilitation and municipal engineering services. He believes that each project is unique and works hard to address every project need in a way that is cost-effective, politically acceptable, and minimally intrusive. In his free time, Mitch loves to travel and explore the outdoors; he is always looking for his next adventure!