So often we find ourselves in one echo chamber or another, whether professionally or socially. In the context of the civil engineering field, the echo chamber can be a shared frustration with another engineer over how some architect approaches form over function, comfort in what worked the last time versus a different directive, or some seemingly crazy idea a planner thinks is best for the 'placemaking'. At the same time, specialization of roles has heightened over time. The City of Hopkins recently completed its "Artery" project, which successfully brought together all facets of public and private development across multiple agencies.
The Artery project's success, in many ways, came as a result of the rejection of echo chambers through a shared flexibility of team members spanning multiple agencies and entities. This multi-disciplined effort by engineers, planners, architects, urbanists, artists, public works professionals, community leaders, and many other specialists, brought out a positive collaboration that created something unique and mutually successful.
The concept of the 8th Avenue "Artery" began a decade ago, originally envisioned to increase visibility of the historic downtown Mainstreet and connect the city core to the main vehicular thoroughfare of Excelsior Boulevard. With this vision as a starting point, the City of Hopkins desired a plan that would draw pedestrians in from the proposed Southwest Light Rail Transit Downtown Hopkins Station through 8th Avenue South, which is what we know now as The Artery, to Hopkins' historic Mainstreet. The City of Hopkins desired a vibrant, interactive and welcoming plan to bring in pedestrians.
Prior to construction, 8th Avenue was a relatively bland corridor with two lanes in each direction, parking lanes, and a sidewalk on each side, all within 66 feet of right of way. It was one of three collector access routes to downtown, which gave it some function to be maintained. Engineers, planners, and landscape architects worked to create a flexible space, which was made possible by making 8th Avenue a one-way and eliminating on-street parking. This traffic analysis made it possible to maintain function while incorporating placemaking features.
To help move the design decision-making along, a multi-pronged approach to outreach occurred to get design input from the public. The City conducted an open house at the local brewery to attract those that might not otherwise attend "boring" meetings at City Hall. Attendees were asked for their preference of the ARTery's artistic design theme and materials, including options like Whimsical, Post-Industrial, Modern, and Traditional. Attendees chose a 'Post-Industrial' theme, which was used for the design and art elements used in the public spaces.
With the extra space generated by a switch to one-way road and input of the public on a theme the designers integrated highly interactive public art, innovative technology, a two-way cycle track connecting two regional trails, and educational elements of storytelling and cultural history. These additions made 8th Avenue a prime destination along the proposed SWLRT Metro Green Line. The project also features:
Linear infiltration boulevards disguised with planting beds and permeable pavers, tree trenches to infiltrate and transpirate runoff water from curb lines, a public garden with edible plantings, and educational signage
A publicly owned bicycle lobby with storage facilities in an adjacent private apartment complex.
A catenary lighting system with dimmable LED lights hanging from steel cables strung zig-zagging across the public roadway from custom, angled steel poles to create a canopy feel.
One block with a cross section with no curbs to facilitate public events
Several substantial public art elements including: a cable suspended shade canopy with holes depicting the night sky over Hopkins, a movable road closure device formed to look like a dragonfly wing when not in function, a photo-op bench, and a trellis structure covered in greenery.
Following the layout phase of design, the City conducted a hands-on test run to show the community how this dramatic change could be implemented. This Tactical Urbanism approach was branded by the City as 'The Artery Experiment.' For one day the communities were able to see what the future configuration would look like. The city used a combination of low-cost, temporary installations of turf, landscape planters, spray paint street markings, activity tents, and professional street artists. Input was collected on all aspects and was used for layout of the infrastructure elements during the final design phase.
At its conclusion, the project was a screaming success. More than 2,000 people attended its grand opening event. The Artery has been recognized with awards in the State of Minnesota and on a national stage, likely as a result of its uniqueness and collaborative development. Bolton & Menk, Inc. appreciates the City of Hopkins' choice be included on their team. A flexible design approach with collaboration resulted in the creation of something beautiful.
Learn more about this National Great Place here: The Artery
As published in the ASCE Newsletter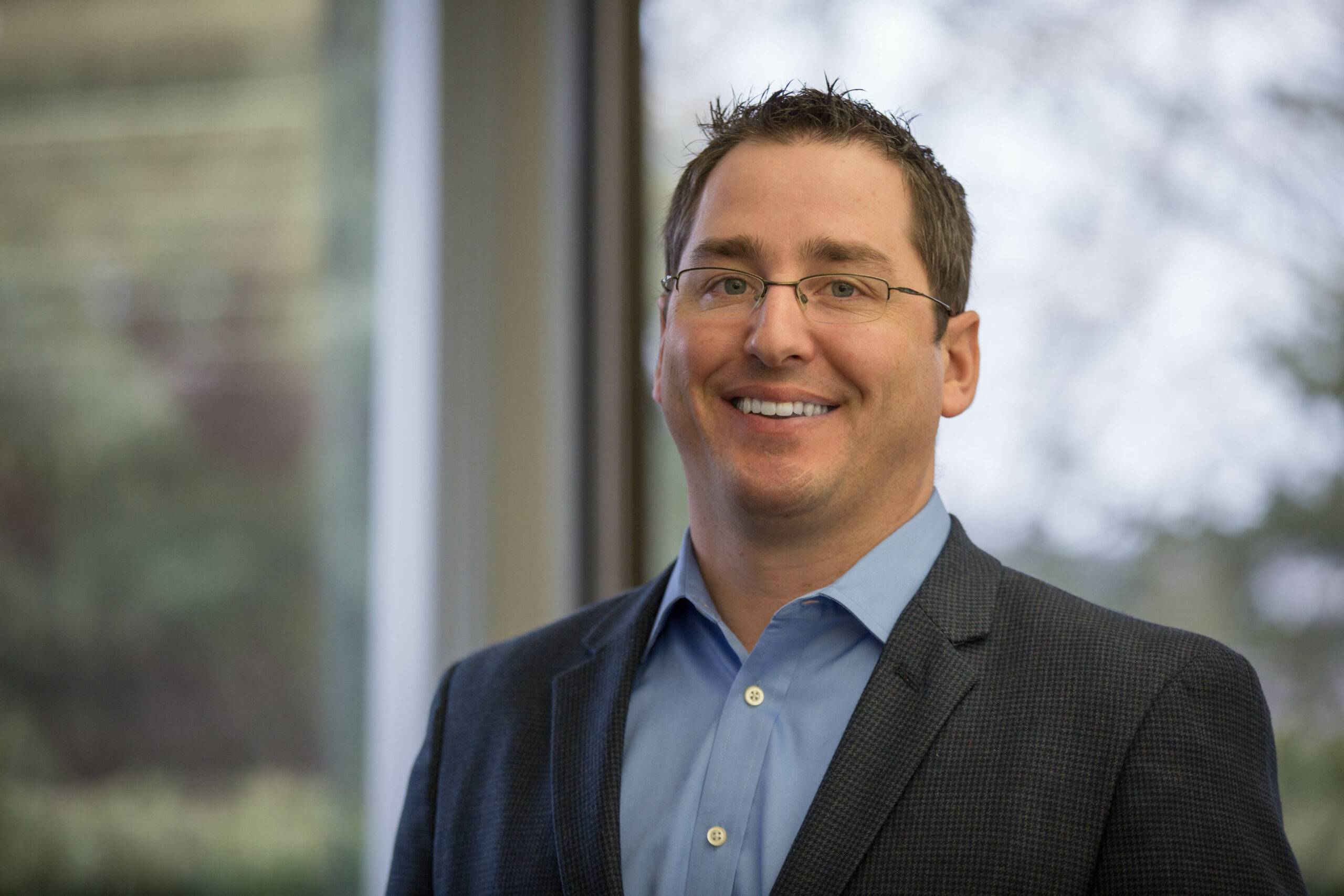 Mike Waltman, P.E., manages municipal infrastructure projects and supports cities in pursuit of their goals. His expertise includes capital improvement planning, project programming, funding, conceptual design, feasibility reports, completing final design, and construction oversight. "Bolton & Menk has a company culture focused on 'why.' Understanding why helps our staff focus on how to make designs, processes, and construction efforts as smooth and efficient as we can for our clients," says Mike. His goal is client satisfaction and he works hard to make that happen.