MS4iD™ is an innovative, GIS-based tool that leverages your own stormwater management system information to store and organize critical MS4 inspection data. By simplifying the inspection data collection process, you can focus on your commitment to environmental stewardship and achieve the goals of the MS4 permit that matter most to you. Learn how this easy-to-use tool can benefit you!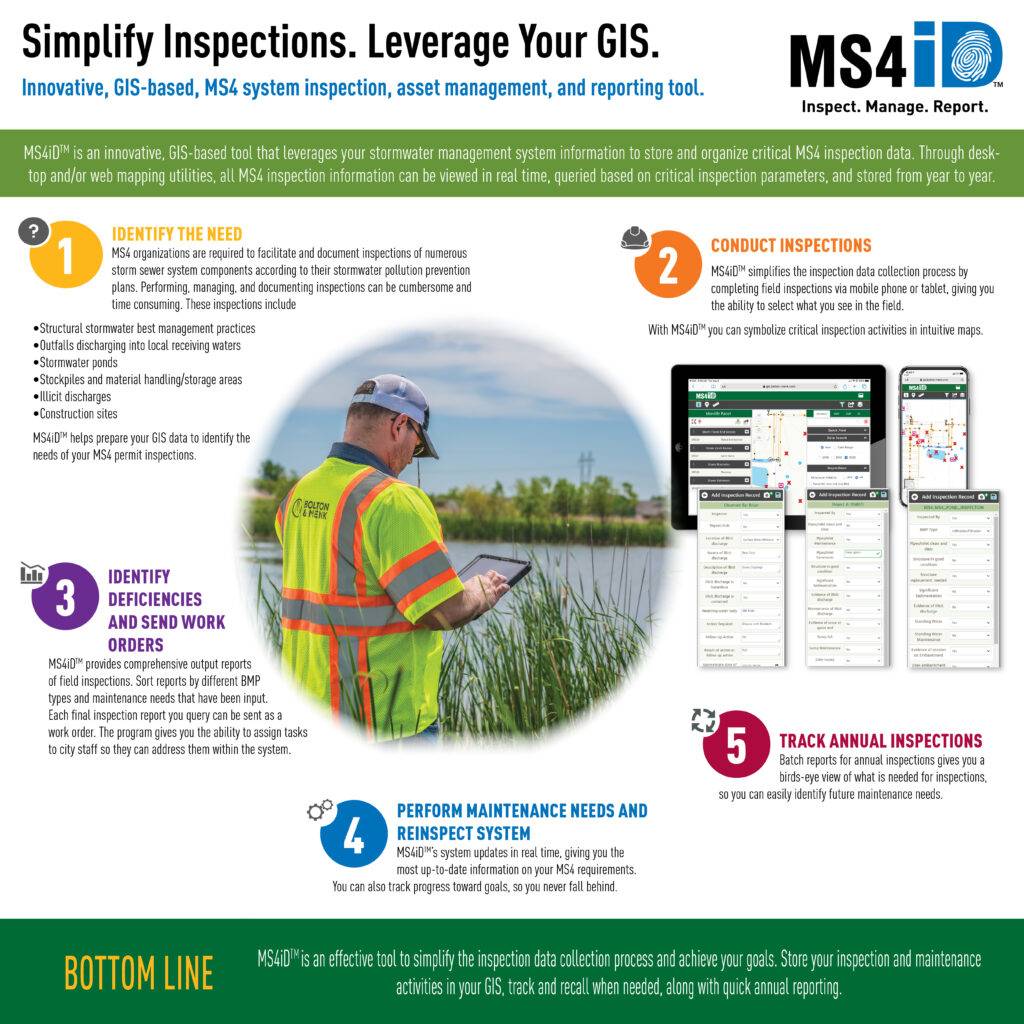 As seen at the 2021 Iowa Water Conference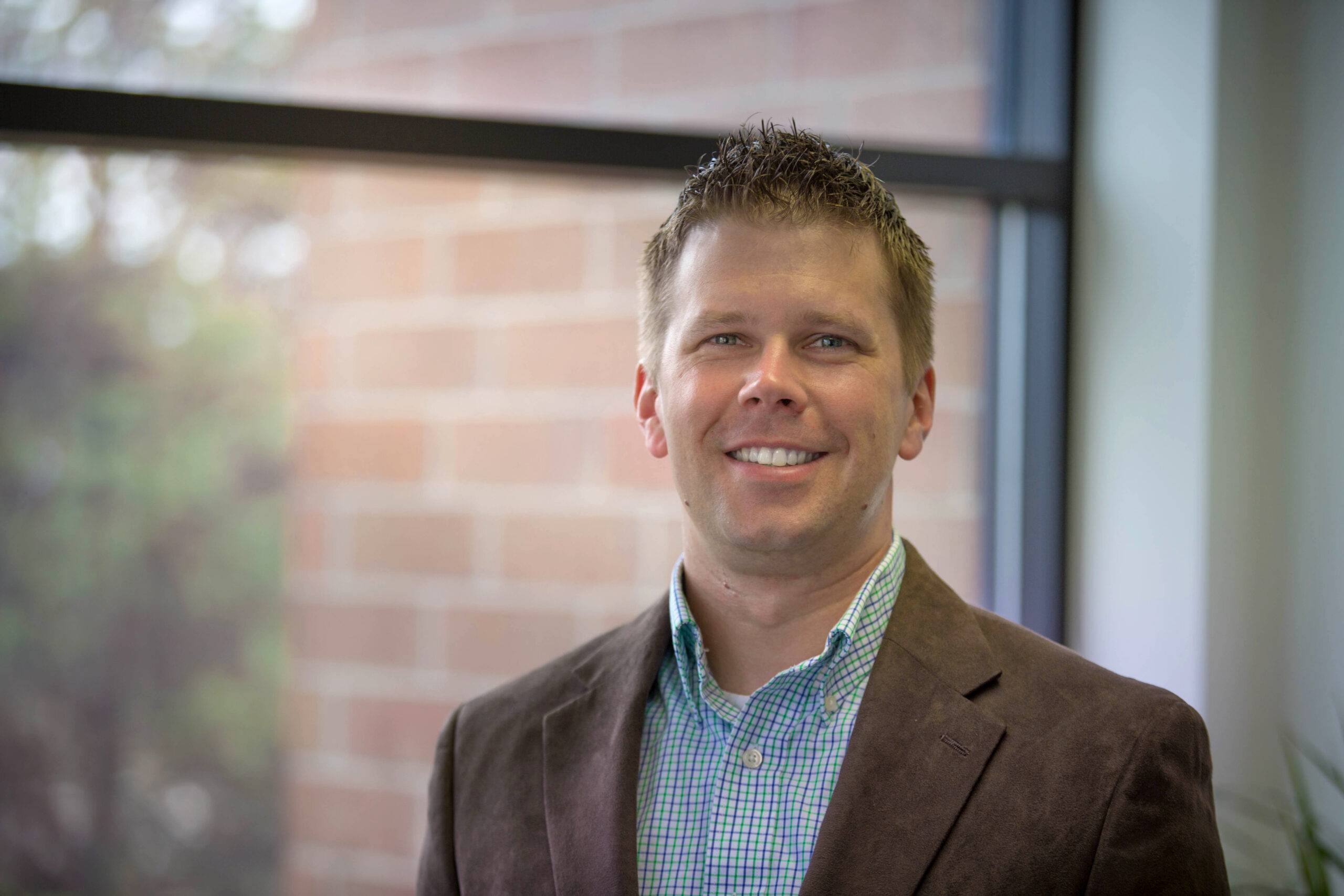 Tim Olson, P.E., CFM, grew up in Minnesota, land of 10,000 lakes, and knew he wanted to find a career that helped to protect the resources he grew up interacting with. He has found that Bolton & Menk shares the same passion of protecting those resources. Since 2006, Tim has worked on the design and development of Comprehensive Stormwater Management Plans, sanitary sewer modeling, hydrologic and hydraulic studies, and hydrologic plan reviews. He has also prepared a multitude of Stormwater Pollution Prevention Plans (SWPPP) and submitted associated NPDES Phase II Construction Stormwater Permits.