Project Overview
The City of Rushford is beginning to plan for the 2019 Street and Utility Reconstruction Project within the following areas:
E Grove Street (Walnut Street to Money Creek Street)
N Burr Oak Street (E Grove Street to Circle Drive)
Walnut Street (E Grove Street to E Rushford Avenue)
Lamplighters Lane (Street improvements only)
Improvements will include complete replacement of bituminous pavement, curb and gutter, watermain and services, and sanitary sewer mains and services. Underground storm sewer will also be extended into the project area. The estimated cost of the proposed improvements is $1.825 Million. A portion of the project costs will be assessed to adjacent properties in accordance with Chapter 429 of the Minnesota Statutes.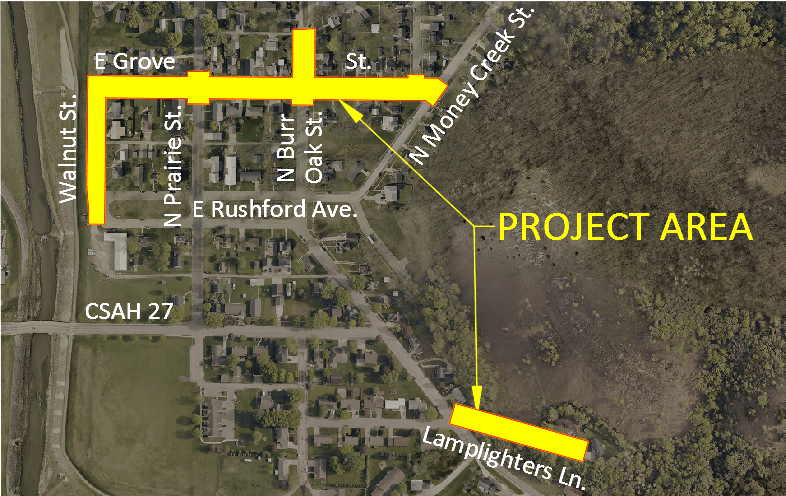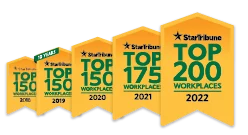 Named one of the very best workplaces in the State of Minnesota! We're proud to rank in the Top 50 on the list, and even prouder that we were voted in by our own employees.