Project Documents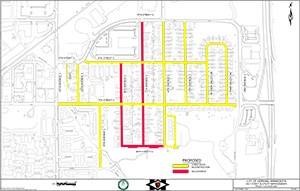 Safety Notice!
The construction staff has noticed a lot of young, unsupervised children biking and running through construction areas that are not safe for children or even adults without the proper safety attire. Read more…
Below you will find a list of documents that pertain to the 2017 project.
Newsletters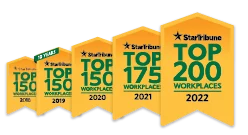 Named one of the very best workplaces in the State of Minnesota! We're proud to rank in the Top 50 on the list, and even prouder that we were voted in by our own employees.